Colombia Primera A Colombia predictions, the most accurate football prediction
Round 6
Predictions 1X2
Under/Over 2.5
Both To Score
Handicap
Colombia Primera A
The Categoría Primera A also known as Liga BetPlay Dimayor (between 2015 and 2019 Liga Aguila), is a Colombian professional association football league sponsored by online betting company BetPlay. It is Colombia's premier football competition, and it lies atop the country's football league structure. The league's regular-season has a total of twenty teams.
The promotion and relegation scheme for both the Categoría Primera A and Categoría Primera B leagues is run by the División Mayor del Fútbol Profesional Colombiano, or DIMAYOR. Colombian football champions have been crowned fourteen times since its inception in 1948. With 16 championships, Atlético Nacional is the most successful team.
Let's check out Colombia Primera A Predictions if you care more about all matches of the league!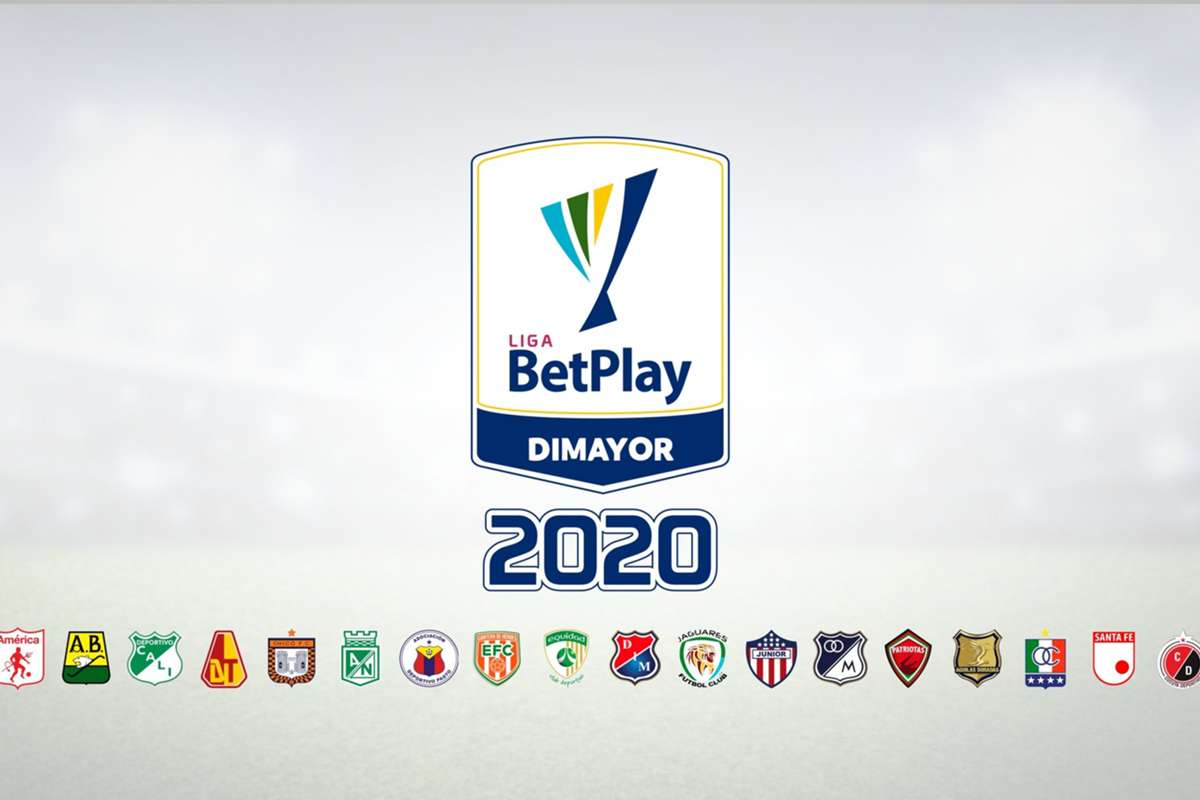 Colombia Primera A logo

History of the League
Colombia had no professional football league prior to 1948. Barranquilla FC, Polo Club, Escuela Militar, and Bartolinos were the first clubs to form in Barranquilla and Bogotá, though the game took some time to gain traction. The first tournament against Colombian clubs was the Campeonato Nacional in 1918, followed by the Copa Centenario Batalla de Boyacá in 1919. The oldest professional club is Independiente Medellin, which was established on April 15, 1913. In 1948, the Colombian Football Federation and DIMAYOR organized the first competition.
For the first tournament, ten teams registered and paid the mandatory fee of 1,000 pesos. Bogotá, Cali, Manizales, and Pereira each have two players, plus one from Barranquilla. There were 252 players registered for that year's tournament, with 182 from Colombia, 13 from Argentina, 8 from Peru, 5 from Uruguay, 2 from Chile, 2 from Ecuador, 1 from the Dominican Republic, and 1 from Spain.
In 1968, the league adopted a South American trend and replaced its year-long tournament with two shorter ones. Colombian clubs played in two tournaments a year starting in 2002: the Apertura (February to June) and the Finalización (July to December), all of which became separate competitions in 2002. In 1991, the league was restructured again, with the inclusion of the second and third divisions. For financial considerations, the third division was canceled in 2002, and in 2003, it ceased granting promotion to the professional tiers, before it was eventually dropped in 2010.
Formating of the Primera A
Colombian football's new format has been adopted for the 2019 season. The top-flight comprises 20 teams that compete in the Apertura and Finalización tournaments each year. Both tournaments follow the same three-stage structure. The first round is played in a single round-robin format, with each team facing each other once for a total of 19 matches. The top eight teams progress to a knockout stage, which is divided into two groups and played six times in a round-robin format. The top two players from each division progress to the final, which is split into two legs.
Winners by the years
Sources
RSSSF.com

gol.caracoltv.com

eltiempo.com

dimayor.com