Costa Rica Primera Division Costa Rica predictions, the most accurate football prediction
What is the Costa Rica Primera Division?
The Costa Rica Primera Division's official name is the Liga de Fútbol de Primera División. It is also known as Liga FPD or Liga Promérica due to its sponsorship reasons. This is the top professional association football level in Costa Rica. The competition is run by the Unión de Clubes de Fútbol de la Primera División (UNAFUT) with the participation of the 12 best teams in the nation.
The Primera Division de Costa Rica was established in 1921. Herediano is the first club to win the league cup. Saprissa is the most successful team, having won a record of 36 titles. In addition, Alajuelense and Herediano are also the dominating teams in this competition. Update more with Costa Rica Primera Division Predictions here!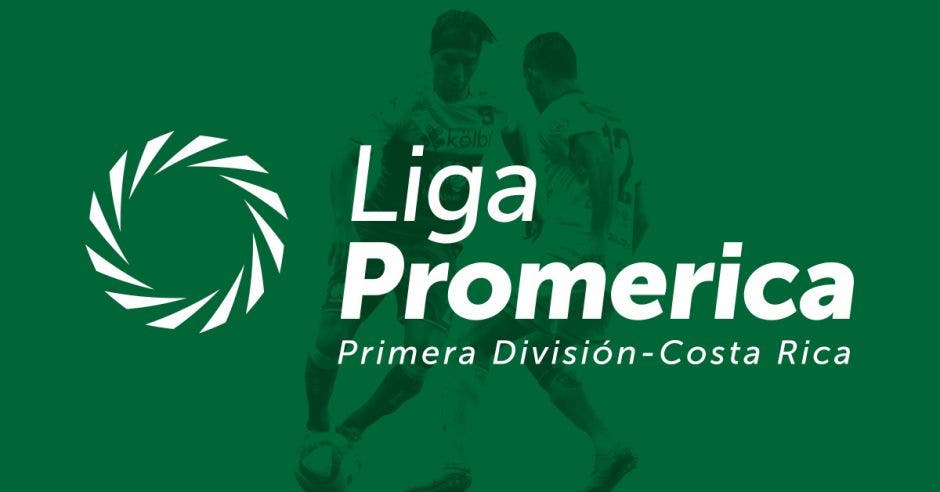 Costa Rica Primera Division
What is the format of the Liga Promérica?
The Liga FPD has a season-long format with two separate events. From July to December, the Torneo de Apertura (Spanish for "Opening Tournament") takes place, followed by the Torneo de Clausura (Spanish for "Closing Tournament") from January to May. They were known as Torneo de Invierno ("Winter Tournament") and Torneo de Verano ("Summer Tournament") from 2007 to 2017.
Each tournament is played on stages. The first round is played in the traditional double round-robin format. Each club plays every other club twice throughout a tournament, once at home and once away, for a total of 22 matchdays. A win earns three points, a tie earns one point, while a defeat earns no points. The top four clubs at the end of the first stage will enter the second stage.
The second stage is a quadrangular game, in which the top four teams from the first round will play each other twice again, for a total of six more matchdays. The club will be proclaimed champions if the top team from the first stage also wins the quadrangular; otherwise, the title will be determined by a two-legged final between the first-stage and quadrangular winners.
There is a promotion and relegation system that exists between the Primera Division Costa Rica and the Costa Rica Segunda Division. Despite the fact that there are two champions during the regular season, the Liga FPD only relegates one team per season based on their combined performance in the Apertura and Clausura competitions. The team that finishes bottom in the overall standings is relegated to the Liga de Ascenso.
Aubrey David wins Costa Rica title with Saprissa
Title by Clubs in the Costa Rica Primera Division
Top Goalscorers in the Costa Rica Primera Division
Reference Sources
https://en.wikipedia.org/wiki/Liga_FPD

https://www.unafut.com/