Croatia Cup Croatia predictions, the most accurate football prediction
Croatian Football Cup
1. Overview
After the Croatian First Football League championship, the Croatian Football Cup (Croatian: Hrvatski Nogometni Kup) is the second most important competition in Croatian football. The Croatian Football Federation (CFF) oversees the tournament, which takes place from late August to late May. Cup winners are automatically qualified for the UEFA Europa League the next season unless they are not First League champions, in which case cup finalists are assigned to the Europa League.
Following the dissolution of Yugoslavia, Croatian clubs left the Yugoslav First League and Yugoslav Cup competitions, and the cup was founded in 1992. A total of 31 cup seasons have been held as of the most recent 2021-22 season. Dinamo Zagreb (formerly known in the 1990s as "HAK Graanski" and "Croatia Zagreb") is the most successful club in the tournament, having participated in 23 finals and winning 16 titles, led by Hajduk Split and Rijeka who took 6 titles each.
If you are interested in every match of this cup competition, check out Croatian Cup Predictions now!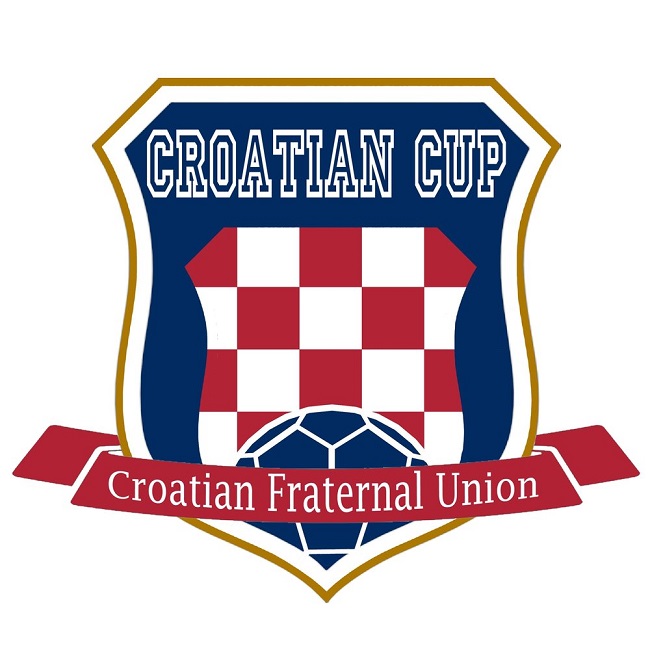 2. Format of the Croatian Football Cup
Despite the fact that any club will reach the cup in principle, only 48 clubs are selected for the actual tournament, which is based on three criteria:
The top sixteen best-ranked teams in Croatia, as determined by the Croatian Football Federation's club coefficient, takes into account their cup results over the previous five seasons.

Twenty-one team champions of regional cups held in each of Croatia's 21 counties

Eleven regional cup finalists were chosen from the top 11 counties with the most successful football clubs.
3. Competition Systems
The preliminary round, which consists of 16 single-legged matches, is often played by the 32 clubs who qualified through regional cups. In the event of a tie at the close of regulation time, thirty minutes of extra time is played, and if the scores are still tied, the tie is decided by a penalty shootout. Sixteen preliminary tie winners advance to the first round proper (round of 32).
They are joined by the sixteen best-ranked clubs in the cup coefficient rankings (this usually means all First League clubs and a handful of best-ranked lower-level teams). Single-legged matches are also contested in the round of 32 (R1) and a round of 16 (R2). The tournament used a two-legged tie format from the quarter-finals onwards until the 2014–15 season, with winners advancing based on aggregate score.
Quarter-finals have been contested as single-legged matches since 2015–16, and semi-finals have been the same since 2017–18. Extra time is played if the score is already tied at the close of normal time. If the score is still tied after extra time, the tie is decided by a penalty shootout. 1st With the exception of the 1997 and 1999 finals, all finals were two-legged affairs until the 2014–15 season, when the rules were changed and a single-match final was made permanent.
4. Winners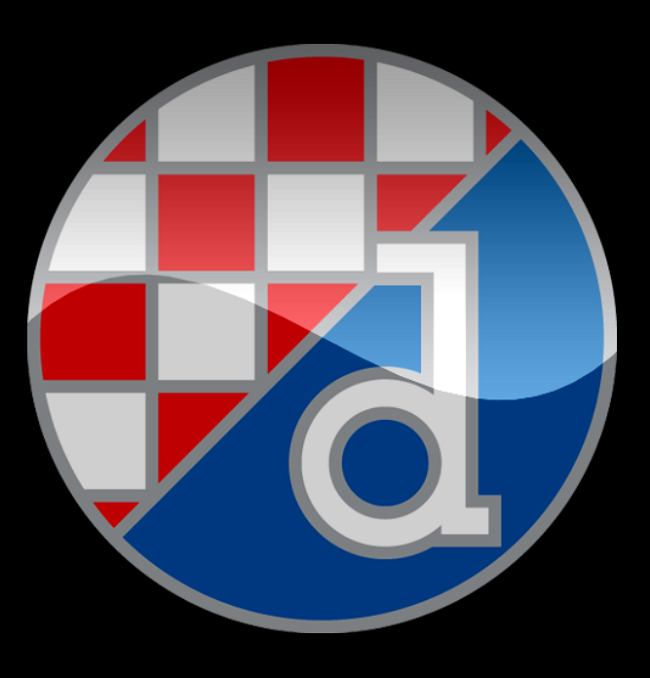 Sources
RSSSF.com

UEFA.com

Wikipedia