Cuba Campeonato Nacional Cuba predictions, the most accurate football prediction
Round Final
Predictions 1X2
Under/Over 2.5
Both To Score
Handicap
Overview of the Cuba Campeonato Nacional
Football is not a popular sport in Cuba like Baseball or Boxing but it also got a certain position in Cuban football fans' hearts. The Cuban national football team had impressive performances when entering the 1938 World Cup and reach the quarter-final. As for their own national competitions, Cuba Campeonato Nacional is the highest-appreciated league.
You can also explore more about Cuba Campeonato Nacional Predictions with Betimate immediately right here!
What is the Cuba Campeonato Nacional?
The league's official name is Campeonato Nacional de Fútbol de Cuba. This is the top division of the Asociación de Fútbol de Cuba ( the Cuban Football Association AFC), which was established in 1912. Despite the fact that it is a CONCACAF league competition, no Cuban teams had competed in the CFU Club Championship or CONCACAF Champions' Cup since 1990. Until the CFU Club Championship 2007 eliminatory, they officially returned after a 15-year absence.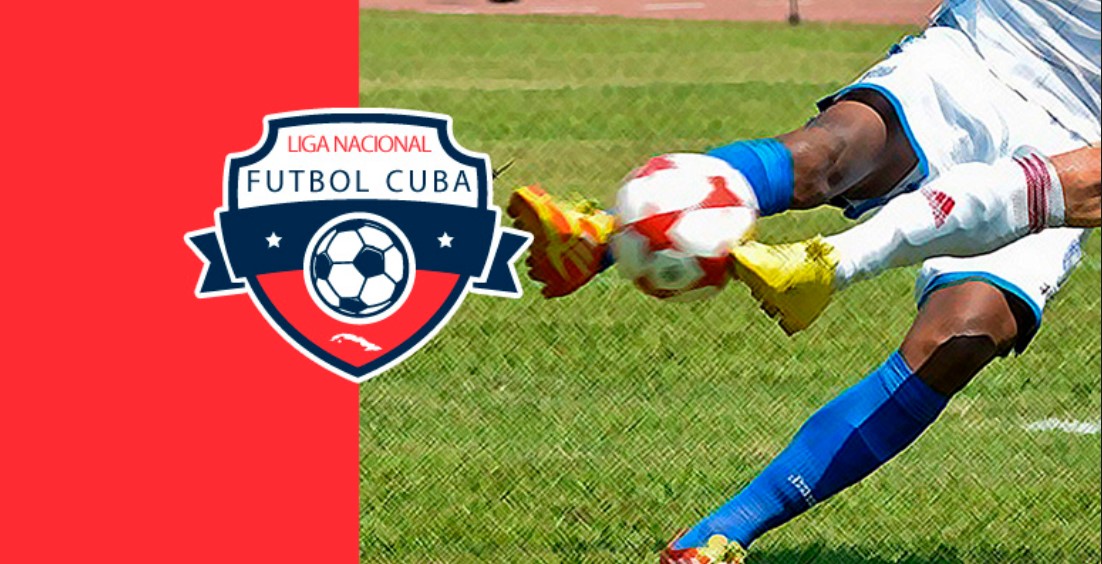 Cuba Campeonato National
What is the Format of the Cuban National Football League?
Since 2011, eight teams have competed in a total of 14 matchdays, each playing each other twice - once on their own field and once in the opposing field. They advance to the semifinals, which are reserved for the four teams who have the greatest combined score. The Semifinal teams which feature roundtrip matches, begin the final stage, with the 1st vs. 4th and 2nd vs. 3rd. At back-and-forth battles, the winners of each semifinal proceed to the Final (and the losers to 3rd place).
The National Commissioner ruled in Edition 96, which corresponded to the 2011 season, that the competition would be divided into two divisions: 1st Division and 2nd Division, commonly known as Liga Nacional de Ascenso. The first two teams in the 2nd Division will face the last two teams in the 1st Division in a sudden-death system or a play-off format consisting of two games, one away and one at home.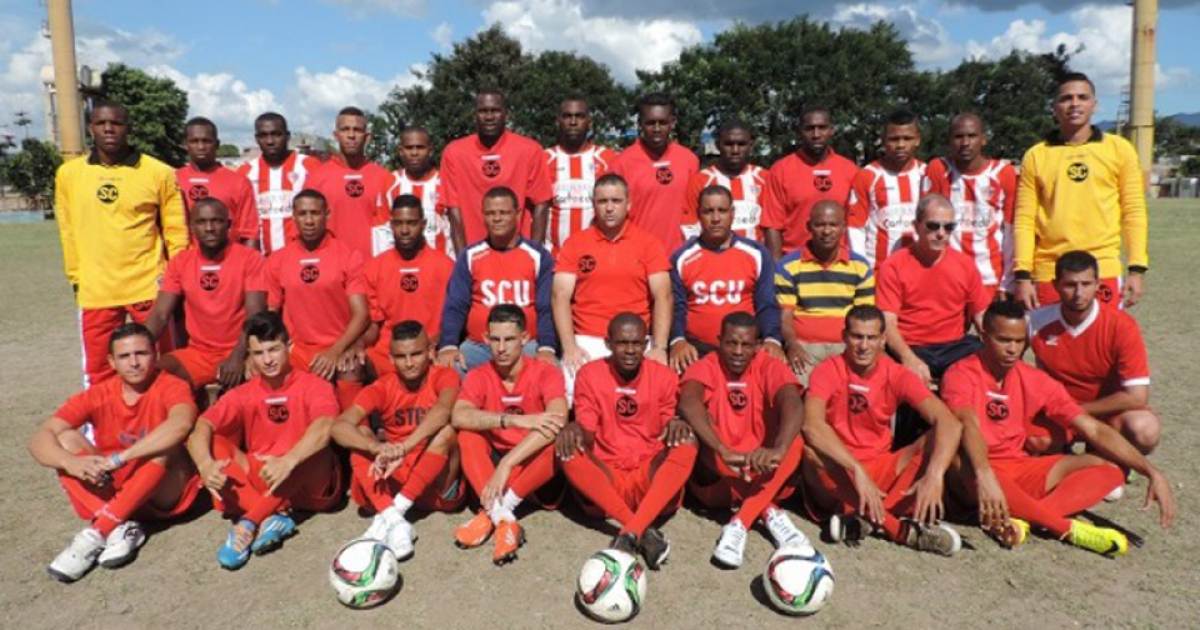 Santiago De Cuba are the defending champions of the Cuba Campeonato National
What is the history of the Cuba Campeonato Nacional?
The competition has been developed under periods with different names. Here below is the list of the top league's names and winners over the years.
Winners of the Cuba Campeonato Nacional
Most Successful Champions in the Cuba Campeonato Nacional
FC Villa Clara are the most successful team in the championship. They have has 14 titles. This number is much far than the second-ranked DC Gallego and Real Iberia's achievements with 8 titles.
Santiago de Cuba are the defending champions. They had won the 2019 title and that was also the third win in their three consecutive winning times. They are being considered the strongest team currently.
Best goalscorers in the Cuban National Football League
Reference Sources
https://en.wikipedia.org/wiki/Campeonato_Nacional_de_F%C3%BAtbol_de_Cuba

https://www.ecured.cu/Liga_Nacional_de_F%C3%BAtbol_(Cuba)

https://en.wikipedia.org/wiki/2019%E2%80%9320_Campeonato_Nacional_de_F%C3%BAtbol_de_Cuba