Egypt Cup Egypt predictions, the most accurate football prediction
Round Quarterfinals
Predictions 1X2
Under/Over 2.5
Both To Score
Handicap
WHAT IS THE EGYPT CUP?
The Egypt Cup is the main knockout football cup competition in Egypt. The competition was established in 1921 and has been held annually from then on. It was formerly called the King Rarouk Cup and now popularly called the Egyptian FA Cup.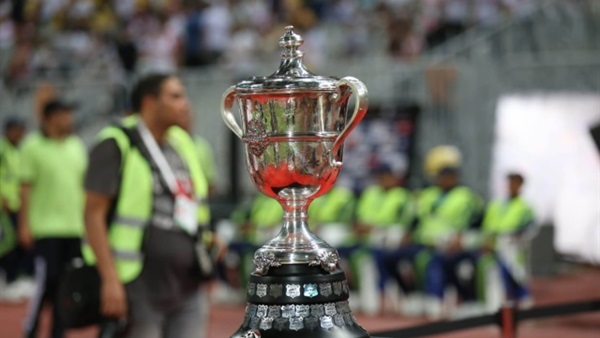 Egypt Cup's Trophy
2020-21 EGYPTIAN CUP
The 2020-21 Egyptian Cup is the 89th edition of the Egypt Cup. The tournament is sponsored by Tiger Chips. Thus, it was known as the Tiger Egypt Cup as well. The first match of the season started on 12 January 2021. The final is scheduled to play in October 2021.
Here below is the specific schedule of the cup competition in 2021. To get more details, check out Egypt Cup Predictions right here!
2020-21 Egyptian Cup Schedule
WHAT IS THE FORMAT OF THE 2020-21 EGYPT CUP?
Teams
The cup competition starts with a Round of 32. The participating teams are 18 teams of the Egyptian Premier League and 14 teams qualified from the Fourth Preliminary Round of the 2020-21 Egypt Cup qualifying rounds.
Draw
The draw was held at the Egyptian Football Association headquarters in Gezira, Cairo on 6 February 2021. The 32 teams were separated into 3 pots. Pot 1 contained the 3 promoted teams from the 2019-20 Egyptian Second Division and the 15th-ranked team from the 2019-20 Egypt Cup. Pot 2 has a total of 14 teams from the previous season of the Premier League. Pot 3 also had 14 teams who were excellently qualified to the cup competition via the qualifying rounds before.
Format
Teams from Pot 1 play against each other, while teams from Pot 2 compete with the teams from Pot 3.
Clubs meet in one game per round. Each game takes place for 90 minutes which is split into two halves of 45 minutes. In case of equal points, a 30-minute extra time, penalty shootouts will be played. All games will be placed on venues that are decided by the Egyptian Football Association. The champions of the cup will automatically qualify for the 2021-22 CAF Confederation Cup.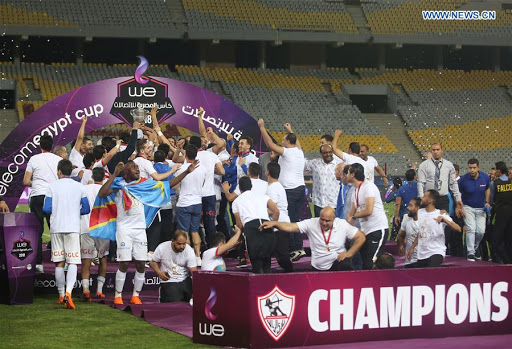 Zamalek won the 2018 Egypt Cup
TITLES BY CLUBS
REFERENCE SOURCES
https://en.wikipedia.org/wiki/Egypt_Cup

https://en.wikipedia.org/wiki/2020%E2%80%9321_Egypt_Cup