Estonia Meistriliiga Estonia predictions, the most accurate football prediction
Round Round 7
Predictions 1X2
Under/Over 2.5
Both To Score
Handicap
Round 11th place final
Predictions 1X2
Under/Over 2.5
Both To Score
Handicap
WHAT IS THE ESTONIA MEISTRILIIGA
The Estonia Meistriliiga is the highest tier of the Estonian football league system. It is also known as the A. Le Coq Premium Liiga due to sponsorships reasons. After the inaugural season in 1992, the Meistriliiga has been held annually as the most expectable football championship, with the participation of the best professional and non-professional clubs in Estonia.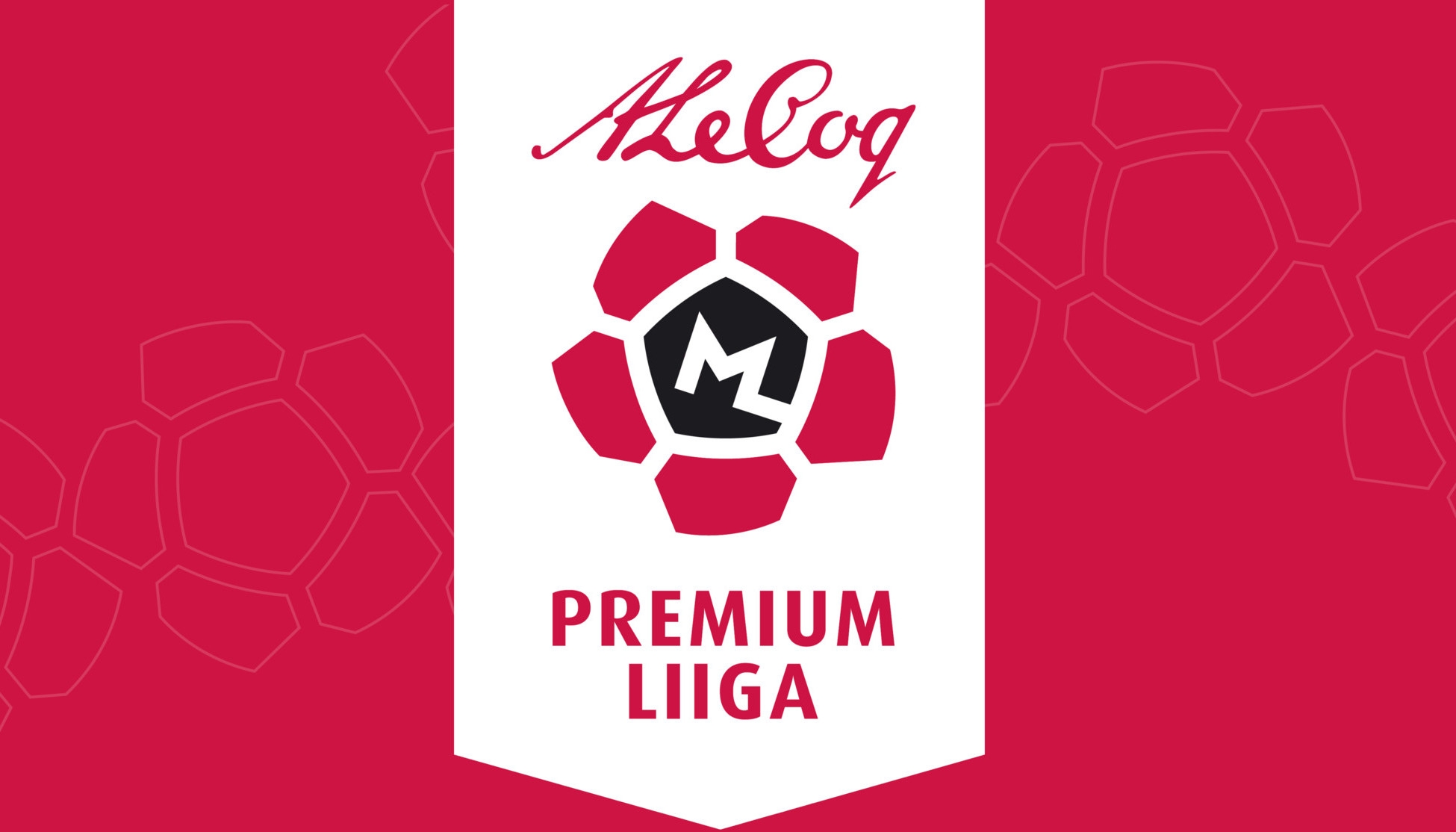 Estonia Meistriliiga
HOW IS THE STRUCTURE OF THE MEISTRILIIGA?
Estonia is a country in Northern Europe that has low temperatures in the wintertime so the football championship often begins in March and finishes in November. There are 10 clubs taking part in the Meistriliiga. They play each other four times in the league.
At the end of the season, the last-ranked team is relegated to the Esiliiga (Estonia Second Division), and the second last-ranked team plays a two-legged play-off to keep a place in the Meistriliiga next season. Whilst, the winning team qualifies for the preliminary round of the UEFA Champions League, the runner-up of the competition also has a spot for the Europa Conference League first qualifying round.
2022 MEISTRILIIGA
The 2022 Meistriliiga is the 32nd edition of the A. Le Coq Premium Liiga championship. The season starts on 1 March 2022 and is scheduled to finish on 12 November 2022. FCI Levadia are the defending champions with their 10th title in the 2021 season.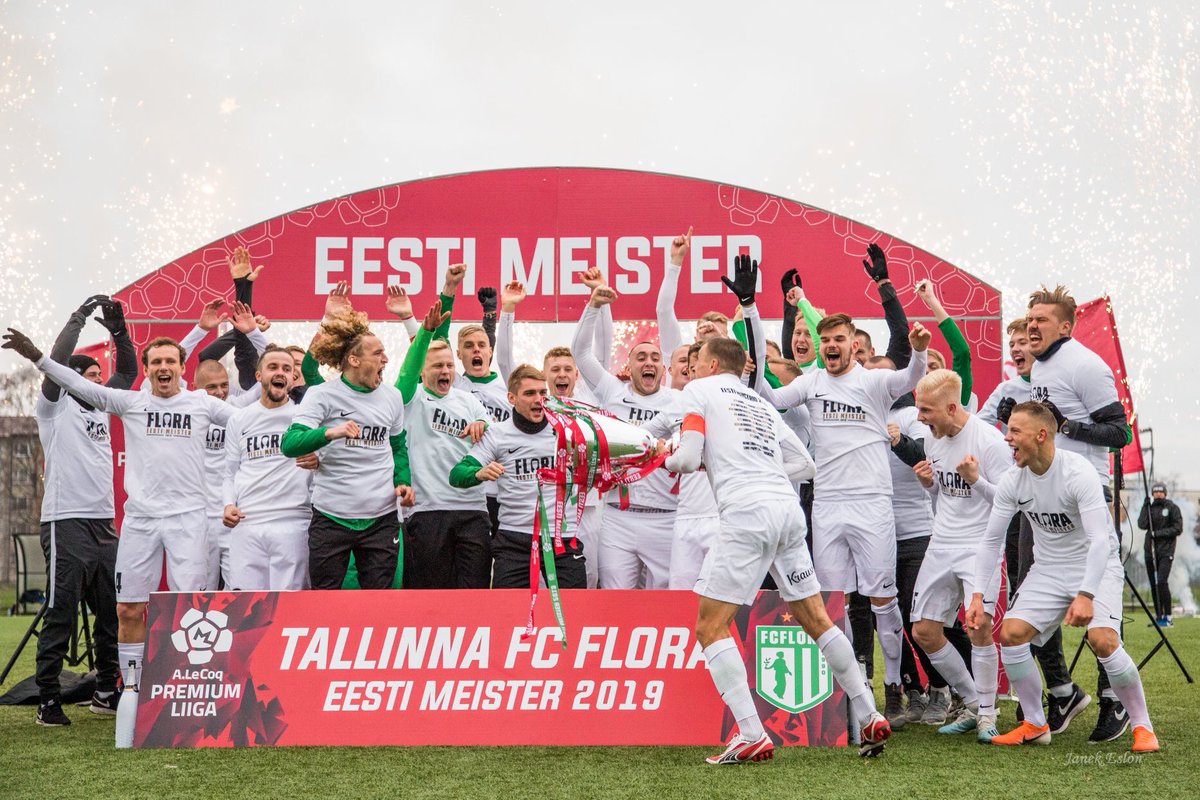 FC Flora win the 2019 Estonia Meistriliiga
There are still 10 teams joining this season. There are 9 clubs from the 2021 edition and 1 club promoted from the 2021 Esiliiga. For updated results, let's check out the Estonia Meistriliiga predictions and standings on Betimate!
TITLES BY CLUBS IN THE ESTONIA MEISTRILIIGA
Flora are the most successful champions of the Estonia top league. They have won 13 times, ranked the second 7 times and the third 6 times until the 2021 season. The second-best team are Levadia. They are owning 10 titles in the competition. They are also the team having the most consecutive titles- 4 times (2006-2009).
These impressive achievements make Flora and Levadia become the dominant powers of the Meistriliiga that not any other team can reach today.
Champions of the Estonia Meistriliiga
ALL-TIME BEST PLAYERS IN THE MEISTRILIIGA
Until 31 December 2021, Maksim Gruznov is the best player of the Meistriliiga with 304 goals in 494 games of the league. Vjatšeslav Zahovaiko has 211 goals in 309 games and ranks in the second position. Tarmo Neemelo also has an impressive result with 196 goals in 450 matches.
Best goalscorers of the Meistriliiga
REFERENCE SOURCES
https://en.wikipedia.org/wiki/Meistriliiga

https://en.wikipedia.org/wiki/2022_Meistriliiga