France Ligue 2 France predictions, the most accurate football prediction
Round 16
Predictions 1X2
Under/Over 2.5
Both To Score
Handicap
Round 17
Predictions 1X2
Under/Over 2.5
Both To Score
Handicap
Round 15
Predictions 1X2
Under/Over 2.5
Both To Score
Handicap
NOTICEABLE INFORMATION ABOUT FRANCE LIGUE 2
Ligue 2 is the second division of the French football league system. It is contested by 20 teams playing a total of 380 matches in a season. There are many things that you haven't known about this league so don't ignore this post of Betimate!
Moreover, besides gaining more knowledge about this league, we will also provide you with Ligue 2 Predictions that help your next bet easier.
What is France Ligue 2?
France Ligue 2 is a French professional football league. It serves as the second division of the French football league system and also together with Ligue 1 to make up the Ligue de Football Professionnel( LFP). Its relegation is the third division called Championnat National.


Ligue 2 is also known as Ligue 2 BTK due to the sponsorship by Balkrishna Industries Limited (BKT), which is a tyre manufacturing company based in Mumbai, India. The league was founded a year after the creation of Division 1. It was in 1933 under the name Division 2. That name lasted until 2002 before switching to the Ligue 2 current name.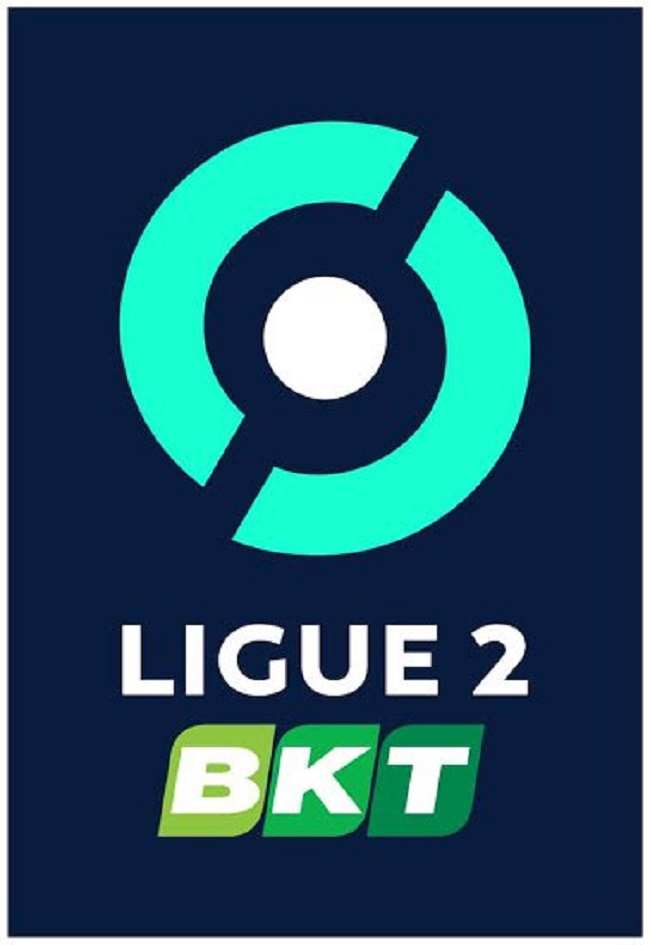 Ligue 2


How does France Ligue 2 work?
Ligue 2 is contested by 20 clubs. Each team plays 38 games in the home and away fields in a total of 380 matches in a season. The league often runs from August to May. Most games are played on Mondays and Fridays, some others are played during weekday and weekend evenings.
According to the regulation, 3 points for a win, 1 point for a draw, and zero points for a loss. Teams are ranked by total points, then goal difference, and then goals scored in the league. At the end of the season, the team having the most points is the winner and directly promoted to Ligue 1. The second and the third-ranked clubs also qualify for the first division. Whereas, the three lowest-placed clubs are relegated to the Championnat National and the top three teams of this league can take part in Ligue 2 in the next season.
If a club in French Ligue 2 suffers relegation to the Championnat National, its professional status can be revoked temporarily until they return to the league.
France Ligue 2

Teams taking part in France Ligue 2 ( 2021-2022)
In the 2020-21 season, there is the participation of 20 teams in Ligue 2. Their names, locations, and their own venues are shown in the below Ligue 2 table.
France Ligue 2 Standings (2021-22)
Until March, 5th, 2022, the results of France Ligue 2 are as follows.
Toulouse are leading with 54 points in 26 matches. The runners-up are Paris FC with the 52 points.
Top 10 Best Clubs in Ligue 2
Here below is the table of Ligue 2 fixtures in the next rounds in the 2020-21 season. Please visit Betimate frequently to update the newest information on Ligue 2 predictions and results as soon as possible.
REFERENCE SOURCES
https://en.wikipedia.org/wiki/Ligue_2