France National France predictions, the most accurate football prediction
Round 15
Predictions 1X2
Under/Over 2.5
Both To Score
Handicap
Round 16
Predictions 1X2
Under/Over 2.5
Both To Score
Handicap
Round 14
Predictions 1X2
Under/Over 2.5
Both To Score
Handicap
Round 13
Predictions 1X2
Under/Over 2.5
Both To Score
Handicap
FRANCE NATIONAL CHAMPIONSHIP AND THINGS YOU SHOULD KNOW
Teams relegated from France Ligue 2 will take part in the Championnat National in the next season. This France National championship is the third level of the French football league system which is considered a base league for clubs on the brink of becoming professional or falling to the amateur levels. Today, let's discover more information about this league via this post of Betimate and get free France National Championship Predictions on our website as well!
WHAT IS THE CHAMPIONNAT NATIONAL?
The Championnat National is officially known as the Championnat de France National (English: French National Championship). This competition is also called the France National or Division 3. It serves as the third tier of the French football league system which is under Ligue 1, Ligue 2, and above the Championnat National 2.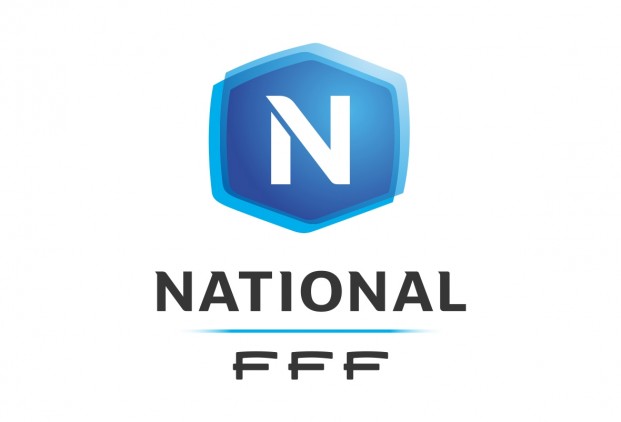 France National logo


HOW LONG IS THE FRANCE NATIONAL SEASON?
The Championnat National was founded in 1993. The league has been annually celebrated by the French Football Federation. Each season runs from August to May with a total of 306 matches.
Most games are played on Fridays and Saturdays. Some other games are played during weekday evenings. The competition is commonly suspended the last weekend before Christmas for 2 weeks before returning in the second week of next year's January.
HOW IS THE FORMAT OF THE CHAMPIONNAT NATIONAL?
There are 18 teams taking part in the Championnat National every season. Each club of the championship plays the others twice, once at their home stadium and once at their opponent's field, for a total of 34 games. The teams' achievements are calculated by total points, then goal difference, and then goals scored.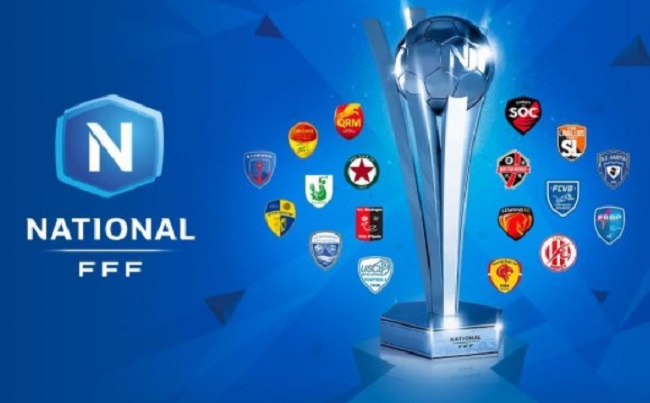 Championnat National


Teams get 3 points for a win, 1 point for a draw, and no points for a loss. At the end of the season, the team with the best points becomes the winner and qualifies for Ligue 2.
The second and the third-placed teams are also promoted to the Second Division. Whereas, the four lowest-ranked teams are relegated to the Championnat National 2( the Championnat de France Amateur). Instead, the four winners of the four groups in the National 2 are promoted to their positions.
The best

France National teams

in the recent seasons
WHICH TEAMS ARE JOINING THE FRANCE NATIONAL IN THE 2021-22 SEASON?
The 18 teams of the National 2021-22 are shown in the following France Championnat National table.
Teams in the 2021-22 France National
TOP GOALSCORERS IN THE FRANCE NATIONAL ( 2021-22)
As of March, 5th, 2022, Fahd El Khoumisti, Pape Meïssa Ba, and Thomas Robinet have been scoring 14 goals in the season and leading the race.

Please visit Betimate frequently to update the newest information on the France National predictions and results.
REFERENCE SOURCES
https://en.wikipedia.org/wiki/Championnat_National