France U19 League France predictions, the most accurate football prediction
Round 15
Predictions 1X2
Under/Over 2.5
Both To Score
Handicap
CHAMPIONNAT NATIONAL U19- THE BEST YOUTH LEAGUE IN FRANCE
The Championnat National U19 or the France U19 League is the highest level of under-19 French football. This is where talented youth players of France practice and compete for the championship. Do you want to learn more about this league, as well as get free France U19 League Predictions? You are in the right place.
What is the France U19 League?
The France U19 League is known as the Championnat National U19. This is the highest tier of under-19 football in France and is annually organized by the French Football Federation.
The competition was created in 2009 when the U18 youth championship of France was divided into 2 age groups. They are the Championnat National U19 which would replace the U18 league, and the Championnat U17, a new league.
According to that, the National U19 is the continuation of the now-disappeared U17 and U18 leagues. The National U17 is a continuance of the former National U15 league.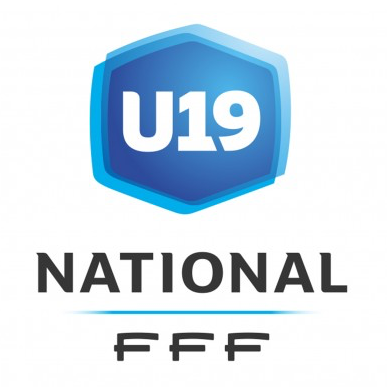 Championnat National U19
How is the format of the France U19 League?
The French U19 Championship features 56 teams with 55 teams from France and 1 team from Monaco. They are split into 4 geographical groups of 14 teams each.
A season starts at the end of summer and ends in the following spring. In the first phase, every team plays each other twice at home and away fields in their respective groups for a total of 26 games for each team. The two leading teams of each group qualify for a play-off phase. The winner of the final is crowned the France U19 champion.
Since 2015, all the youth teams of the clubs qualified in the Champions League, and the winner of the Championnat National U19 have been eligible for the following season of the UEFA Youth League.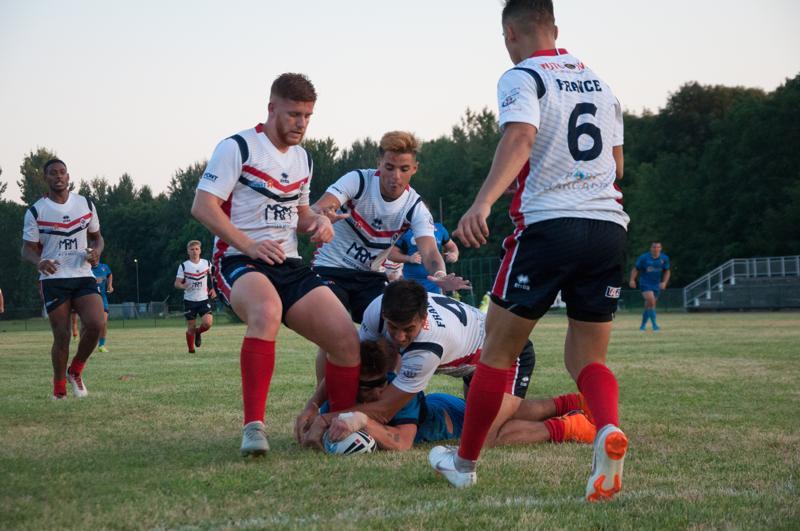 France U19
Which teams are taking part in the France U19 League? (2021-22)
56 teams joining the Championnat National U19 in the 2021-22 season are shown in the below France U19 league table. The competition of the previous season was postponed due to the Covid-19 pandemic.
Top 10 Performances by clubs in the France U19 League
Top 10 best clubs in the France U19 League
Reference Sources
https://www.fff.fr/competition/engagement/374263-championnat-national-u19/phase/1/index.html

https://en.wikipedia.org/wiki/Championnat_National_U19