Germany DFB Pokal Germany predictions, the most accurate football prediction
Round Round 2
Predictions 1X2
Under/Over 2.5
Both To Score
Handicap
Round Round 1
Predictions 1X2
Under/Over 2.5
Both To Score
Handicap
The DFB-Pokal and its controversial history
1. What exactly is the DFB-Pokal?
Originally called Tschammer Pokal, you know, after the infamous Hans von Tschammer und Osten who's the Reichssportführer a mouthful to pronounce I know. Basically, he's the guy who orchestrated sport under Hitler, leaving all the atrocities done by the Reich aside. The first cup was held in 1935 and it was between 1. FC Nürnberg and Schalke 04,1.FC Nürnberg was the eventual winner beating Schalke 04 2-0. This carried on until 1943 where they had to stop due to political problems.1952 was when the DFB( Deutsche Fußball-bund) reintroduced the cup and it went on until now.
To get the latest tips for matches of this competition, check out DBF Pokal Predictions here.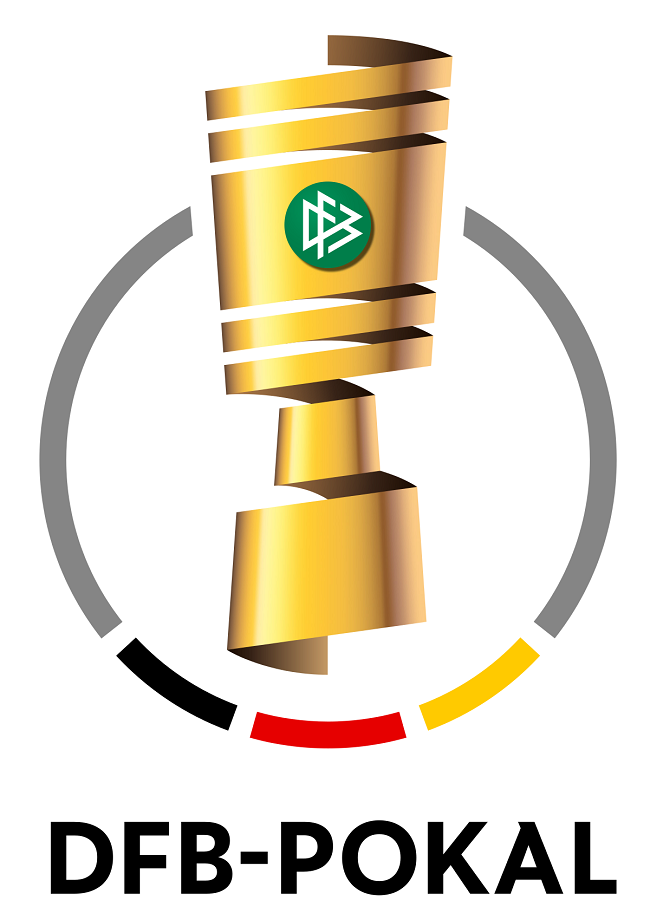 2. History
Historically the number of participants in the main tournament has varied between four from 1956 until 1960 and 128 from 1973 through 1982 resulting in tournaments of two to seven rounds. Since the inception of the Bundesliga in 1963, all clubs from the Bundesliga are automatically qualified for the DFB-Pokal as are all clubs from the 2. Bundesliga since its inception in 1974.
Reserve sides for most of the time were allowed to participate in the DFB-Pokal but have been excluded since 2008. Originally, the DFB-Pokal was a competition open to clubs from the top divisions of German football only. This continued after the establishment of the Bundesliga in 1963. Semi-professional and amateur clubs could only enter the competition from 1974 onwards when it was enlarged. Up until 2008, only the top two divisions of German football, the Bundesliga and 2. Bundesliga was fully professional but from 2008, with the establishment of the 3. Liga, the third tier also became fully professional.
3. The format and ruling of the DFB-Pokal
Unlike most other cups, the rules of DFB-Pokal have changed considerably since the Tschammer-Pokal. Now there are 64 teams playing. The teams playing at Bundesliga, 2. Bundesliga, and the top 3 finishers of the 3. Bundesliga have qualified automatically. The remaining slots are distributed to cup winners and runner-ups of the other regional football tournament.
In the first round, the teams are split into half,2 pots are made up of 32 teams. One contains 18 teams from last years' Bundesliga and the top 14 teams from 2.Bundesliga.Whilst the other contains the rest including the 4 teams from the 3. Bundesliga. The second round is still following the ruling of the 1st. The final match has been played in the Olympic Stadium in Berlin since 1985.
4. The record holders
The rain of goals with 17 goals in total conceded

Gerd Müller is the most top scorer in the competition, with 78 goals for himself
5. The winners of the league
Season

Winner

Runner-up

Result

Date

Venue

Attendance

1952–53

Rot-Weiss Essen

Alemannia Aachen

2–1

01/05/53

Düsseldorf

40,000

1953–54

VfB Stuttgart

1. FC Köln

1–0 (a.e.t.)

17/04/54

Ludwigshafen

60,000

1954–55

Karlsruher SC

Schalke 04

3–2

21/05/55

Braunschweig

25,000

1955–56

Karlsruher SC

Hamburger SV

3–1

05/08/56