Germany DFB Pokal Women Germany predictions, the most accurate football prediction
Round 1/8
Predictions 1X2
Under/Over 2.5
Both To Score
Handicap
The German's Women DFB Cup
The DFB-Pokal Frauen is Germany's main national women's football cup competition, and hence the DFB-female Pokal's equivalent. It was formed in 1980 and has included Eastern teams since 1991.
For now, you can visit our site every day to get the newest Germany DFB Pokal Women Predictions and results. Do not miss those useful ones!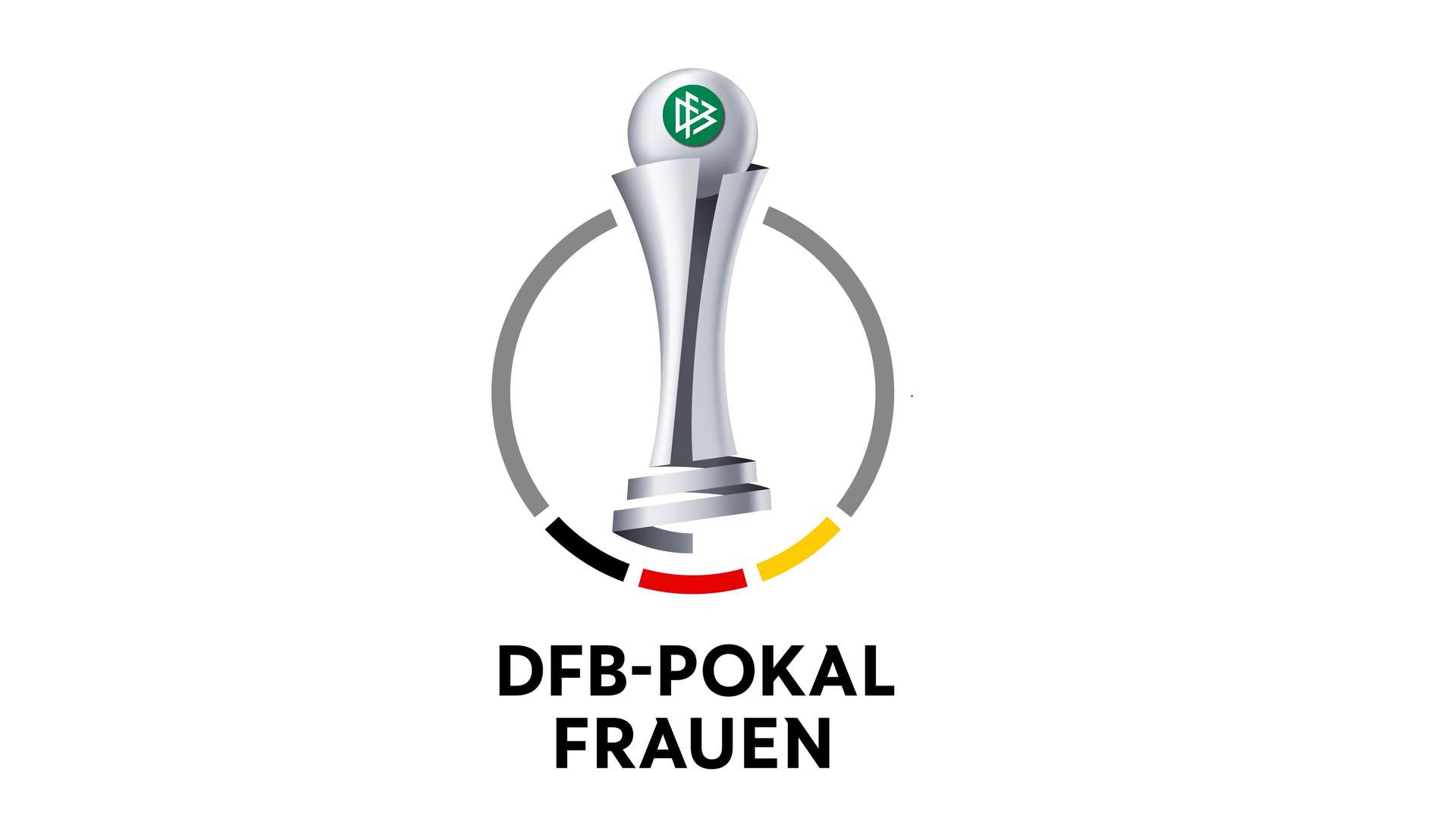 DFB Pokal Frauen Logo
The Qualification
Both Bundesliga and 2nd Bundesliga clubs, as well as clubs promoted to the 2nd Bundesliga, are qualified to play in the cup. The cup also contains the champions of the regional cup competitions. Clubs' second teams are exempt from these regulations and are not permitted to compete in the DFB-Pokal. If a second team wins its regional cup, the regional association can send another team to the DFB-Pokal only if the cup-winning second team has not already been promoted to the 2nd Bundesliga.
Not all participating teams must play in the first round. Since the tournament requires exactly 32 teams to play in the second round, the number of matches in the first round is decided by the number of excess teams, resulting in one match for each team after the 32nd. The teams who do not have to play in the first round are the highest finishers from the previous Bundesliga season, with the number decided by the number of entrants. The pairings for rounds one, two, and three are not totally arbitrary because a committee assigns the clubs to two or four classes as they see fit. These groups correspond to the clubs' geographical origins.
The commission may decide not to assign the contestants to any groups in the third round. Clubs are divided within those categories once again, this time dependent on the league in which they participate. For the draw, clubs from the Bundesligas are placed in one pool, while the others are placed in a second pot. Non-Bundesliga teams have automatic home advantage over Bundesliga clubs.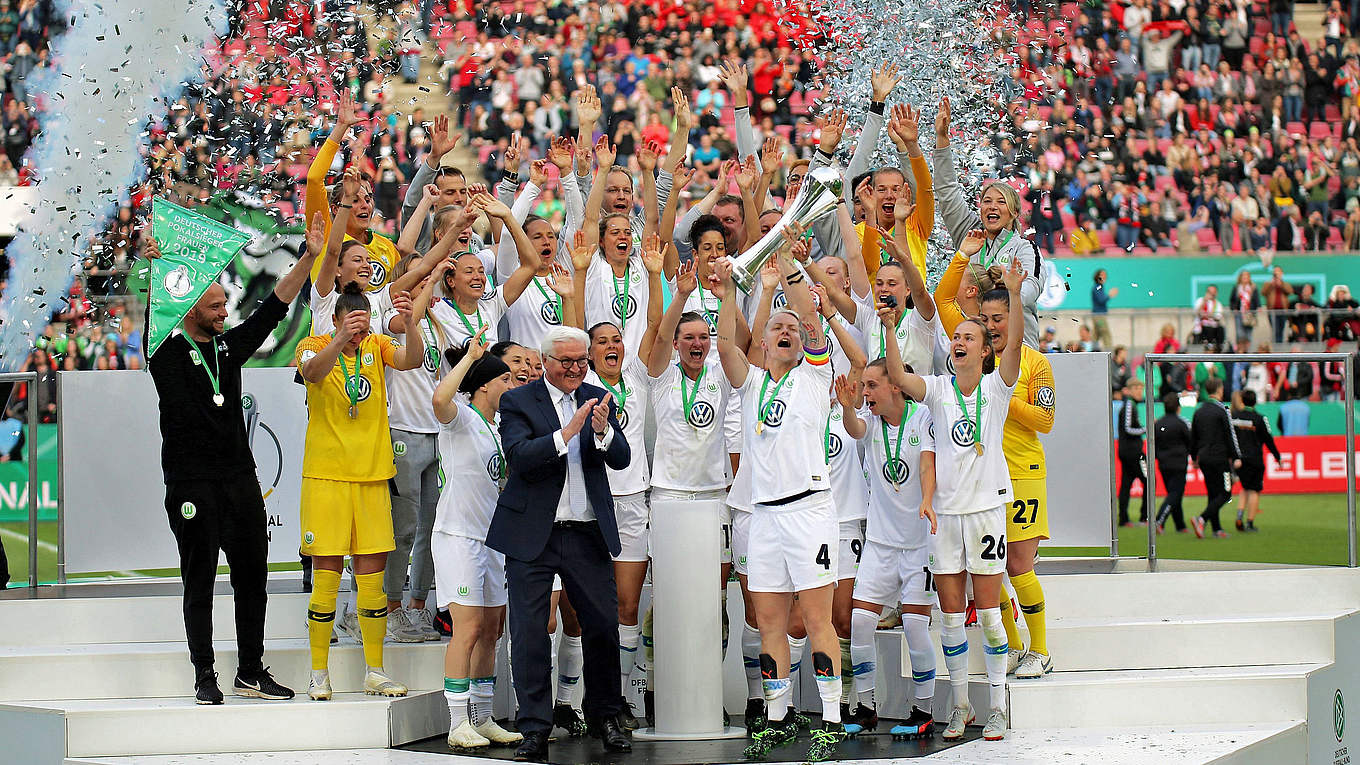 VfL Wolfsburg is the most recent winner
The winners of the DFB Women's Pokal Cup
VfL Wolfsburg

is the most recent winner (five consecutive titles). With nine titles, FFC Frankfurt holds the record. With the exception of 1983, the final has always been contested on the same day as the men's final. As a result, the final has been held in Berlin since 1985. It was only in 1983 that it was held in Frankfurt. This routine was altered in 2010 when the DFB awarded the final to the city of Cologne. It was often held in the city, at the RheinEnergieStadion. To attract further coverage, the final is usually held on a weekend or holiday in early May, apart from the men's finale.
Sources
DFB.de

Kicker

Kicker almanac