Germany Oberliga Hessen Germany predictions, the most accurate football prediction
Round 22
Predictions 1X2
Under/Over 2.5
Both To Score
Handicap
Round 23
Predictions 1X2
Under/Over 2.5
Both To Score
Handicap
The Hessenliga (Formerly known as Oberliga Hessen)
Find out more useful information about the Oberliga Hessen Predictions on our website!
The Hessenliga (Oberliga Hessen until 2008) is the top football league in the state of Hesse and the Hessian football league system. It is one of fourteen Oberligas of German football, and it is the fifth tier of the German league structure. It was the fourth tier of the league structure until the creation of the 3. Liga in 2008, and the third tier until the introduction of the Regionalligas in 1994. The league was established in 1945, and with the exception of the first two seasons, it has all been played as a single division.
Until 1950, the league was known as the Landesliga-Hessen and served as the second tier of football in southern Germany. The Landesliga-Hessen was renamed Amateurliga Hessen following the introduction of the 2nd Oberliga Süd in 1950. It was known as Amateur Oberliga Hessen until 1994 when it was renamed, Oberliga Hessen.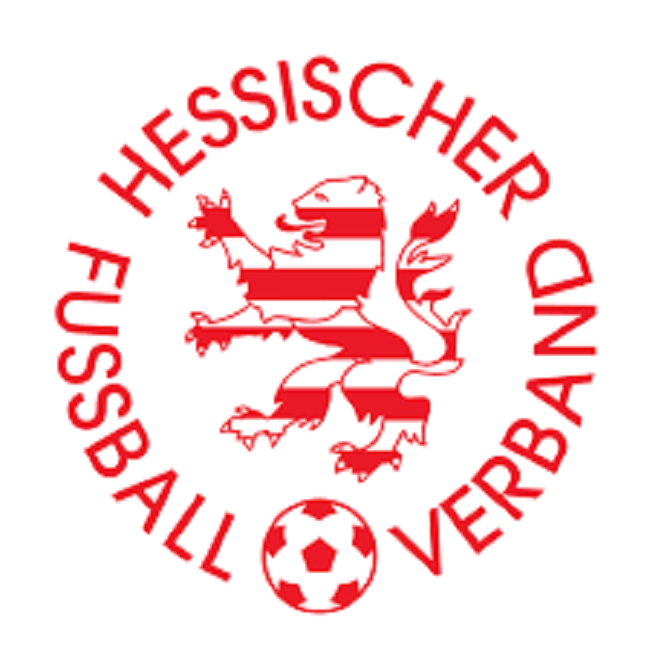 Germany Oberliga Hessen
History:
After the Regionalliga Süd's establishment in 1994, the winner of the Oberliga Hessen has been automatically promoted to this level. Before 1994, the winners of the Oberligas had to compete for the four promotion places to the 2. Bundesliga with the winners of the other Oberligas. With the creation of the Regionalliga in 1994, six clubs from Hesse were qualified for the new league based on their results over the previous three seasons, including Kickers Offenbach, SV Wehen Wiesbaden, SG Egelsbach, Rot-Weiss Frankfurt, KSV Hessen Kassel, SV Darmstadt 98. Originally, FSV Frankfurt, the 1994 champions, would have qualified as well, but only won promotion to the 2. Bundesliga. After the number of Regionalligas was reduced from four to two in 2000, the Oberliga Hessen stood below the Regionalliga Süd, but this reduction ensured that the Oberliga champions from that year were not promoted.
With the league structure reforms in 2008, four clubs from the Hessenliga were promoted to Regionalliga Süd after the 2007–08 season, nominally the top four teams, although there were still financial conditions to obtain a Regionalliga license. The four clubs were as follows:
SV Darmstadt 98

SV Wehen II

Viktoria Aschaffenburg

Eintracht Frankfurt II
The Hessenliga also consider of 3 feeder leagues, these being : Verbandsliga Hessen-nord, Verbandliga Hessen-Mitte, Verbandsliga Hessen-Süd.Sometime, teams from Bavaria and Viktoria Aschaffenburg and FC Bayern Alzenau plays in the Hessenliga.
Champions of the Hessenliga
Sources:
Deutschlands Fußball in Zahlen
Kicker Almanach
Süddeutschlands Fußballgeschichte in Tabellenform 1897–1988
Die Deutsche Liga-Chronik 1945–2005