Greece Super League Women Greece predictions, the most accurate football prediction
Round 4
Predictions 1X2
Under/Over 2.5
Both To Score
Handicap
Round 5
Predictions 1X2
Under/Over 2.5
Both To Score
Handicap
Round 3
Predictions 1X2
Under/Over 2.5
Both To Score
Handicap
Round 2
Predictions 1X2
Under/Over 2.5
Both To Score
Handicap
GREECE SUPER LEAGUE WOMEN
The Greece Super League Women is known with different names such as the Pan-Hellenic Women's Football Championship, the Panelinio Protathlima, the Greek A Division, or Women's Alpha Ethniki. This is the highest professional football league for women in Greece.
The Greece Super League for Women was founded in 1987. Before the 1990 season, the league was organized by regional football associations. In 1990, the Hellenic Football Federation (EPO) created a committee on women's football that run the championship.
The most successful team of the Pan-Hellenic Women's Football Championship is PAOK W.F with 15 domestic titles. They are also the defending champions in the 2020 season. Please check out Greece Super League Women Predictions for more details.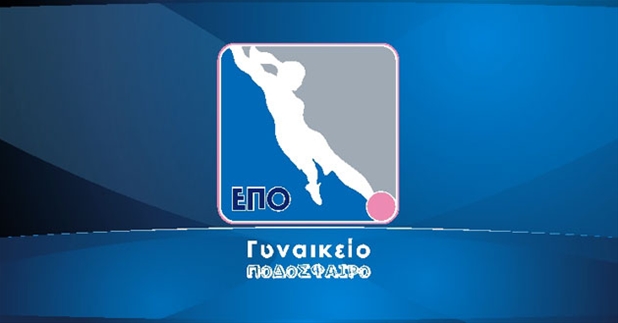 Greece Super League Women
HOW IS THE FORMAT OF THE GREECE SUPER LEAGUE FOR WOMEN?
The 2009-2010 championship was played by 2 groups of 7 and 8 clubs.
In the first phase of the league, each team in the first group plays a total of 12 games (home and away) against the other 6 teams in the group over 14 rounds. Whereas, each team in the second group plays a total of 14 games against the other 7 clubs in the group over 14 rounds.
In the second phase, the three best teams of each group participate in a new group competition with each club playing 10 matches in a two-legged series against the other 5 clubs. The last-ranked teams of the league are relegated to the regional competition for the next season.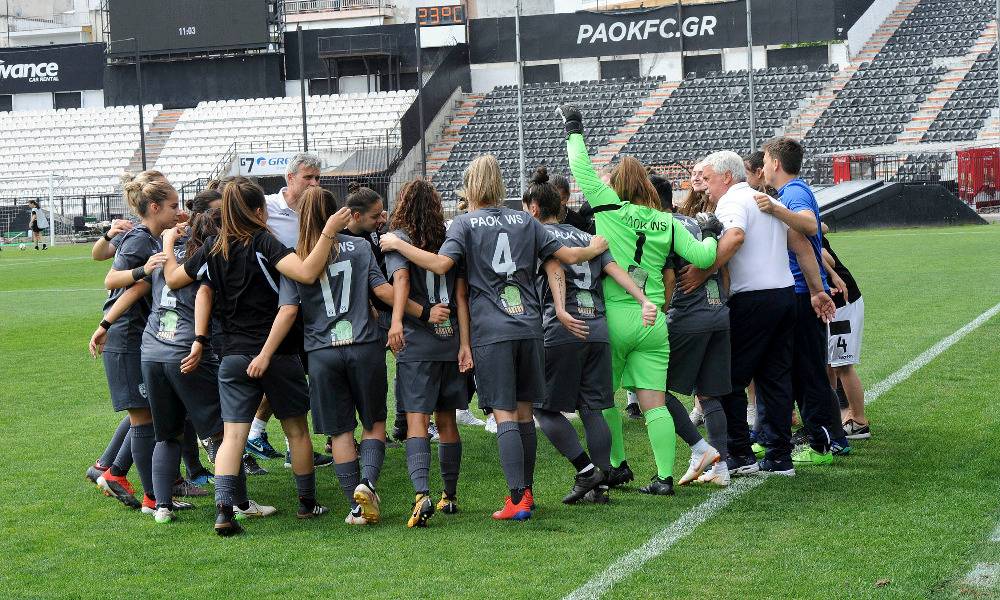 PAOK W.F women football team
From the 2020-21 edition onwards, there are no more different groups and stages in the Women league. All 13 clubs play a round-robin league in a total of 24 matches. The best team at the end of the season will become the champion. However, the format of the 2020-21 season has had clear variations. There are still 2 competing groups but with 11 clubs each. Here below is the table of teams participating in the 2020-21 Greece Women Super League.
Teams in the 2020-21
Greece Women Super League
CHAMPIONS OF THE GREEK A DIVISION (WOMEN)
Hellenic Football Federation
Greek A Division
REFERENCE SOURCES
https://en.wikipedia.org/wiki/Greek_A_Division_(women%27s_football)
1. Division, Women 22/23, Group A
1. Division, Women 22/23, Group B