Guatemala Liga Nacional Guatemala predictions, the most accurate football prediction
Round 3
Predictions 1X2
Under/Over 2.5
Both To Score
Handicap
Round 3
Predictions 1X2
Under/Over 2.5
Both To Score
Handicap
Round 22
Predictions 1X2
Under/Over 2.5
Both To Score
Handicap
GUATEMALA LIGA NACIONAL- THE TOP LEAGUE IN GUATEMALA
The Guatemala Liga National is the highest professional football division in Guatemala. The league is organized by the National Football Federation of Guatemala (the Fedefut Guate or FENAFUTG). Let Betimate introduce you more about this top league as well as Guatemala Liga Nacional Predictions right here today!
WHAT IS THE GUATEMALA LIGA NACIONAL?
The National Football League of Guatemala or the Liga Nacional de Fútbol de Guatemala is formerly known as the Liga Mayor A. This is the top division of professional association football in Guatemala.
The competition was first played in 1919 as an amateur league under the name the Liga Capitalina (League of the Capital). In 1942, it was renamed the Liga Nacional and officially recognized as a professional football tournament.
The 1942-43 championship was contested by seven teams in a double round-robin tournament. Municipal, Tipografía Nacional, and Guatemala FC finished in a tie for the first position so that a playoff was conducted and Municipal gained the first national title.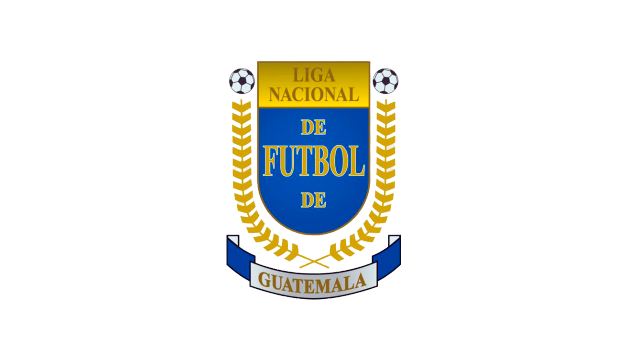 Guatemala Liga Nacional
HOW DOES THE GUATEMALA LIGA NACIONAL WORK?
The Guatemala Liga Nacional has had some different formats throughout its history. Currently, the league is divided into two tournaments with the participation of 12 teams in Guatemala. The first half-season is called the Apertura, which is played in the autumn. The other half-season is called the Clausura, which is played in the spring of the following year.
The best 6 clubs in the standings at the end of each competition join the playoffs to determine the champion team. The two highest-ranked teams qualify to the semi-final directly, while the others have to contest in the quarter-finals. The winners of the Apertura and Clausura tournaments qualify for the CONCACAF Champions League.
The last-ranked team in the table standings among 12 teams is relegated to the Primera División de Ascenso (2nd division) at the end of the league. The 10th and 11th placed teams play in a two-legged playoff with the 2nd and 3rd teams of the Second Division respectively to find a spot in the top league next season.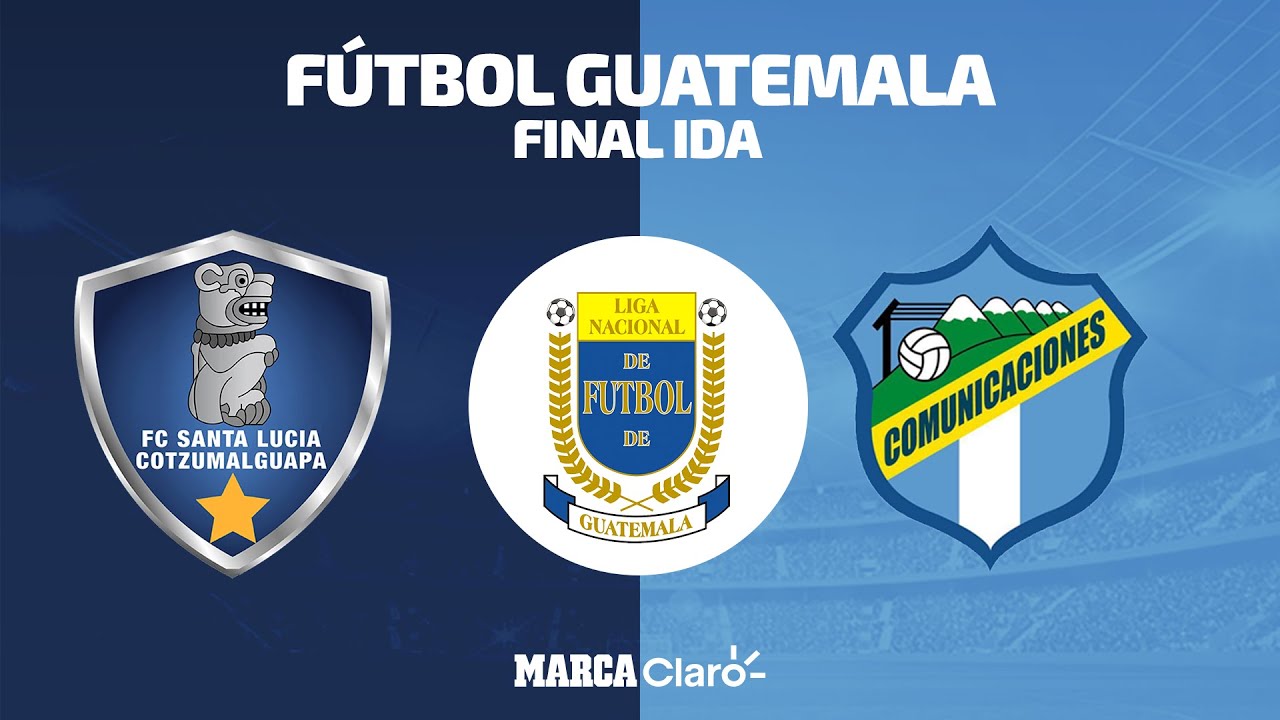 2021 Guatemala Liga Nacional final game
2021-22 LIGA NACIONAL DE GUATEMALA TEAMS
TITLES BY CLUBS IN THE LIGA NACIONAL
As of the 2021 season, C.S.D. Municipal is the most successful club in the league to date. They have won 31 tournaments in the professional Liga Nacional.
Titles by Clubs in the Liga Nacional Guatemala
REFERENCE SOURCES
https://en.wikipedia.org/wiki/Liga_Nacional_de_F%C3%BAtbol_de_Guatemala

https://en.wikipedia.org/wiki/2020%E2%80%9321_Liga_Nacional_de_Guatemala
Liga Nacional, Apertura 2022