Hungary NB I Hungary predictions, the most accurate football prediction
Round 16
Predictions 1X2
Under/Over 2.5
Both To Score
Handicap
Round 15
Predictions 1X2
Under/Over 2.5
Both To Score
Handicap
Hungarian Nemzeti Bajnokság I in a nutshell
The highest division in the Hungarian football league system closed this early May. Once again, we witnessed the 32nd title of Ferencvaros, the most successful club in this competition.
What is Hungarian NB I?
The Hungarian NB I stands for Hungarian Nemzeti Bajnokság I, which is a top-flight football competition in Hungary. The league is also simply known as NB I and stands at the first level on the Hungarian football pyramid. It is currently referred to as the OTP Bank Liga due to the sponsorship of OTP Bank.
Do not miss Hungary NB I Predictions on our site every day if you are interested in this prestigious league!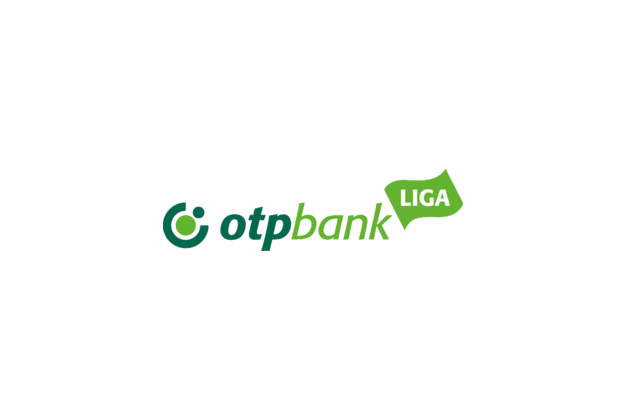 OPT Bank Liga
The inaugural season of the Hungarian NB I was held in 1901 with only five Hungarian clubs participating. The championship belonged to Budapesti SC, which is also one of the founding clubs of this league.
How does it work?
In the current format, the Hungarian NB I is contested by 12 teams throughout the country. Unlike other round-robin tournaments, each team will play against each other three times, once at home, once away, and the third game is held at a random venue, as long as it is not the stadium that didn't host the last match.
The scoring system will determine the standings of each team member, according to their results. The winning team of a single match will be awarded three points, whereas the losing rival receives zero points. If the match is tied, they both obtain one point.
By the end of the season, the winner advances to the qualification round of the UEFA Champions League. Meanwhile, the second and third-placed teams from this league with the Hungarian Cup's champion enter the UEFA Europa League qualification round.
The two teams that finish the Hungarian NB I with the lowest points will be relegated to the lower division, the Nemzeti Bajnokság II (NB II). These slots will be replaced by the top two teams from the NB II.
Titles by clubs
Ferencvarosi is a professional football club in Budapest, Hungary. They are currently considered the most successful club in the Hungarian NB I with 32 titles, and the most recent season is their 32nd championship. This club is far ahead of the rest and has proved to Hungarian football fans that they have the ability to compete in more than just the top domestic competition, but worldwide tournaments too.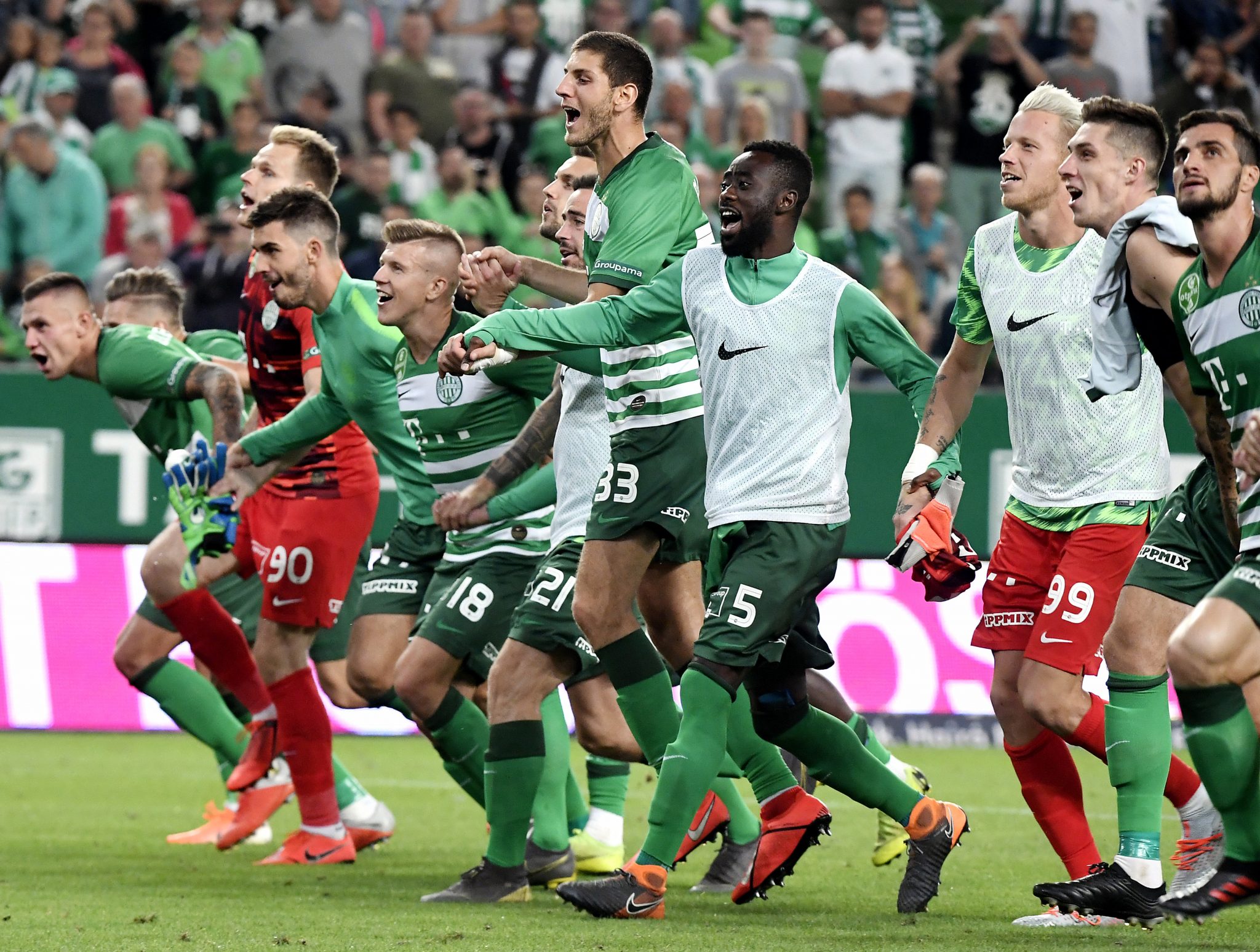 Ferencváros FC
All-time top scorers of the Hungarian NB I
Accordingly, the top 12 all-time goalscorers of the Hungarian NB I all stopped playing for this league. Their periods spent in the NB I was around the middle of the 19th century. Ferenc Szusza, who had 19 years playing in the Hungarian NB I competition scored a total of 393 goals within 462 appearances. He died in 2006 and was one of the top division players for Újpest Football Club.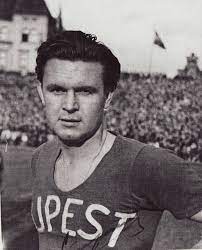 Ferenc Szusza
References
https://en.wikipedia.org/wiki/Nemzeti_Bajnoks%C3%A1g_I
https://en.wikipedia.org/wiki/Ferenc_Szusza