India Super League India predictions, the most accurate football prediction
Round 10
Predictions 1X2
Under/Over 2.5
Both To Score
Handicap
Round 11
Predictions 1X2
Under/Over 2.5
Both To Score
Handicap
Round 9
Predictions 1X2
Under/Over 2.5
Both To Score
Handicap
Round 8
Predictions 1X2
Under/Over 2.5
Both To Score
Handicap
Indian Super League in a nutshell
Along with the well-known Indian I-League, the India Super League is also the highest division in this Southern Asian country. Let's learn some basic things about this competition in this post and also receive our India Super League Predictions on our website without paying anything.
What is the Indian Super League?
The Indian Super League (abbreviated as ISL) is a top-flight football competition in India, along with the Indian I-League. The league is also sponsored by Hero MotoCorp, which is why it is also referred to as the Hero Indian Super League.
This is a young competition that was founded on 21 October 2013 and the inaugural season was held the next year, in 2014. However, during the first three seasons, it was not recognized by the highest governing body of Asian football, the Asian Football Confederation (AFC). Now the Indian Super League is managed by the All India Football Federation (AIFF) and Football Sports Development (FSDL).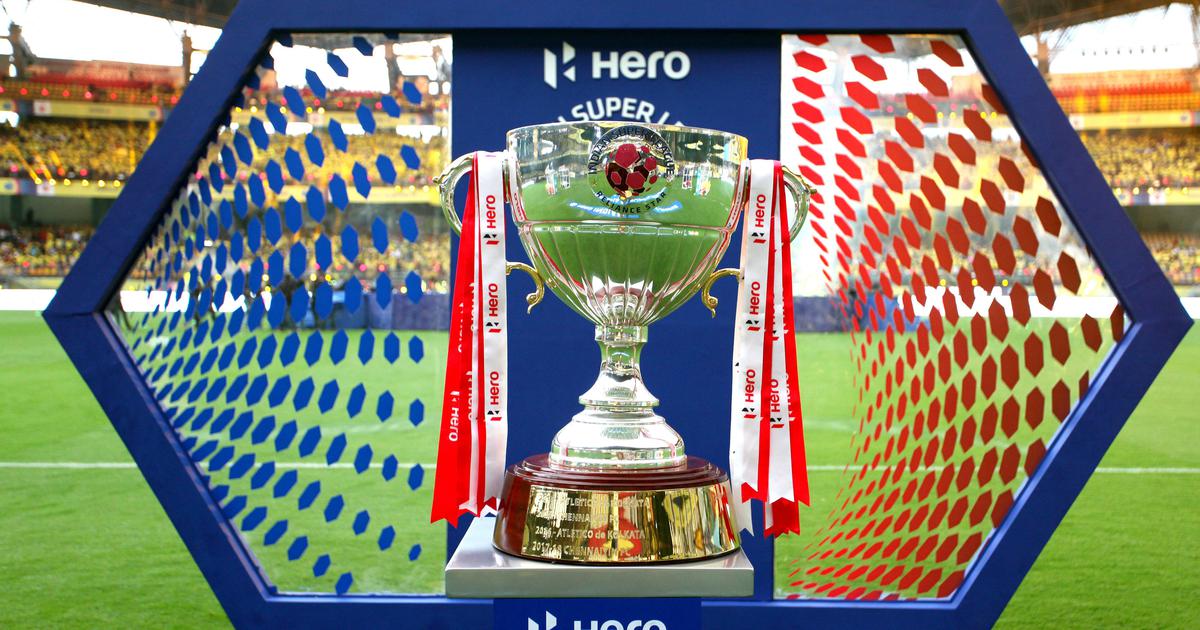 Indian Super League trophy
The format of the Indian Super League
Initially, the Indian Super League comprised only eight teams, and currently, the competition gathers 11 teams playing against each other in a tournament that usually takes place from October to March.
The competition is separated into two phases: the league stage and the finals. The first stage is held from the beginning until late Feb or early March, and the latter is played within March. In the league stage, 11 teams will play in a round-robin tournament and a 3-1-0 scoring system, in which each club competes with every other team twice, once home and once away. By winning a single match, teams will obtain three points, while the losing teams receive nothing. If the match ends up equal, two participants will get one point.
By the end of the league stage, the team with the highest points will be awarded the ISL League Winners Shield. They and the second to fourth-placed clubs will enter the finals to find out the eventual champion. This second stage will be divided into two rounds, the semi-finals, and finals. Four teams will play over two-legged ties, and the final is only a single match.
Titles by clubs
According to the table, ATK Football Club has had the best achievement so far, with three times winning the league. They won 2014, 2016, and the most recent 2019-20 seasons. ATK, under the lead of Antonio Lopez Habas, won the first season of the Indian Super League. In the 2016 edition, they won the second title under the tenure of Jose Francisco Molina.
Top goalscorers of the Indian Super League
(updated on May, 9th, 2022)
The top scorer of the Indian Super League currently has been Bartholomew Ogbeche with 53 goals since 2018. The next positions belong to Sunil Chhetri (51 goals) and Coro (48 goals).
Bartholomew Ogbeche
References
https://en.wikipedia.org/wiki/Indian_Super_League

https://en.wikipedia.org/wiki/Ferr%C3%A1n_Corominas