Israel Leumit Liga Israel predictions, the most accurate football prediction
Round 14
Predictions 1X2
Under/Over 2.5
Both To Score
Handicap
Round 13
Predictions 1X2
Under/Over 2.5
Both To Score
Handicap
Round 12
Predictions 1X2
Under/Over 2.5
Both To Score
Handicap
Liga Leumit: the second division of the Israeli Football League
Learn more about the second tier of the Israeli Football League, the competition that used to be the highest division in national football. Don't forget that we also offer Israel Liga Leumit Predictions on our website that many of you may need.
What is the Liga Leumit?
Liga Leumit is the second-highest division in the Israeli Football League, ranked below the first division Israel Premier League. The competition was actually first introduced in the 1955-56 season, as the top division to replace the Liga Alef, which is now the third tier of the Israeli Football league. However, after 44 years in existence, the Leumit Liga was also altered by the Israel Premier League in the 1999-2000 season, and it has become the second tier since then.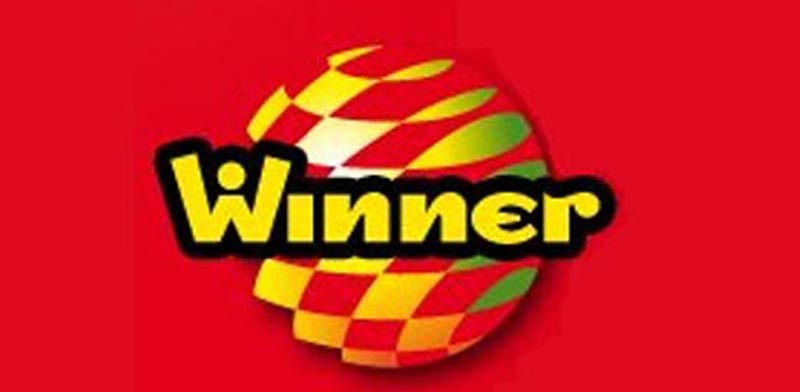 Liga Leumit logo
How does the Liga Leumit work?
The competition comprises 16 teams throughout the country. It is divided into two stages: the regular season and the play-off. In the first phase, 16 teams will compete with each other in a true round-robin format. That means each team will face the other 15 clubs twice, once at home and once away, so each of them is going to join 30 matches in the regular season.
The aggregate points will determine their rankings. Teams will be awarded three points for winning a match, one point for a tie, and zero points for losing the game. After that, the top eight teams qualify for the next championship playoff round, while the bottom eight counterparts go into the relegation round.
In the second play-off stage, teams will also play under the round-robin format, but a single round-robin instead of double as the previous round. Eventually, the team with the highest points in the championship play-off will be crowned the title and promoted to the First Division- the Israel Premier League with the second-top team. These two slots are then replaced by the relegated teams from the Premier League.
Meanwhile, the bottom two teams in the regulation round will be sent to the lower division, the Liga Alef of the next season. Similarly, the top two teams from the Liga Alef are promoted to this competition to replace the relegated clubs.
Performances by seasons
Hapoel Kfar Saba is currently the most successful club in the Liga Leumit with three times winning the title, in the 2001-02, 2004-05, and 2018-19 seasons. This club was founded in 1928 and has gained numerous titles so far. Besides this second tier, Hapoel Kfar Saba also won three State Cups in the 1974-75, 1979-80, and 1989-90 seasons, one Super Cup in 1982.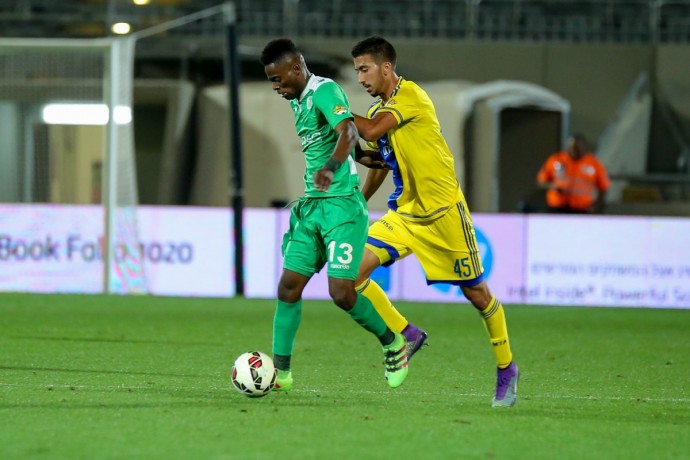 Hapoel Kfar Saba in the green kit
References
https://en.wikipedia.org/wiki/Liga_Leumit
https://en.wikipedia.org/wiki/Hapoel_Kfar_Saba_F.C.