Italy Serie C Group C Italy predictions, the most accurate football prediction
Round 18
Predictions 1X2
Under/Over 2.5
Both To Score
Handicap
Round 19
Predictions 1X2
Under/Over 2.5
Both To Score
Handicap
Round 17
Predictions 1X2
Under/Over 2.5
Both To Score
Handicap
Round 16
Predictions 1X2
Under/Over 2.5
Both To Score
Handicap
ITALY SERIE C GROUP C
Italy Serie C is divided into 3 main groups to compete together. Similar to Group A and B, Group C is the other league taking part in the league. It contains 20 teams playing on match days to find out the best teams to enter the next round. If you have not had much information about this, check it right now! You will be delighted with our Italy Serie C Group C Predictions as well.
ITALY SERIE C
What is Serie C?
Italy Serie C is the third-highest division in the Italian football league system. It is below Serie B and Serie A, and above Serie D. The league is governed by the Lega Italiana Calcio Professionistico, which is also known as Lega Pro.
Before 1935, Seric C was merely structured in local groups with geographical criteria. With a view to reforming the major championships on a national basis, the tournament was then taken over by the same league governing Serie A and Serie B. That the number of clubs increased continually every year made FIGC (The Italian Football Federation) decide to rename it Serie C in the 1935-1936 season.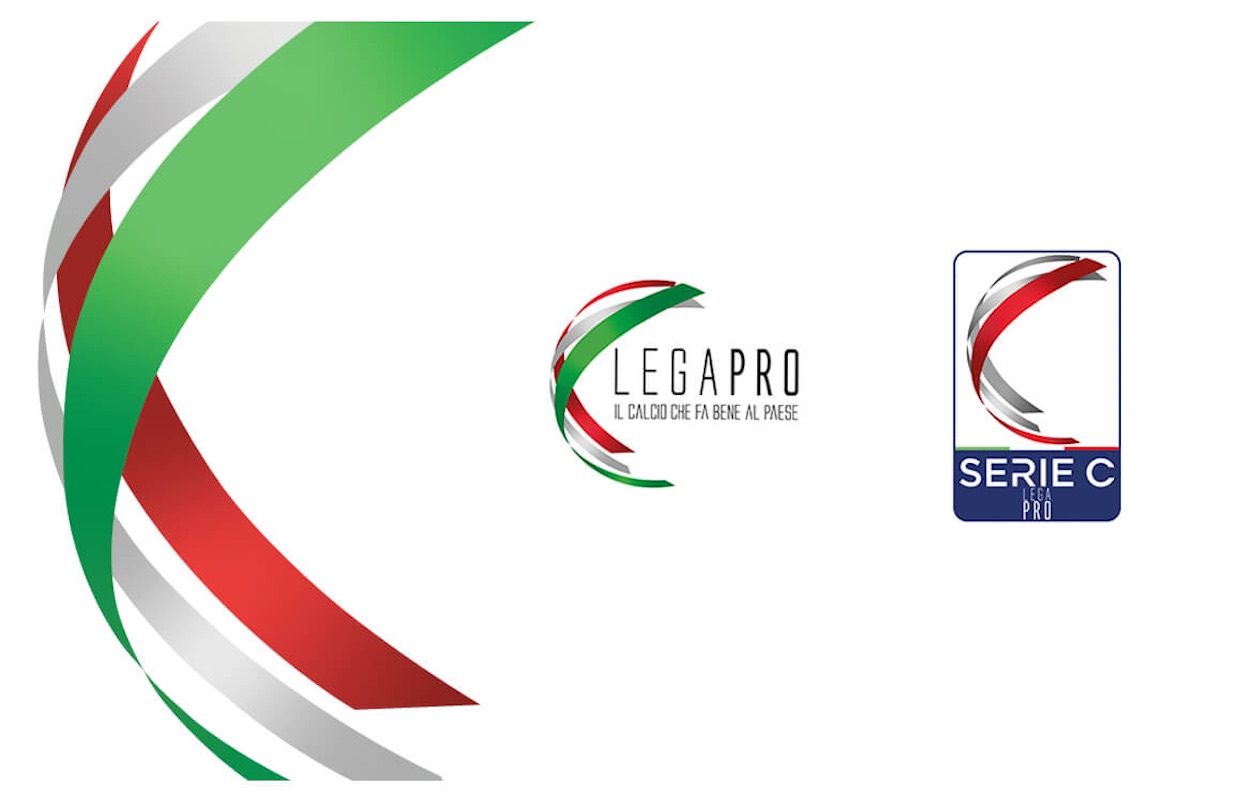 Italy Serie C

The actual reform of the league was completed by Bruno Zauli in 1959. He helped to make this professional football league fully recognized and organized. While Lega Calcio had a stated mission of organizing professional and national divisions, the Lega Nazionale Semiprofessionisti based in Florence was born to regulate the two semi-professional and subnational divisions: Serie C and Serie D.
In 1978, Serie C was divided into two professional divisions (Serie C1 and Serie C2). The league was renamed Lega Professionisti Serie C. On 20 June 2008, it was restructured and took the current name Lega Italiana Calcio Professionistico after 30 years.
In May 2017, the Lega Pro assembly unanimously approved the return to the initial name Serie C.
Serie C Players
How is the format of Serie C?
After 2014, Serie C was structured with 60 competing clubs. These teams were split into three big groups of 20 each. At the end of each season, the four most excellent clubs would be promoted to Serie B. Obviously, some teams ( nine last-placed teams) would be relegated to Serie D.
The 2017–18 Serie C season included the three groups with 19 teams each after adjustments were made for excluded clubs.
In the 2019-20 season and the 2020-21 season, there consisted of 20 teams in each of the three groups.
When does Serie C take place?
As usual, the competition starts at the end of August or September and finishes in June or July in the following year. In the 2020- 21 season, the championship is defined from 26 September 2020 to 25 April 2021.
ITALY SERIE C GROUP C
Which clubs are in Italy Serie C Group C?
This table of Serie C Girone C shows all of the 20 clubs competing in Group C of the league in the 2021-22 season. 6 from Apulia, 4 from Campania, 3 from Sicily, 2 from Basilicata, 2 from Calabria, 2 from Lazio and 1 from Molise.
2021-22 Serie C Group C Teams
Top 10 Best clubs in Serie C Group C ( 2020-2021)
( updated to December 22, 2021)
Top Goalscorers of the 2021-22 Serie C Group C
REFERENCE SOURCES
https://en.wikipedia.org/wiki/Serie_C

https://en.wikipedia.org/wiki/2020%E2%80%9321_Serie_C