Japan Regional League Japan predictions, the most accurate football prediction
Round Final
Predictions 1X2
Under/Over 2.5
Both To Score
Handicap
Things you should know about Japanese Regional Leagues
What are Japanese Regional Leagues?
Japanese Regional Leagues are a collection of regionally organized parallel association football leagues in Japan. They are in the Japanese association football league system's fifth division, below the national Japan Football League. The Japan Regional League Predictions are what football fans across different Japanese regions care about to have a successful bet on their favorite matches.
Japan is split into regions in a number of ways, some of which are administrative and others of which are more historical. As a result, the Japan Regional League system is also divided into 9 regions. At the end of the year, all regional league champions are eligible to compete in the Regional Football League Competition. Runners-up may potentially qualify if they meet the Japan Football Association's criteria.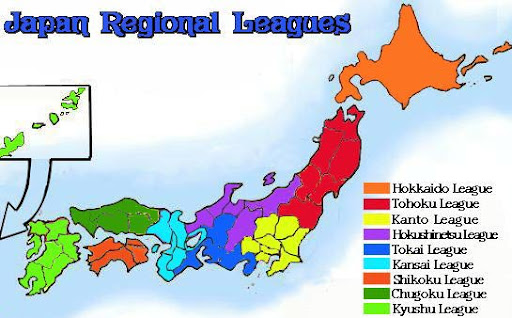 Japanese Regional Leagues
All regional league clubs also join the All Japan Senior Football Championship, and the cup competition. The winner of this cup wins a spot in the Regional League promotion series, and depending on space and JFA standards, the runner-up may also qualify. To compete in the Emperor's Cup, regional league clubs must win their local prefecture's qualifying cup.
All Japan Regional Leagues predictions and fixtures are now available on our site every day, do not miss them!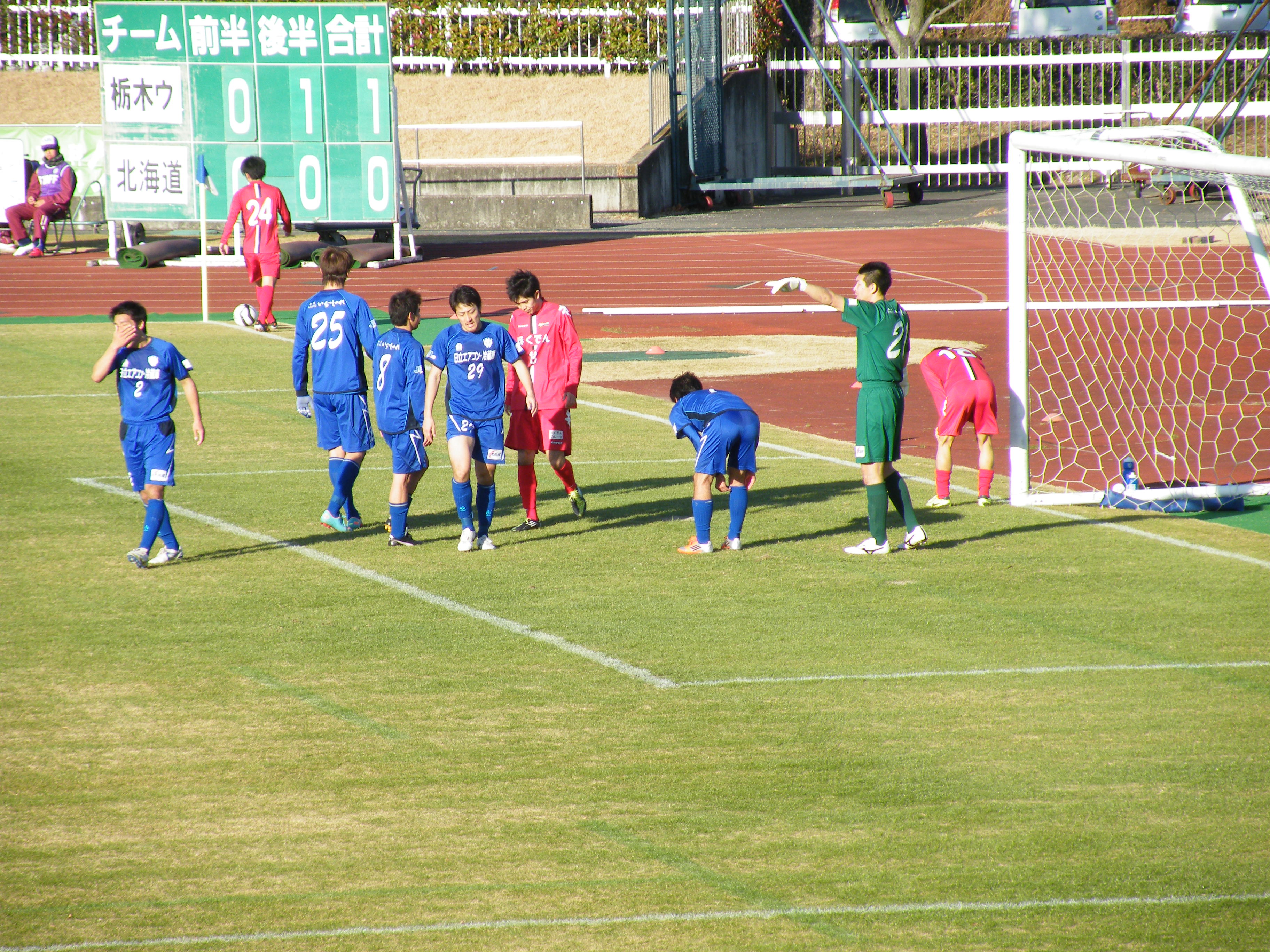 A Japan Regional League match
9 Japanese Regional Leagues in the 2021 season
Reference Source
https://en.wikipedia.org/wiki/Japanese_Regional_Leagues