Kenya Super League Kenya predictions, the most accurate football prediction
Round 1
Predictions 1X2
Under/Over 2.5
Both To Score
Handicap
WHAT IS THE KENYA SUPER LEAGUE?
The official name of the Kenya Super League is the Kenyan National Super League. It is also known as the Betika Super League because of its sponsorship.
The competition is the second tier of the Kenyan football league system, which is ranked below the top tier division Kenyan Premier League and above the third tier FKF Division 1. Some of the league's members are fully professional teams while others are semi-professional teams.
The Kenyan National Super League was founded in line with the creation of a new six-tier system by the Football Kenya Federation to take effect from its beginning season (2014).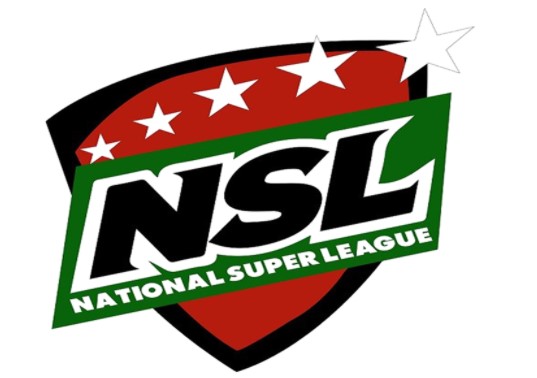 Kenya Super League
WHAT

IS THE FORMAT OF THE KENYAN SUPER LEAGUE?
The FKF's second-tier league features 20 participating clubs. During the course of a season, each club plays the others in a double round-robin tournament: once at their home stadium and once at their opponent's stadium, for a total of 38 matches. Teams get 3 points for a win, 1 point for a draw, and zero points for a loss. If the total points are tied, then the goal difference and goals scored are used to determine the rank among the teams. If still equal, the ranking is defined by their head-to-head records. In case of a tie for the championship, for qualification, or for relegation, a play-off game at a neutral place takes place to decide the last rank.
The National Super League winners will be crowned the League Champions. They, together with the runners-up in the league, shall earn automatic promotion to the FKF Premier League.
The three bottom-placed teams at the end of the season will be relegated to the third-tier FKF Division One League. On the other hand, the third-best ranked team in the third-tier league will participate in a promotion/relegation play-off match with the third-last ranked team (the 16th team) in the FKF Premier League for the final slot in the next FKF Premier League season.
WHICH TEAMS ARE TAKING PART IN THE 2020-21 KENYAN NATIONAL SUPER LEAGUE?
The below Kenya Super League table shows all 20 teams playing in the 2020-21 season of the Kenyan National Super League. As of the 19th May 2020, Talanta, Police, and Vihiga Bullets are leading with the best achievements. For more updated information about the Kenya Super League Predictions, please visit our Betimate site often!
Teams in the 2020-21 Kenya Super League
REFERENCE SOURCES
https://en.wikipedia.org/wiki/Kenyan_National_Super_League

https://footballkenya.org/competitions/national-super-league