Lithuania A Lyga Lithuania predictions, the most accurate football prediction
Round 36
Predictions 1X2
Under/Over 2.5
Both To Score
Handicap
What is Lithuania A Lyga?
The Lithuania A Liga is the top tier of professional association football in Lithuania. Its official name is Aukščiausia Lyga, which means the Highest League. The competition is organized by Lithuanian Football Federation (LFF). It existed during the Soviet period of Lithuania but was not regarded as a professional league until the dissolution of the Soviet Union.
In recent seasons, the league size has fluctuated between 8 and 12 teams. However in 2020 A Lyga, the league had a record low of only 6 teams. Because participation is confirmed through the Lithuanian Football Federation league licensing process, the final list of participants does not always correspond to the previous season's final standings.
Let's update useful Lithuania A Liga Predictions on Betimate every day if you are interested!
A Liga Sponsorships
What is the Format of the Lithuania A Lyga?
The season starts in early spring and finishes in late autumn. No games are played in the winter due to the country's inclement weather. In the regular season, the clubs compete in four rounds. In some previous seasons, the best clubs would have advanced to another championship round. The team in the last position gets demoted, and the second-worst team competes in a play-off match with the team in second place in I Lyga (Pirma Lyga) for a spot in the A Lyga the following year.
Due to failures to meet A lyga licensing rules, the list of participants in recent years has frequently failed to coincide with the final results of the preceding season.
Lithuania A Lyga
History of the A Lyga
Interbellum and WWII (1922-1944)
The first football tournament was held in 1922 after Lithuania got independence in 1918.
A-Lyga Champions (1922-1944)
Lithuanian SSR Championship (1945-1990)
During the Soviet regime of Lithuania, each Soviet republic held its own football championship. The clubs could compete in either the Soviet Republic's competition or the Soviet Union's football league system.
A-Lyga Champions (1945-1990)
Regained Independence and the A Lyga Introduction (1991-present)
The Lithuanian Football Federation (LFF) was re-established in 1991, and A Lyga was formed the same year. The Soviet football divisions were disbanded, and the teams that had competed in them were relegated to the national championship of Lithuania.
A-Lyga Champions (1991-present)
The clubs written in bold are still playing in the league. The others were defuncted.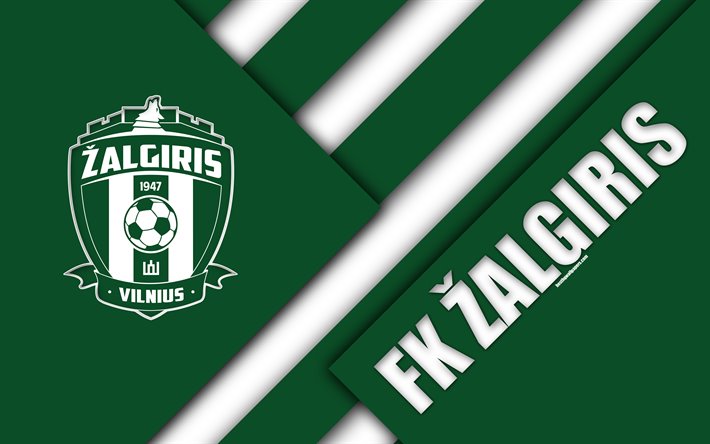 Žalgiris Vilnius is the most successful team in A Lyga
Reference Source
https://en.wikipedia.org/wiki/A_Lyga