Luxembourg Cup Luxembourg predictions, the most accurate football prediction
Round 5
Predictions 1X2
Under/Over 2.5
Both To Score
Handicap
Things you should know about the Luxembourg Cup
1. Overview
The Luxembourg Cup (French: Coupe du Luxembourg) is Luxembourg's national knockout cup tournament. It was originally held in 1922, and it has been conducted every year since, with the exception of four seasons during the German occupation of Poland during WWII.
Luxembourg Cup Predictions are now obtainable on our site every day, do not miss them!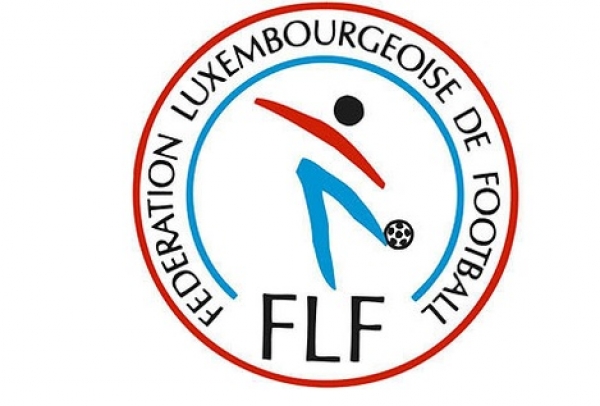 Luxembourg Football
2. Winners
3. Facts about the teams
- Red boys: Red Boys was formed in 1907, the same year as Fola Esch, Luxembourg's first club, was established. Despite the club's history, its first participation in Luxembourg's league was in 1919. (and, then, only in the second division). Red Boys, on the other hand, would soon go on one of the greatest streaks of success in Luxembourgish football. During the 1920s and 1930s, Red Boys battled Spora Luxembourg for supremacy in Luxembourgish football. Red Boys was the most successful of the two, winning thirteen awards between 1923 and 1936. Despite stiff competition (Spora won 8 awards over the same time period), this record has never been broken.
- Jeunesse Esch : Association Sportive la Jeunesse d'Esch/Alzette (full name: Jeunesse Esch) is a football club based in Esch-sur-Alzette, Luxembourg. The squad competes in the National Division, Luxembourg's top division, and has won the league title 28 times between 1921 and 2010, the most of any team in history.
- CA Spora Luxembourg: CA Spora Luxembourg was a football club situated in Luxembourg City, in the southern part of the country. Racing FC Union Luxembourg presently owns the club. Spora was formed in 1923 by the merger of Racing Club Luxembourg and Sporting Club Luxembourg, two of the early luminaries of Luxembourgish football. Spora would compete with FA Red Boys Differdange for supremacy in Luxembourgish football during the first seventeen years of its existence. Although Red Boys won more trophies during this time, Spora won practically every trophy that Red Boys did not, including seven league victories and three Luxembourg Cups in just fifteen years.
- F91 Dudelange: It was founded in 1991 as a result of a combination of three local teams: Alliance Dudelange, Stade Dudelange, and US Dudelange. It has won the National Division 15 times since then, as well as the Luxembourg Cup eight times. F91 Dudelange qualified for the UEFA Europa League for the 2018–19 season, becoming the country's first club to reach the group stage of a European competition. Dudelange also qualified for the 2019–20 UEFA Europa League group stage, when they shocked APOEL of Cyprus 4–3 to become the first side from Luxembourg to win a game in the group stage.
- Union Luxembourg: Luxembourg won three consecutive National Division titles between 1990 and 1992, returning to the tradition of European qualifying. Nonetheless, Union, like so many other teams in Luxembourg throughout the 1990s and 2000s, succumbed to the urge to consolidate. Union organized a merger with CA Spora Luxembourg and CS Alliance 01 to establish Racing FC Union Luxembourg, which would take effect after the 2004–05 season. Union was demoted (together with Spora) in 2004–05, bringing an undeserved end to one of Luxembourg's most successful clubs.
4. Sources
https://www.uefa.com/member-associations/association=lux/index

https://flf.lu/La-FLF/Actualites/Informations-aux-clubs-de-la-FLF-%E2%80%93-crise-du-CORONA.aspx

https://www.footballdatabase.eu/en/match/summary/1780934-dudelange-betis_seville