Oman League Oman predictions, the most accurate football prediction
Round 13
Predictions 1X2
Under/Over 2.5
Both To Score
Handicap
Round 12
Predictions 1X2
Under/Over 2.5
Both To Score
Handicap
Oman Professional League: the top footballer tier in Oman
Learn more about football in this Western Asia country and one of the oldest independent states in the Arab world. The Oman League ranks first level on the football pyramid in this country, so what is special about this competition? Let's figure it out.
What is the Oman Professional League?
The Oman Professional League is the highest division of the Oman Football Association. The competition is also referred to as Omantel Professional League due to sponsorship reasons (Omantel means Oman Telecommunications Company). It was founded 45 years ago, in 1976.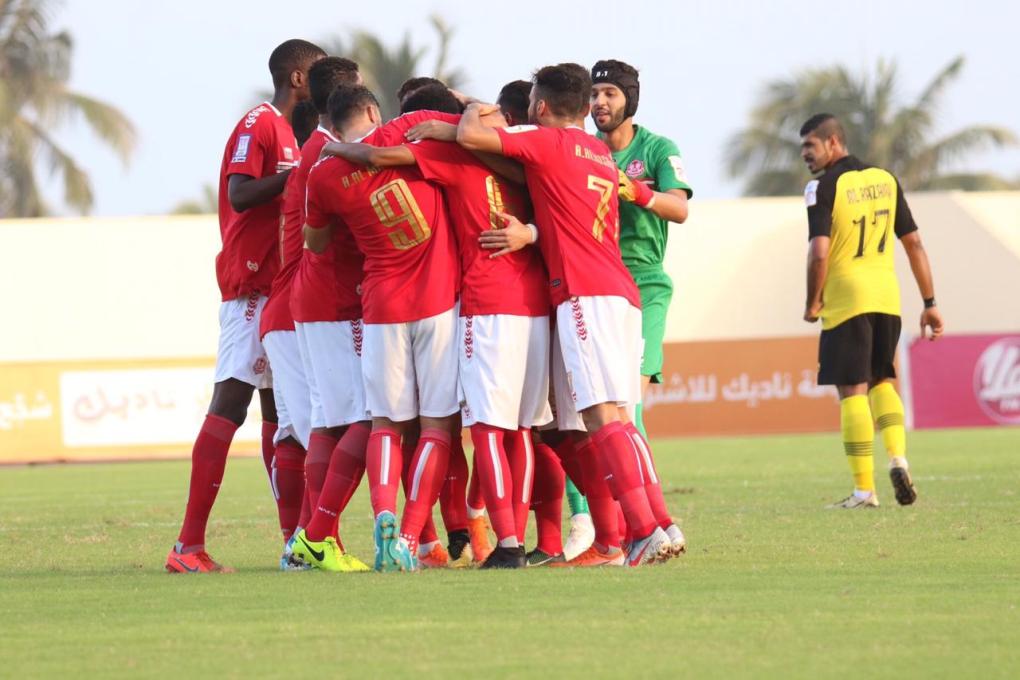 Oman League
The Oman Professional League's structure
The competition consists of 14 teams playing under the round-robin format. Each team will have to play with the other 13 clubs twice. Teams will be awarded three points for winning a match, one point for both if the game is a draw, and zero points for a loss.
By the end of the season, the team with the highest aggregate points will win the championship. Plus, they will also qualify for the AFC Cup. Meanwhile, the bottom three teams will be relegated to the lower division, the Oman First Division League.
Titles by clubs
Currently, Dhofar Club is the most successful football club in the Oman Professional League. They have won 11 titles so far, and the most recent season was the triumph in the 2018-19 season and became the runners-up in five seasons: 1987-88, 2002-03, 2007-08, and 2009-10.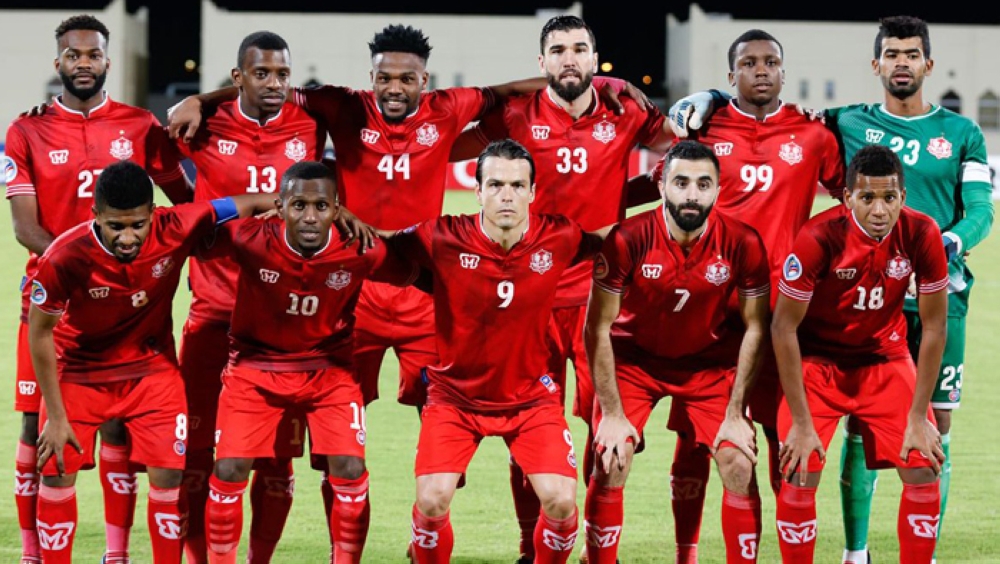 Dhofar F.C.
Besides the Omani League, Dhofar also won 10 Sultan Qaboos Cups, two Oman Professional League Cups, and three Oman Super Cup titles. They also won the youth and friendly leagues, like the Gulf Club Champions Cup U-17 in 1994 and the 2014 Bani Yas International Tournament.
In the continental competitions, Dhofar has three times reached the group stage of the AFC Cup in 2004, 2007, and 2013 and never went further.
Followed by Dhofar is Fanja with nine titles. Al-Seeb Club was the winner of the most recent season, the 2020-21 Oman Professional League. This í the second time this club won the title.
The 2020-21 season was canceled after 10 matches of the Oman Professional League due to the strong impact of the COVID-19 pandemic on this country and all over the world.
Top goalscorers by seasons
It is not surprising that Dhofar, as the most successful club in the Oman Professional League, is one of the clubs that have the most top scorers since the competition's inception. Hilal Hamid from this club is currently the top goalscorer in a single season of the Oman League, with 20 goals in the 1995-96 season. His achievement in the next season (1996-97) and Mechac Koffi from Al-Nasr in 2014-15 were the same, with 19 goals each.
Oman League Predictions are now obtainable on our site every day, join us to get the latest one!
References
https://en.wikipedia.org/wiki/Oman_Professional_League
https://en.wikipedia.org/wiki/Dhofar_Club