Panama LPF Panama predictions, the most accurate football prediction
Panama LPF: the top tier in Panama football
The highest football competition in Panama, the Liga Panamena de Futbol is around the corner. Let's figure out how this division works and name out the top scorers throughout its history.
What is the Liga Panamena de Futbol?
Liga Panamena de Futbol (abbreviated as LPF), simply known as Panamanian Football League in English is the highest division in the Panamanian football league system. The competition was founded 33 years ago, on 26 February 1988 as the Asociación Nacional Pro-Fútbol (or ANAPROF).
There were six teams as the founding members of this professional football competition in Panama: Chrilanco from Bocas del Toro, Deportivo la Previsora from La Chorrera, and four clubs from Panama City are Deportivo Peru, Euro Kickers, Plaza Amador, and Tauro.
Do not miss Panama LPF Predictions on Betimate every day if you care more about this competition!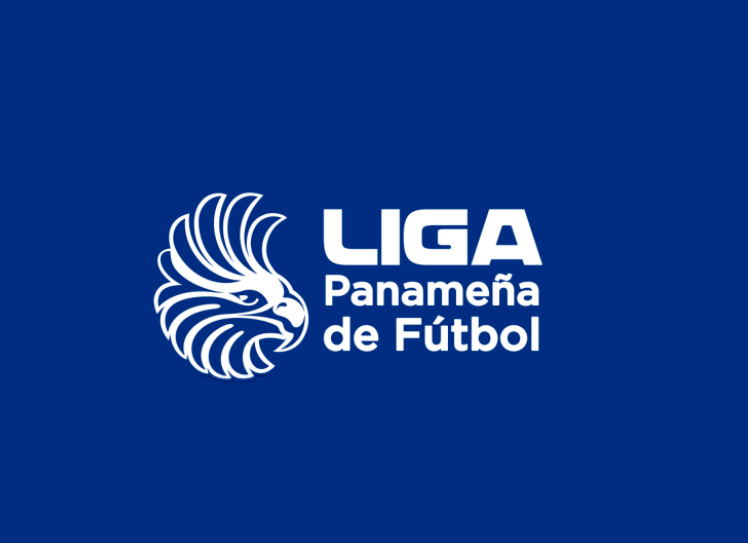 Liga Panmena de Futbol logo
How does the Liga Panamena de Futbol work?
The LPF comprises 12 teams and is separated into two tournaments: the Apertura (or Opening) and Clausura (or Closing), which run under the same format. There are two stages in each tournament with different structures.
In the first stage, teams will compete in a double round-robin format. Each team faces every other team twice, once at home and once away. The scoring system will determine the positions of team participants at the standing table. Accordingly, they will be awarded three points for winning a match, one point for a draw, and zero points if they lose a game. By the end of the stage, the top four teams will qualify for the next stage, which is played under a knock-out format.
The bottom team in the first stages of each tournament will be relegated to the lower division, the Liga Nacional de Ascenso. Meanwhile, the winners of both Apertura and Clausura tournaments will be eligible for the CONCACAF Champions League.
Titles by clubs
Currently, Tauro F.C. are the most successful club with the most titles (16). They also finished the second nine times.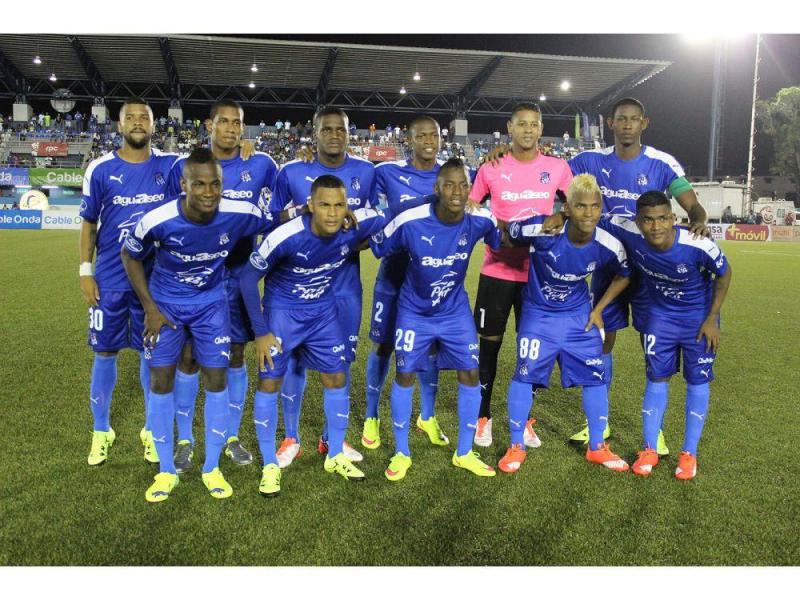 Arabe Unido FC
Top goalscorers by seasons
José Ardines from Euro Kickers is the player with the most times becoming the top scorer of the Liga Panamena de Futbol in a single season. In 1960, he won the most goals of all time (26 goals) and the second-highest goals also belonged to him with 25 goals in the 1995–96 season.
References
https://en.wikipedia.org/wiki/Liga_Paname%C3%B1a_de_F%C3%BAtbol
Liga Panamena, Clausura 22/23, Eastern Conference
Liga Panamena, Clausura 22/23, Western Conference