Peru Segunda Peru predictions, the most accurate football prediction
Round 13
Predictions 1X2
Under/Over 2.5
Both To Score
Handicap
Round Round 6
Predictions 1X2
Under/Over 2.5
Both To Score
Handicap
Peruvian Segunda División in a nutshell
What is the Peruvian Segunda Division?
The Peru Segunda Division, also known as the Liga 2 (or Ligue 2), is the second-highest tier in the Peruvian football league system, after the Liga 1 or Peruvian Primera Division. The competition was founded in 1943 under the governance of the Peruvian Football Federation.
Peru Segunda Predictions are now obtainable on our site every day, do not miss them!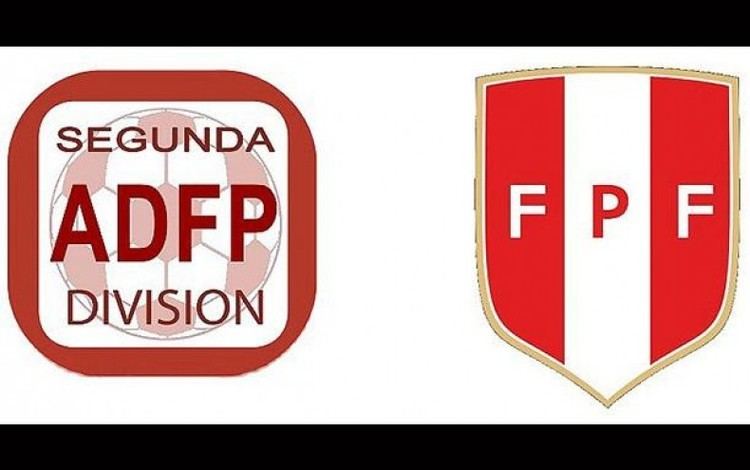 Peruvian Segunda Division
How does the Peruvian Segunda Division work?
The format of the Peruvian Segunda Division has changed from season to season since the inception of the tournament. Initially, only clubs from the Department of Lima, which is a region located in the center of Peru, could participate in the competition.
Within two years from 1988 to 1990, the winner of the Liga 2 will be promoted to the Regional Metropolitan League although they had been promoted to the First Division before that. Next year, there was no promotion system because of the unstable format of the First Division in this season.
In 1992, in order to be promoted to the higher division, the winner of the Liga 2 would have to compete with the winners from the Northern, Southern, and Central competitions. The original format was applied from 1993 to 1997 and 1999 to 2003.
In the 1998 edition, the winner of this competition will play against all the teams from the First Division except for the champion to gain the promotion. In the period of 2004-2008, the winner and runner-up of the Liga 2 would qualify for the Round of 16 of the Copa Peru.
In 2009, the relegation appeared. Accordingly, the bottom team would be relegated to the Copa Peru of the following year, while the winner was still promoted to the First Division. In 2010, the number of teams was reduced from 12 to 10, and the former format was used.
In 2011, the competition was played under the double round-robin format. The second stage was divided into two groups, in which the top five teams played for the highest position while the bottom five teams played to find out the last team that would be relegated.
In 2013, the number of participants was expanded to 16 teams. However, only 14 of them could prove the financial stability of taking part in the Liga 2, the other two teams were relegated to the Copa Peru next season.
After many changes in the structure of the competition, there are currently 12 teams participating in the Second Division of Peru.
Titles by clubs
There is not much difference between the teams with the most championships and the fewest ones. Eight clubs currently share the most titles (three for each). They are Carlos Concha, Ciclista Lima, Deportivo Municipal, Guardia Republicana, Mariscal Sucre, Sport Boys, Unión Callao, and Unión Huaral.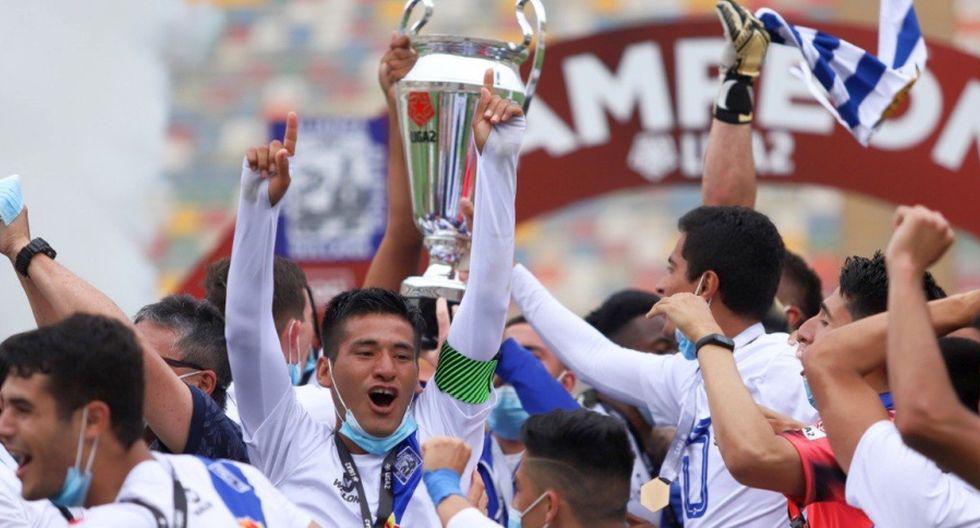 Peruvian Second Division champion
References
https://en.wikipedia.org/wiki/Peruvian_Segunda_Divisi%C3%B3n