Portugal Campeonato Nacional Women Portugal predictions, the most accurate football prediction
Round 8
Predictions 1X2
Under/Over 2.5
Both To Score
Handicap
Round 9
Predictions 1X2
Under/Over 2.5
Both To Score
Handicap
Round 7
Predictions 1X2
Under/Over 2.5
Both To Score
Handicap
Round 6
Predictions 1X2
Under/Over 2.5
Both To Score
Handicap
Campeonato Nacional Feminino: All you need to know
What is the Campeonato Nacional Feminino?
The Campeonato Nacional Feminino, which translates into English as Women's National Championship) is the highest division of the women's association football league in Portugal. It is also known as Liga BPI for sponsorship reasons.
The competition was founded 28 years ago, in 1993, and has been organized by the Portuguese Football Federation (FPF) since then. It was first created to replace the Taça Nacional, which started its inaugural season in 1985. Until the 1993-94 season, the competition was renamed Campeonato Nacional Feminino but without any change in the format.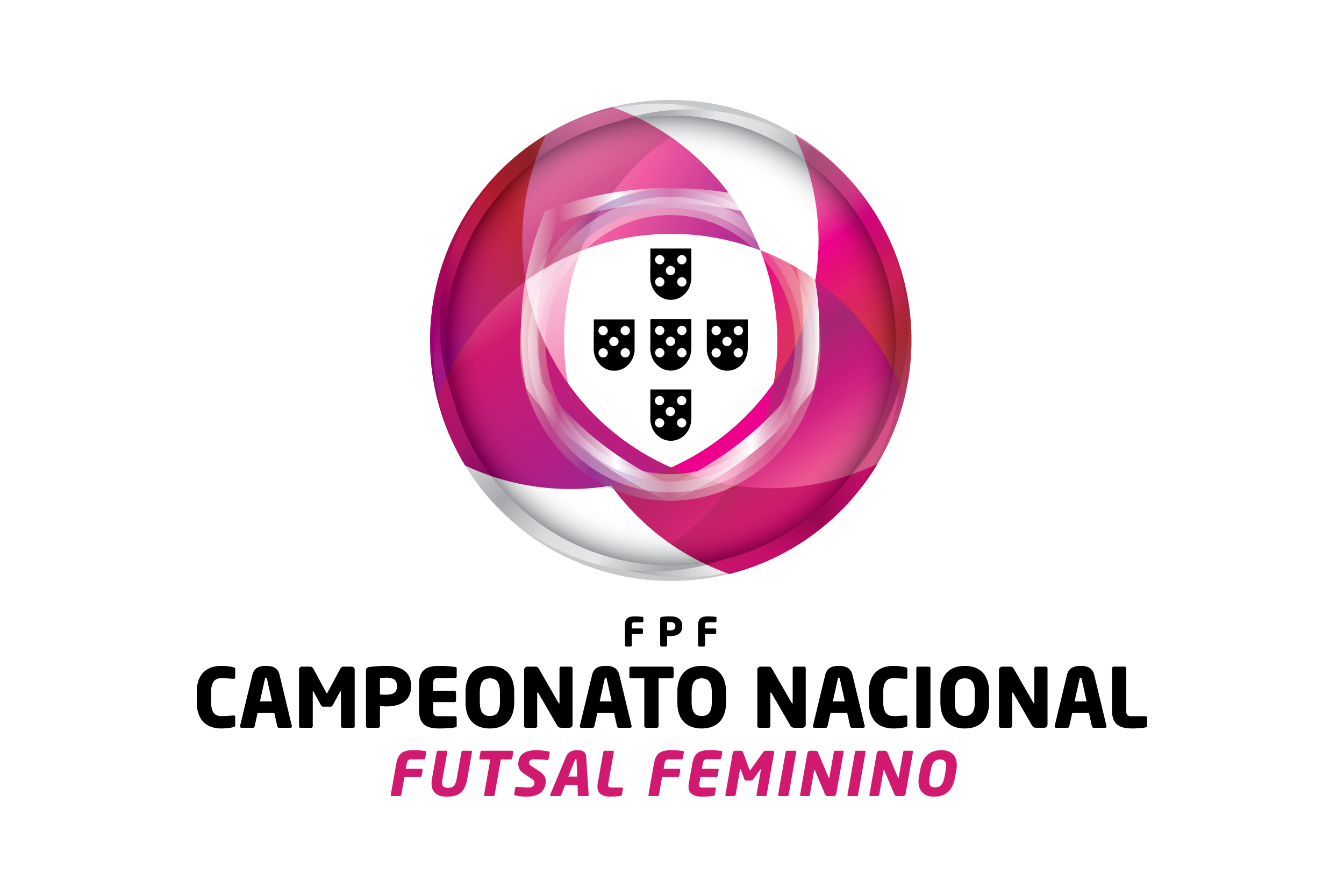 Campeonato Nacional Feminino logo
How does the Campeonato Nacional Feminino work?
During the history of the Campeonato Nacional Feminino, there were several times the format of this competition was changed along with the adjustment of the number of participants. However, recently, in the 2020-21 season, there are 20 teams joining the Campeonato Nacional Feminino, which is divided into two stages.
The first stage is separated into two series depending on the locations (North and South), each comprising 10 teams. In each series, the single round-robin format is applied. That means each team will have to compete with the other nine teams in turn, but just for one time. The aggregated points will determine the ranking of 10 teams in each series (based on the 3-0-1 scoring system).
According to the standing table, the top four teams from each series will qualify for the next stage, called the championship group, while the remaining teams go to the relegation series. In the championship group, eight teams play in a double-round robin tournament for a total of 14 matches for each team. The team that finishes with the highest points will be crowned the title and advance to the Women's Champions League first round.
Meanwhile, six remaining teams from each series keep playing in the relegation series based on their current geographic criteria (North and South). They will start with half the points from the first stage and keep playing in a double round-robin tournament to decide the final bottom, two teams, to be relegated to the lower division. The third and fourth-placed teams will join the relegation play-offs to find out the last relegation spot.
A new season is running, do not forget to check out Portugal Campeonato Nacional Women Predictions right here!
Clubs
Titles by clubs
According to the table of performance by club above, S.U. 1º de Dezembro is currently the most successful team with 12 titles of the Campeonato Nacional Feminino and the most recent title was in the 2011-12 season. Benfica has won the Campeonato Nacional Feminino for the first time in the 2020-21 season.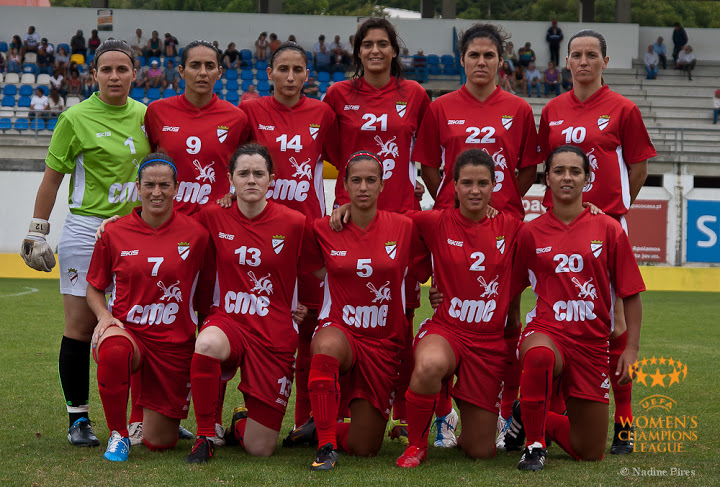 1º de Dezembro FC
References
https://en.wikipedia.org/wiki/Campeonato_Nacional_Feminino
https://en.wikipedia.org/wiki/2020%E2%80%9321_Campeonato_Nacional_de_Futebol_Feminino
Campeonato Nacional 22/23, Women