Romania Liga 1 Women Romania predictions, the most accurate football prediction
Round Final
Predictions 1X2
Under/Over 2.5
Both To Score
Handicap
All about the Romania Liga I Women
The Romania Liga 1 Women is the top tier of women's football leagues in Romania. The league was established in 1990 as Divizia A. In 2006, it was renamed Liga I along with its male counterparts. 7 years later, the competition was played under the name Superliga. Since 2017, it has been restructured and back-named as Liga I. The champion club of the league qualifies for the UEFA Women's Champions League. Whereas, the two bottom teams are relegated to the Liga II (Liga 2).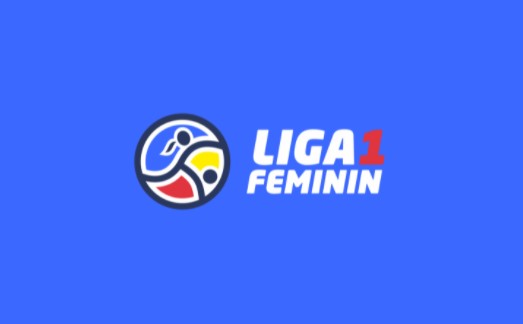 Romania Liga I Women
How is the format of the Romania Liga I Women?
The league was played among 12 teams at its creation in 1990. It has suffered many changes since then. In some years, a playoff was held to determine the champion. Almost all seasons are played in a double round-robin format. The specific information is displayed in the below table.
U Olimpia Cluj is considered the most successful club in the Liga I Women with 10 titles until now. They are also the current champions of the league in the 2020-21 season. Clujana Cluj ranks second with 7 titles. Besides, some other teams also have impressive results in the league such as Fartec Brașov (4 titles), Motorul Oradea (3 titles), Conpet Ploiești, Regal București (2 titles) and CFR Craiova, FCM Târgu Mureș (1 title each).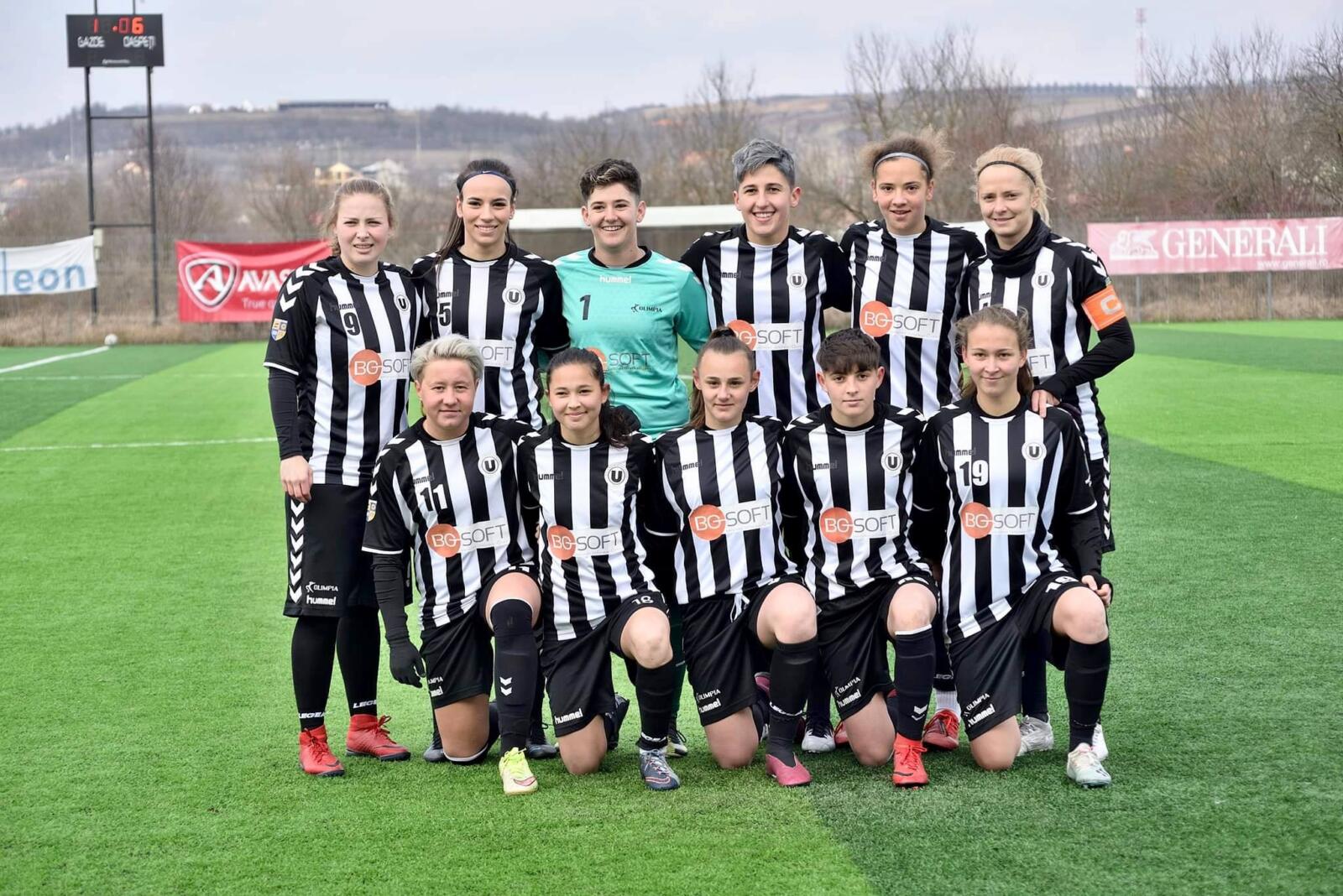 U Olimpia Cluj team
Please visit Betimate.com to update more details of Romania Liga 1 Women Predictions in this league every day!
Romanian Liga I Women Table
Reference Sources
https://en.wikipedia.org/wiki/Liga_I_(women%27s_football)