Romania Liga II Romania predictions, the most accurate football prediction
Round Qualification round 3
Predictions 1X2
Under/Over 2.5
Both To Score
Handicap
Round Qualification round 2
Predictions 1X2
Under/Over 2.5
Both To Score
Handicap
What is the Romania Liga II?
The Romania Liga II or Liga 2 is the second tier of the Romanian football league system. In the league structure, Liga 2 is ranked just below Liga I (the top Romanian professional league) and ranked above Liga III (the third division). The league was first held in 1934 and changed its name just before the 2006-07 edition, previously being known as the Divizia B. It is currently called the Liga 2 Casa Pariurilor due to the sponsorship by the betting company Casa Pariurilor.
Please get more details with Romania Liga II Predictions right here if you are interested!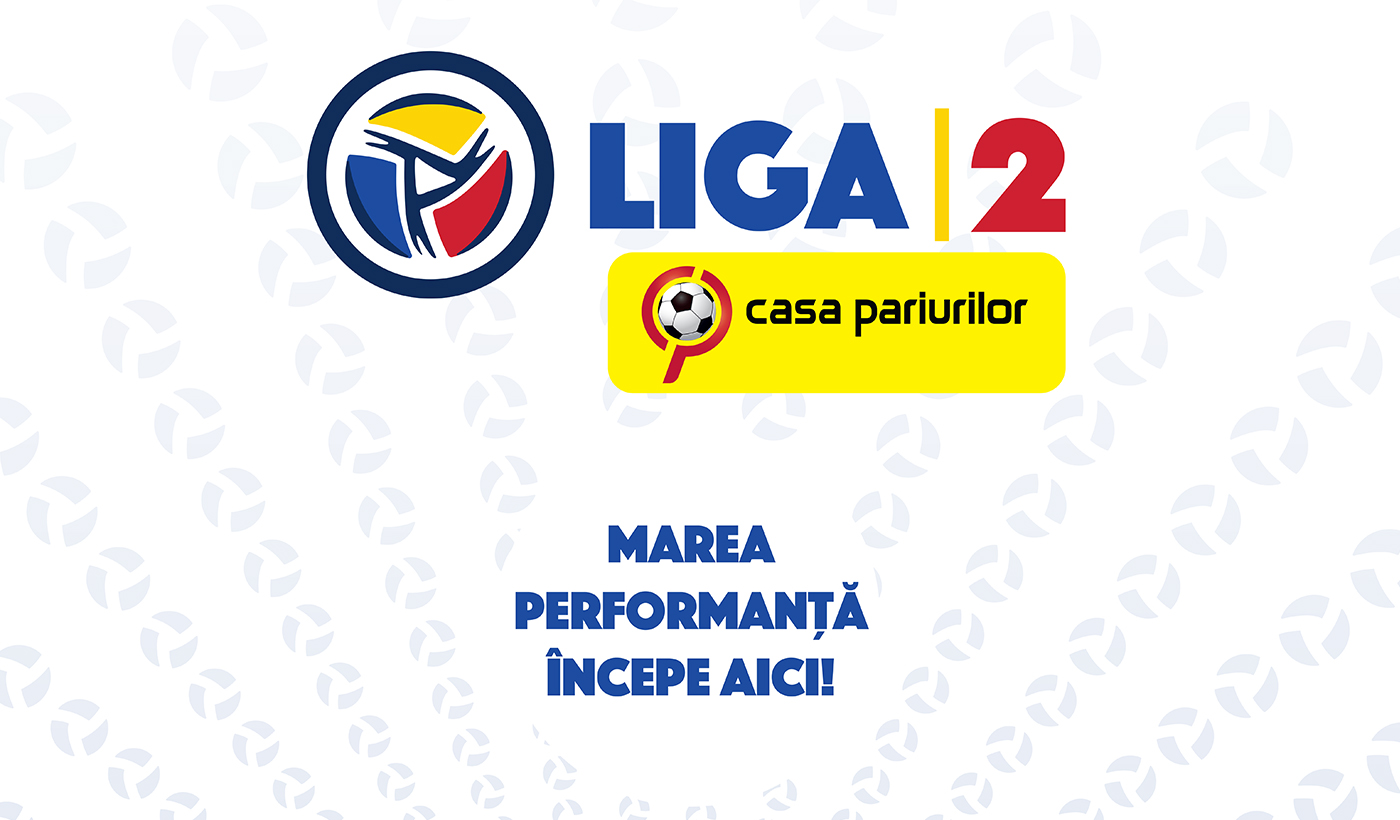 Romania Liga II
How is the Format of the Romania Liga 2?
Multiple divisions
Since the inception of the league in 1934, Liga II has had between 2 and 9 parallel divisions. Clubs were divided based on geographical criteria so as to avoid lengthy and expensive travel.
Generally, Seria I includes eastern teams while Seria II includes western teams. The first six clubs from each series will play a play-off for promotion to Liga I. The teams from the 7th to the 12th positions will play in a relegation play-out round. The last two teams will automatically be relegated to Liga III.
As of the 2012-13 season, Liga II featured 2 groups of 16 teams each. At the end of the season, the last five teams were relegated.
Single division
Since the 20216-17 season, Liga II has had a single division with 20 participating teams.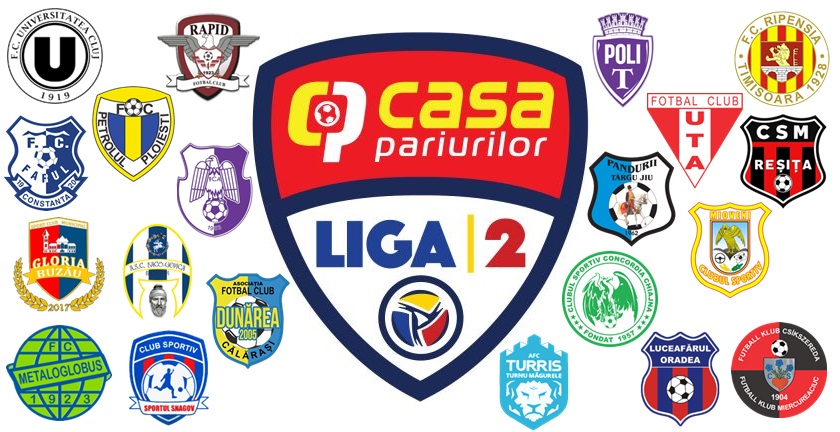 Teams in the 2020-21 Liga II
2021-22 Liga II
The 2021-22 season of the Romanian Liga II had the participation of 20 teams. They played a regular season before being split into promotion and relegation groups. Here below is the 2021-22 Romanian Liga II's results after 16 games.
2021-22 Liga II Standings
Titles by Clubs in the Romania Liga II
Reference Sources
https://en.wikipedia.org/wiki/Liga_II