Serbia Prva Liga Serbia predictions, the most accurate football prediction
Round 19
Predictions 1X2
Under/Over 2.5
Both To Score
Handicap
Round 18
Predictions 1X2
Under/Over 2.5
Both To Score
Handicap
What to know about the Serbian First League?
1. Overview
The Serbian First League (Serbian: рва лиа риe / Prva liga Srbije), abbreviated as PLS and stylized as Serbia Prva Liga, is the second division of professional football in Serbia. Following a reorganization of the second-tier Serbo-Montenegrin divisions, the league was founded in 2005. It is run by the Serbian Football Association.
If you care more about matches in this league, do not ignore our latest Serbia Prva Liga Predictions.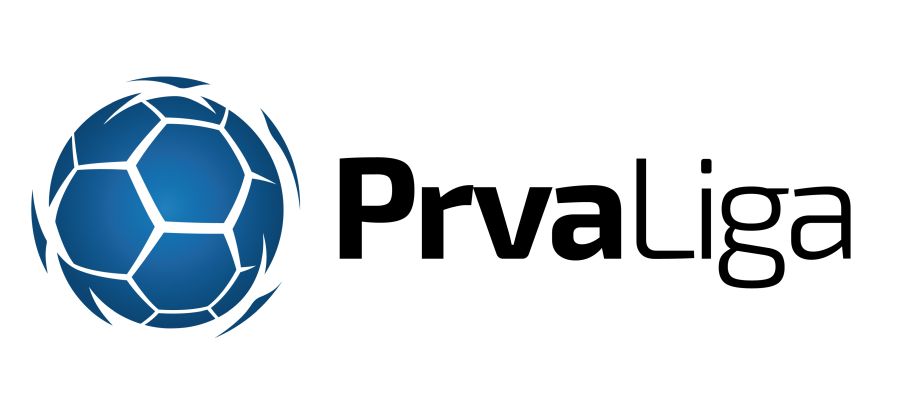 Serbia First League
2. Format
The league is normally made up of 16 clubs that play each other twice, once at home and once on the road. Due to the Covid Pandemic in 2020, the Football Association of Serbia conducted a restructure of the league system, resulting in 18 clubs playing in the Serbian First League in season 2020/2021. Following the end of the 2020-2021 season, the number of teams will return to the regular 16.
The top two clubs are promoted immediately to the Serbian SuperLiga, the third team enters a playoff and competes against 14 other Super League teams, and the lowest two clubs are demoted to the Serbian League. The Serbian Football Association has confirmed that four clubs would be demoted from the Serbian First League in 2015–16.
3. History
The Yugoslav Second League was replaced by the Serbian First League. When SFR Yugoslavia was disbanded in 1992, the newly independent states of Bosnia and Herzegovina, Croatia, Macedonia, and Slovenia founded their own leagues, but Serbia and Montenegro remained together and renamed FR Yugoslavia, with teams from both republics continuing to compete in the league. The Federal Republic of Yugoslavia was renamed Serbia and Montenegro in 2003, and the football league was rebranded to match. After Montenegro gained independence in 2006, the clubs withdrew and founded their own league.
4. Previous season
5. Sources
https://www.prvaliga.rs/

https://web.archive.org/web/20131104125654/http://fss.rs/sr/takmicenja/prvaLigaSrbije.html