Slovakia Super Liga Slovakia predictions, the most accurate football prediction
All you need to know about the Slovakia Super Liga
The Slovak Super Liga is Slovakia's top football division which is now called the Fortuna Liga due to its sponsorship deal. The competition was established after the dissolution of Czechoslovakia in 1993.
For now, you can follow our site often to get the latest Slovakia Super Liga Predictions. They are really useful so do not miss them!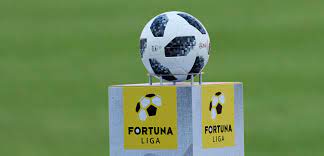 Slovak Super Liga

The number of clubs competing at the top level in the Fortuna Liga has risen in 1996, fallen in 2000, and risen again in 2006. The following is a complete list of the number of teams that have competed in each season during the league's history:
1993-1996: 12 clubs

1996-2000: 16 clubs

2000-2006: 10 clubs

2006-present: 12 clubs
Sponsorship names of the Slovak Super Liga
Champions of the Super Liga over years
Title by Clubs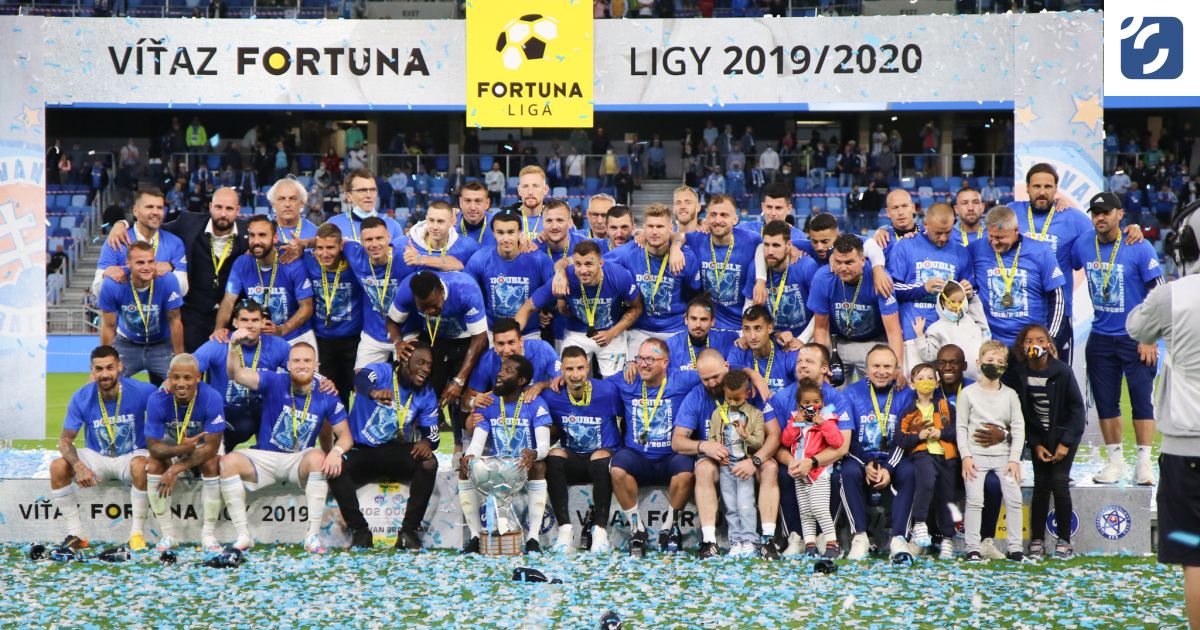 Slovan Bratislava are the most successful champions in Fortuna Liga


Slovan Bratislava are the current titleholders who have kept the record for most titles with eleven titles. Next, MŠK Žilina rank second with 7 winning times.
Title by Clubs
Best Goalscorers of the Slovak First Football League
Teams playing in the 2021-22 Slovak Fortuna liga
Reference Sources
https://en.wikipedia.org/wiki/2021%E2%80%9322_Slovak_First_Football_League

https://en.wikipedia.org/wiki/Slovak_Super_Liga