South Africa National Div 1 South Africa predictions, the most accurate football prediction
Round 10
Predictions 1X2
Under/Over 2.5
Both To Score
Handicap
Round 9
Predictions 1X2
Under/Over 2.5
Both To Score
Handicap
Overview of the South Africa National Div 1
What is the South Africa National Div 1?
South Africa National Div 1 is often known as the National First Division (NFD) or the GladAfrica Championship due to its sponsorship reasons. This is the second-highest club football competition after the Premier Soccer League (PSL), which is organized by the National Soccer League.
If you want to know more about South Africa National Div 1 Predictions before each match of this attractive league, don't forget to visit our site often!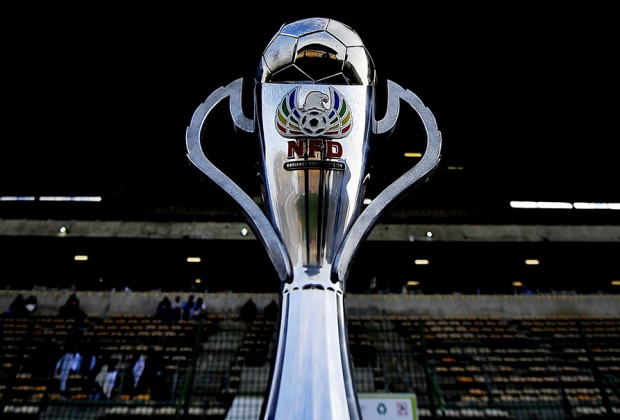 GladAfrica Championship Trophy
History of the GladAfrica Championship
The OK League, South Africa's first non-racial second tier, was founded in March 1987. This league functioned as a competition for promotion and relegation to and from the NSL's top tier. After the merger of the NFL and the NPSL to form the new shared topflight NPSL in 1978–1986, a topflight non-racial First Level had already been established. In the early years from 1978–1986, the relegation and promotion forms according to official records actually happened. However, they apparently appeared from a Second Level league structure and are still divided into whites/blacks/coloreds.
When the new top-tier Premier Soccer League was founded in 1996, the organizers of the Second Level replaced the former OK League with the new National First Division at the same time. In addition to a better sponsorship deal, the most notable alteration -at both the First and Second Levels- was the switch from yearly seasons to the more internationally adopted September–May football season.
How is the format of the South Africa National Div 1?
Seasons from 2007 to 2011
The restructured NFD was split into 2 streams: Inland and Coastal. Each stream consists of 8 teams. The winners each played against each other in a final game at the end of the season. The winner would be promoted to the PSL while the runners-up played in a mini-tournament/play-offs against the two second-ranked teams in each stream and the 15th-ranked team on the PSL log. The best team was automatically promoted to the top flight.
Seasons after 2011
After the 2010- 2011 season, a new format was decided. NFD teams are required to have at least 5 South African- born under 23 players and at most 3 foreign players.
The new structure is reintroduced with a one-division format. The two former regional split streams are merged into a common league. The winner will enter the PSL next season. The second and the third-placed will join a playoff stage with a round-robin format to play against the 15th ranked team in the PSL. The best team will be eligible for the PSL. On the other hand, the two lowest-ranked teams in the South Africa National Div 1 will be relegated to the Vodacom League and will be replaced by the best two teams of that competition.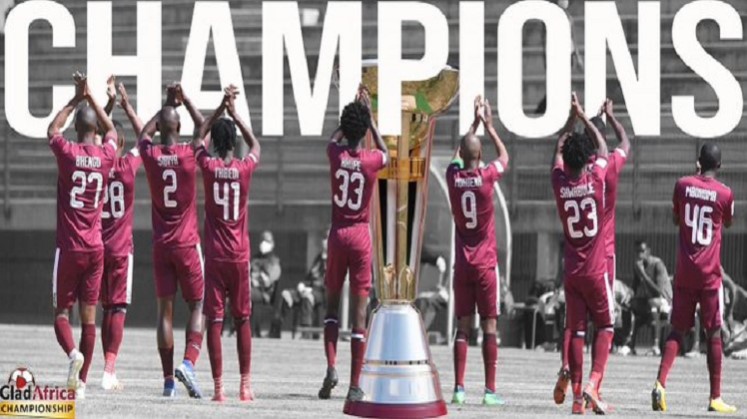 Moroka Swallows are the Champions of the 2019-20 NFD Championship

Best Teams of the South Africa National Div 1 over the years
Reference Sources
https://en.wikipedia.org/wiki/National_First_Division

https://www.psl.co.za/tournament/national-first-division