Spain Segunda B Group 3 Spain predictions, the most accurate football prediction
Round 8
Predictions 1X2
Under/Over 2.5
Both To Score
Handicap
SPAIN SEGUNDA B GROUP 3
These days, match days at Spain Segunda B have been happening aggressively. Don't let yourself miss any games of the competition by visiting Betimate to update the information of all matches. Today, we would like to introduce to you Spain Segunda B Group 3, which is an important part to form the tournament.
Furthermore, to get the latest Spain Segunda B Group 3 Predictions, do not forget to visit our page frequently!
SPAIN SEGUNDA B
What is Spain Segunda B?
Spain Segunda B is not a big football championship like La Liga or Spain Segunda Division. This is the third tier of the Spanish football league system and it is arranged below the two aforementioned leagues. The Royal Spanish Football Federation is the governing body of this league as well as other football tournaments in Spain.
Spain Segunda B or Segunda División B or the Second Division B is the playground for teams that do not qualify to take part in bigger competitions. That being lower estimated does not make these clubs disappointed because they can be promoted to the higher championship if they are one of the leading teams of the league.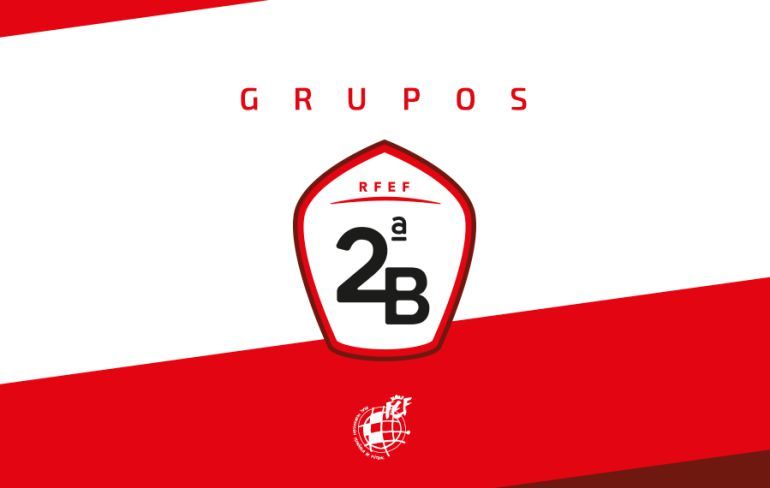 Spain Segunda B
History of Spain Segunda B
In 1929: Segunda Division B was created which featured 10 teams.

In the 1929-30 season: Segunda B was replaced by the Tercera Division( the lower tier of Spain Segunda B)

In the 1977-1978 season: Segunda B was reestablished.

From 1977-78: it was the official football league contested by 80 teams( 4 groups of 20). The competition contained the reserve teams of a number of the Spain Primera Liga and the Spain Segunda Division teams.

In 2020-21: the Segunda B includes 5 groups (3 groups of 20 teams and 2 groups of 21 teams, subdivided into eight subgroups of 10 and two subgroups of 11).

It is renamed into the Segunda División RFEF and to drop down to the fourth level due to the creation of a new, two-group, 40-team third division called Primera División RFEF to begin to play in 2021–22.

In the 2021-22 season, there are 36 teams from the 2020–21 Segunda División RFEF and 54 teams promoted from the 2020–21 Tercera División. The final groups are determined on June 20th, 2021 with 18 teams divided into 5 groups.
SPAIN SEGUNDA B GROUP 3
Which teams are in Spain Segunda B Group 3?
Segunda División RFEF Group 3 (2021-22)
(updated on Feb 28, 2022)
Top 10 goalscorers in Spain Segunda B Group 3
(updated on Feb 28, 2022)
Juan Delgado of Ibiza Pitiusas club is the best player in Group 3 with 15 goals until now. Cristian Dieste and Kevin Omoruyi are having the same point number of 11 goals.
Spain Segunda B Group 3 top scores (2021-22)
REFERENCE SOURCES
https://en.wikipedia.org/wiki/Segunda_Divisi%C3%B3n_B