Sweden Allsvenskan Qualification Sweden predictions, the most accurate football prediction
Allsvenskan - The highest level in the Sweden football league system
Allsvenskan is the most prestigious football league in Sweden so that all information about it is always taken notice by millions of Sweden football fans. Today, let Betimate help you to understand deeper the Sweden Allsvenskan Qualification!
What is the Sweeden Allsvenskan?
The Sweden Allsvenskan, commonly known as the Fotbollsallsvenskan, is a professional men's association football league in Sweden. It was established in 1924 and is the top tier of the Swedish football league system, with Superettan serving as the promotion and relegation system. Allsvenskan has run for 98 consecutive seasons, including the 2022 season. Due to Sweden's neutrality, the Allsvenskan did not see a break in play during World War II like other European football leagues. According to the UEFA coefficients of leagues based on performances in European tournaments during the last five years, the Allsvenskan is rated 21st. The Allsvenskan is now ranked second highest among Scandinavian leagues.
A new season of the league is running, let's follow Sweden Allsvenskan Qualification Predictions right here on our site!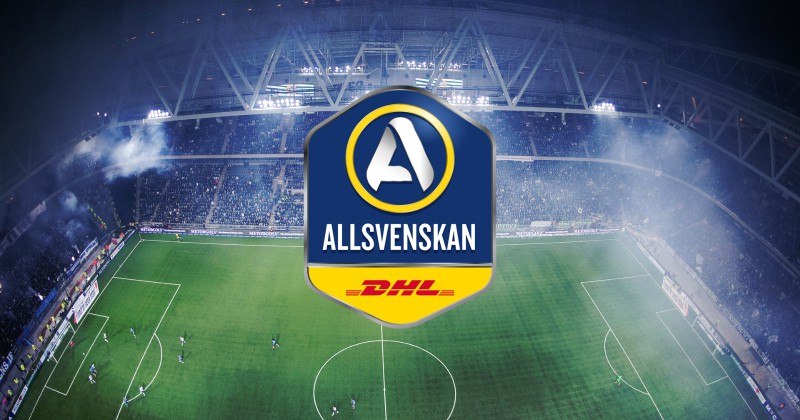 Sweden Allsvenskan
What is the format of the Allsvenskan?
Currently, a league season often starts from late March or early April to the beginning of November. There are 16 teams taking part in the competition, where each team plays the others twice for a total of 30 games during the season.
The two lowest-placed teams at the end of the season are relegated to Superettan, and the top two Superettan teams are promoted to take their place. In addition, a relegation/promotion play-off is held between the third-lowest team in Allsvenskan and the third-placed team in Superettan.
The champions of the Allsvenskan are eligible for the UEFA Champions League, while the runners-up, together with the third-placed team in the table, and the team that wins the Svenska Cupen, qualify for the UEFA Europa League. If the Cup winners have already qualified for the Champions League or Europa League, the fourth-finished team in the Allsvenskan can get the third Europa League slot.
Allsvenskan's format changes over the years
Title by Clubs
In Swedish football, "The Big Three" refers to AIK, IFK Göteborg, and Malmö FF, which are widely considered to be Sweden's three largest clubs from the three largest cities.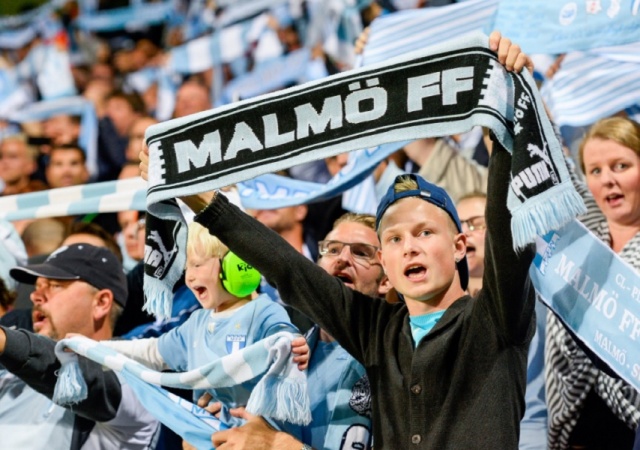 Malmö FF fans support their team
Malmö FF, IFK Göteborg, and IFK Norrköping are the three teams with the most Swedish titles. Malmö FF is the current champion, having won the title in the 2021 season. The team is holding the record of the most successful club in the top league with 25 titles until now.
Sweden Allsvenskan's Records
Top Goalscorers in the history of the Sweden Allsvenskan
Reference Source
https://en.wikipedia.org/wiki/Allsvenskan