Taiwan Premier League Taiwan predictions, the most accurate football prediction
Round Final
Predictions 1X2
Under/Over 2.5
Both To Score
Handicap
TAIWAN FOOTBALL PREMIER LEAGUE
Taiwan Football Premier League (TFPL) is the highest division in the Taiwan Football League system. The competition is run by the Chinese Taipei Football Association (CTFA).
The inaugural season of the league was held in 2017 after the folding of the highest-ranked National First Division Football League (Intercity Football League). The TFPL is one of a few football leagues in the world which was not seriously affected by the Covid-19 pandemic so that it was played as usual every season without being canceled.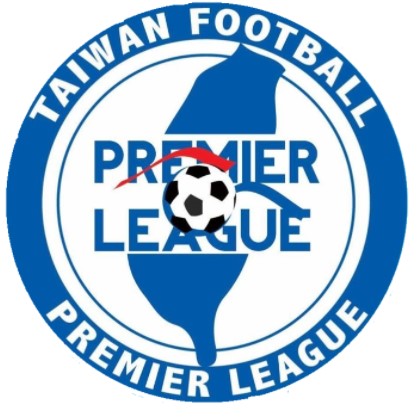 Taiwan Football Premier League
WHAT IS THE FORMAT OF THE TAIWAN FOOTBALL PREMIER LEAGUE?
A season of the TFPL often runs from April to November. There are 8 teams participating in the league in a format of three round-robin tournaments. Each team composes of seven games. After the 21-game schedule is finished, the best team with the highest point wins the league title and an automatic position in the following year's AFC Cup.
Since 2020, a promotion/relegation system has been used in the league. The bottom team in the Premier League is relegated to the Taiwan Football Challenge League (second division), and its top team is promoted to the Premier League next season. The 7th placed team in the top league enters a qualification tournament with the runner-up of the second division to determine another spot in the Premier League.
Tatung win the 2019 TFPL
2021 TAIWAN PREMIER LEAGUE
The 2021 TFPL is the fifth season of the top flight in the Taiwan football league system. It started on 11 April 2021 with the participation of the 8 best teams in Taiwan. Taiwan Steel are the defending champions.
For more information about the Taiwan Premier League Predictions and results, please update Betimate frequently!
Teams in the 2021 Taiwan Premier League
CHAMPIONS OF THE TAIWAN FOOTBALL PREMIER LEAGUE
Through the 4 first-played seasons, Tatung are considered the most successful team in the top league with 3 titles after five seasons. Taiwan Steel are the defending champions in the latest edition (2021). Taipower have always been the runners-up so far. They will need a little more good luck to get the highest title in the following seasons.
Best Teams in the Taiwan Premier League
REFERENCE SOURCES
https://en.wikipedia.org/wiki/Taiwan_Football_Premier_League

https://en.wikipedia.org/wiki/2021_Taiwan_Football_Premier_League