Tunisia League 1 Tunisia predictions, the most accurate football prediction
Round Round 1
Predictions 1X2
Under/Over 2.5
Both To Score
Handicap
Round 1/32
Predictions 1X2
Under/Over 2.5
Both To Score
Handicap
What is the Tunisia League 1?
The Tunisian Ligue Professionnelle 1, the Championnat de la Ligue Professionnelle 1 (CLP-1) or the Tunisia League 1 are the names of the top division of the Tunisian Football Federation. The competition was first founded in 1907 (113 years ago) and had its current format in 1994.
Currently, there are 14 teams taking part in a season of the top league. The highest-ranked team is crowned champions. They and the runners-up qualify for the CAF Champions League. The third-ranked team also has a chance to join the Confederation Cup. On the other hand, the bottom two teams in the league have to be relegated to the Tunisian Ligue Professionnelle 2.
Follow Tunisia League 1 Predictions on the Betimate site often to get the most useful tips!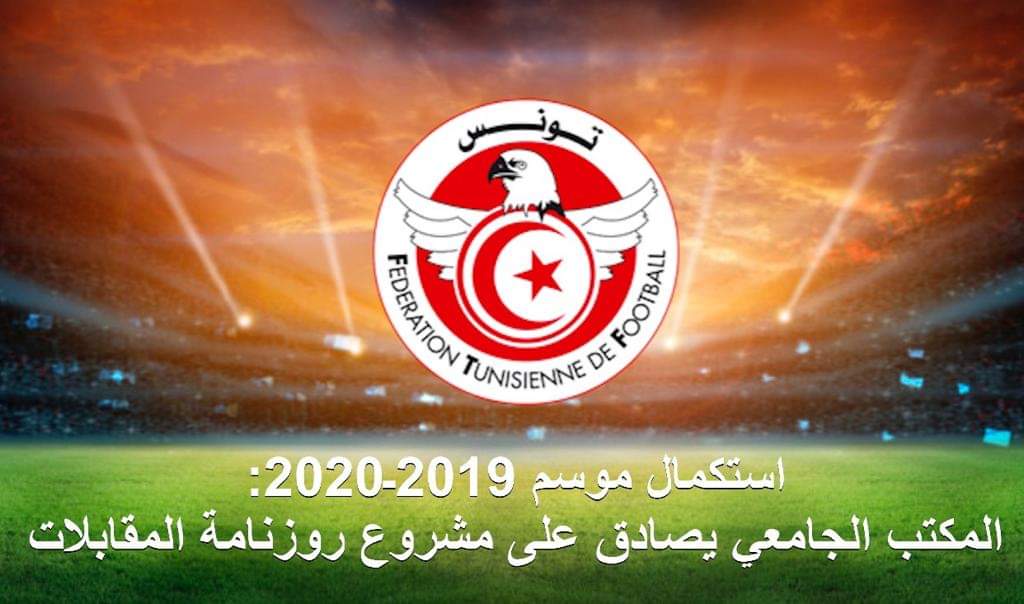 Tunisia League 1
El Watania 1 and El Watania 2 are the channels having the broadcast rights of the Tunisia Ligue 1. Whereas, Qatari channels Al-Kass Sports have the rights to broadcast 10 meetings in each season, most of the derby matches, since the 2015-16 edition.
Titles by Clubs
According to the below Tunisia League 1 Table, Espérance Sportive de Tunis is the most successful team in the Tunisia top league. As of the 2020-21 season, they have gained 31 winning titles. They have also won 5 consecutive seasons in the last few years.
The second position belongs to Club Africain. They have had 13 champion titles. Étoile Sportive du Sahel have been chasing closely with 10 titles.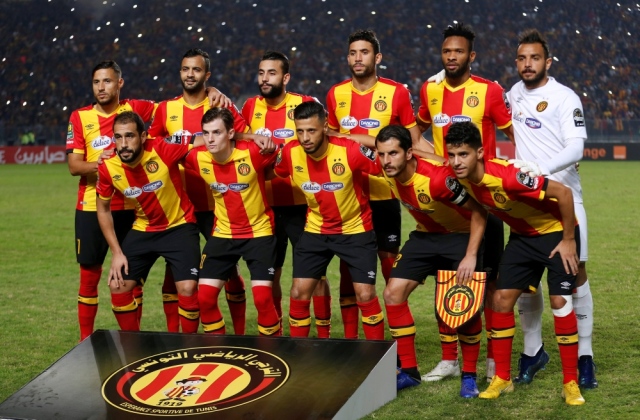 Espérance Sportive de Tunis is the most successful team in the Tunisia Ligue 1
Champions of the Tunisia League 1
Best Goals in the Tunisia League 1
Until the 2021 season, Abdelmajid Tlemçani is still being the player who has the most goals in a Tunisia League 1 season with 32 goals in the 1958-59 edition. Habib Mougou and Boubaker Haddad are the following names in the league having an impressive achievement. Both of them had 28 goals in the 1957-58 season.
Best Goals in the Tunisia League 1
Reference Sources
https://en.wikipedia.org/wiki/Tunisian_Ligue_Professionnelle_1

https://en.wikipedia.org/wiki/2020%E2%80%9321_Tunisian_Ligue_Professionnelle_1
Premier League 22/23, Group A
Premier League 22/23, Group B