Tunisia League 2 Tunisia predictions, the most accurate football prediction
Round 7
Predictions 1X2
Under/Over 2.5
Both To Score
Handicap
Round 6
Predictions 1X2
Under/Over 2.5
Both To Score
Handicap
What do you need to know about the Tunisia League 2?
The Tunisia League 2 is often known as the Tunisian Ligue Professionelle 2. This is the second football tier in the Tunisian football league system. The competition is ranked below the Ligue Professionelle 1 (the top league) and above the Ligue Professionelle 3 (the third tier).
During the past few years, the name of the Ligue 2 has been changed several times. They had been known as the Division d'honneur (Honor division), National B, Ligue 2 and Championnat de la Ligue Professionnelle 2.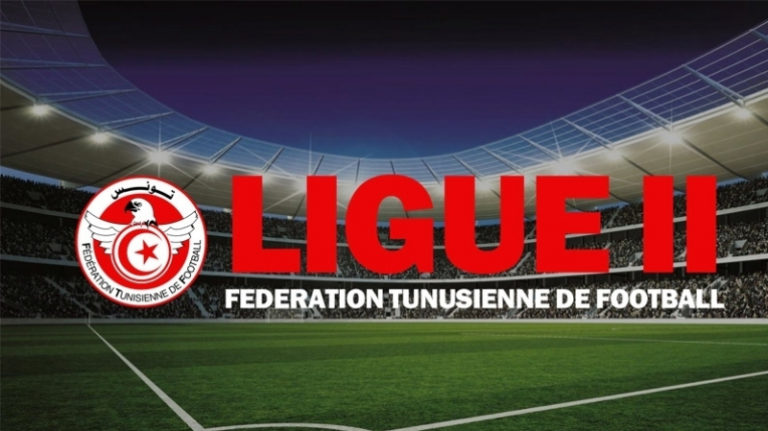 Tunisia League 2
The organization of the Ligue Professionelle 2 is the Professional Football League, which awards the title of the league to the club whose team finished at the top position on the last day of the competition. The Organizing Committee for Competitions have the responsibility for enduring the organization and the approval of matches. The Ligue 2 clubs also compete in the Tunisian Cup with Ligue 1 and Ligue 2 clubs.
Currently, there are 24 clubs which are divided into 4 groups taking part in the competition. They play each other in a double round-robin format. After that, the best teams will play in a promotion round and then the final stage.
Teams in the 2020-21 Tunisia League 2
Here is the list of the Tunisia Ligue 2 teams in the 2020-21 season. There were 24 teams playing in the regular season. After 10 game weeks, the best 8 teams joined the Promotion round. They were split into 2 groups. The highest-ranked teams of each group entered the final game. Hammam-Lif became the champions of the league on 1st May 2021 after defeating Hammam-Sousse in the final stage.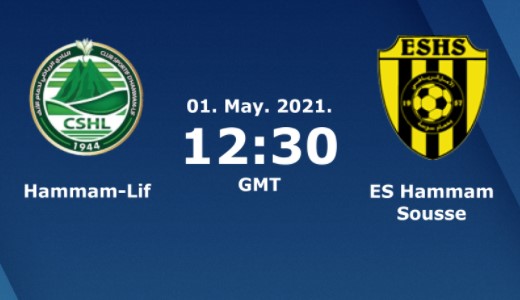 Final game in the 2020-21 Tunisian Ligue 2
Groups in the 2020-21 Tunisia League 2
Promotions and Relegations in the Tunisia League 2
Here is the table of promoted and relegated teams in some recent seasons of the Tunisian Ligue 2.
Promotions and Relegations In Tunisia League II over the years
For more information about the Tunisia League 2 Predictions and Tunisia League 2 results, don't forget to visit our Betimate site! We update all matches and leagues in the world that will always satisfy the football fans' demands.
Reference Sources
https://en.wikipedia.org/wiki/Tunisian_Ligue_Professionnelle_2