Turkey 1 Lig Turkey predictions, the most accurate football prediction
Round 17
Predictions 1X2
Under/Over 2.5
Both To Score
Handicap
Round 18
Predictions 1X2
Under/Over 2.5
Both To Score
Handicap
Round 16
Predictions 1X2
Under/Over 2.5
Both To Score
Handicap
Round 15
Predictions 1X2
Under/Over 2.5
Both To Score
Handicap
Overview of the Turkey 1 Lig
The TFF 1. Lig is Turkey's second-tier football competition. After the reorganization of the Second Football League, which was the second level of the Turkish league system between 1963 and 2001, the initial TFF 1. Lig was formed in 2001 as the Turkish Second League Category A.
Before the 2007–08 season, the league was known as Türk Telekom Lig A but it was renamed TFF First League. The league was then renamed Bank Asya 1 Lig on January 16, 2008. Bank Asya stepped down as the league's sponsor in April 2012. During the 2012–2016 seasons, the league was known as the PTT 1. Lig, thanks to a sponsorship contract. These days, the competition is once again called the TFF First League.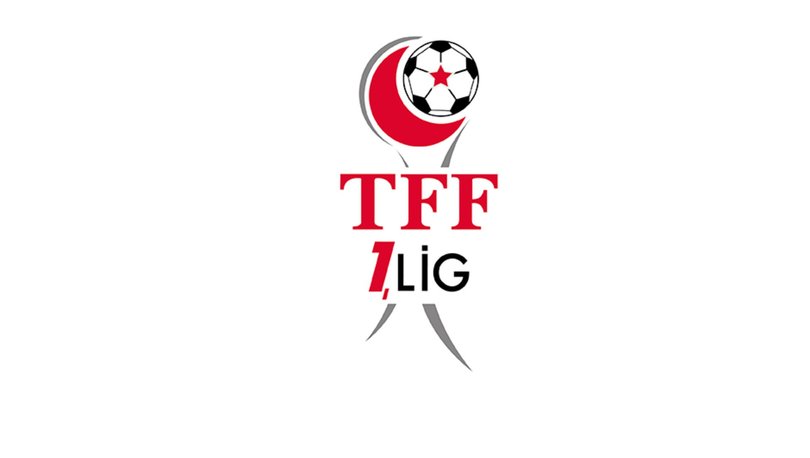 Turkish First League
How is the format of the Turkey 1 Lig?
Before the 2005–06 season, the three best teams were promoted to the Turkey Süper Lig while the three worst teams were down-leveled to Turkish Second League Category B. Since the 2005–06 season, the top two teams have been promoted directly to the Süper Lig, and the teams finishing from third to sixth have played in a play-off.
The winners of both matches were then pitted against each other to determine which team would advance to the next level. The third team in 2009–10 was chosen via play-off group games, in which the regular season's 3rd, 4th, 5th, and 6th clubs competed in a one-game league format in a neutral location. The play-off status was changed again in 2010–11. The elimination match structure was reinstated on a home-and-away basis.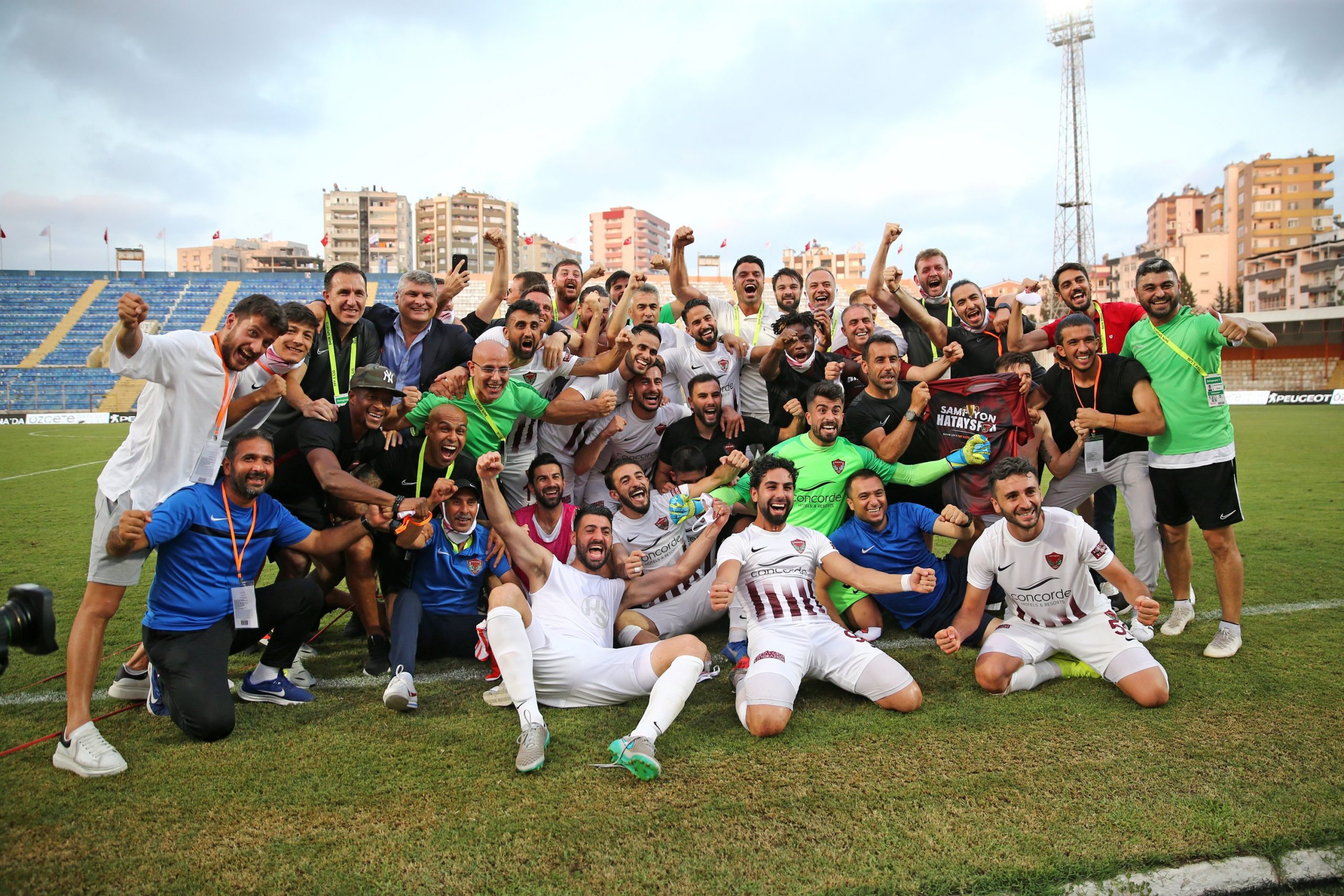 Hatayspor win the 2019-20 TFF First League
2020-21 TFF First League
The Turkey TFF 1 Lig in 2020–21 is the competition's 20th season since its inception in 2001, as well as the 58th season of Turkey's second-tier football league, which has been played since 1963–64. Due to the Covid-19 pandemic, there was no relegation to or from the TFF First League the previous year.
Best Teams of the Turkey Lig 1
Please visit Betimate frequently for more information about the Turkey 1 Lig Predictions!
Reference Sources
https://en.wikipedia.org/wiki/TFF_First_League

https://www.tff.org/default.aspx?pageID=1030