Turkey 2 Lig Beyaz Turkey predictions, the most accurate football prediction
Round 18
Predictions 1X2
Under/Over 2.5
Both To Score
Handicap
What is the Turkey 2 Lig Beyaz?
The Turkey 2 Lig Beyaz is one of the two groups in the Turkey 2 Lig, which is the third tier in the Turkish football leagues. It is commonly known as the White Group. To get more information about this league group as well as Turkey 2 Lig Beyaz Predictions, let's check them out on Betimate!
What to know about the Turkey 2 Lig?
The Turkey 2 Lig is officially known as the TFF Second Lig (Turkish Football Federation Second League) or TFF 2. Lig. In Turkish, it is called Türkiye İkinci Futbol Ligi or shortly İkinci Lig or 2. Lig. This is the third level in the Turkish football league system.
From its inception in 1963–64 until the introduction of the new league system in 2001–02, it was Turkish football's second tier. In the 2001–02 season, the Second Football League was split into two categories: Category A and Category B. Since the 2007–08 season, Category A has been the TFF First League, while Category B has been the TFF Second League. Besides, the current name of the league is used along with sponsor names.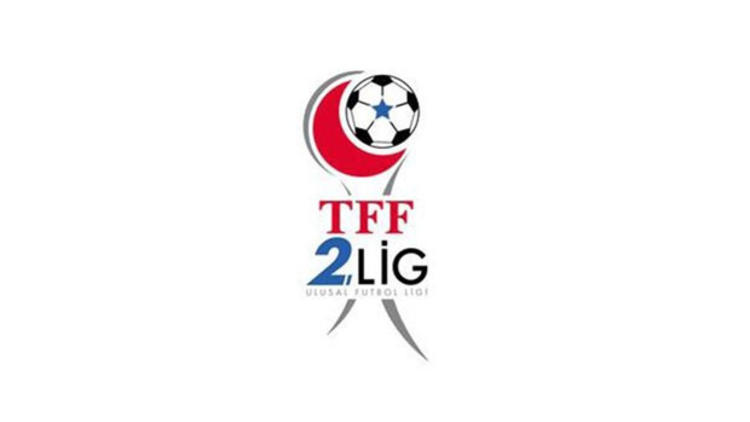 TFF 2 Lig
How is the format of the Turkey 2 Lig?
The league has 55 teams in the 2009–10 season, divided into four groups of 11 or 12 clubs playing in two rounds. As in a regular season, 10 teams in five groups compete against other teams in their group in the first round. Each group's top two teams advance to the "play-off group." They establish a ten-team playoff league and begin the regular season with 0 points. Each group's remaining eight teams keep their points and play against each other again. "Classifying groups" are the new eight-teamed groups.
Each play-off group's top two teams are promoted to the TFF 1 Lig. The teams ranked from third to fifth-placed in each play-off group advance to the additional play-offs, which feature the top teams from each of the five classification groups. These eight teams compete in a knockout tournament to determine who would be promoted last. The three lowest-ranked teams of the classifying groups are relegated to the TFF 3. Lig.
Turkish Football Federation
The league had 36 teams in 2010–11, divided into two groups: white and red. The champions of each group are promoted to the TFF 1 Lig immediately. To select the finalists, the teams from the second to the fifth in each group engage in a play-off against the respective team in the other group. The finalists compete in a single game to determine which team would be promoted to the higher level. Each group's worst three teams are relegated to the TFF 3. Lig.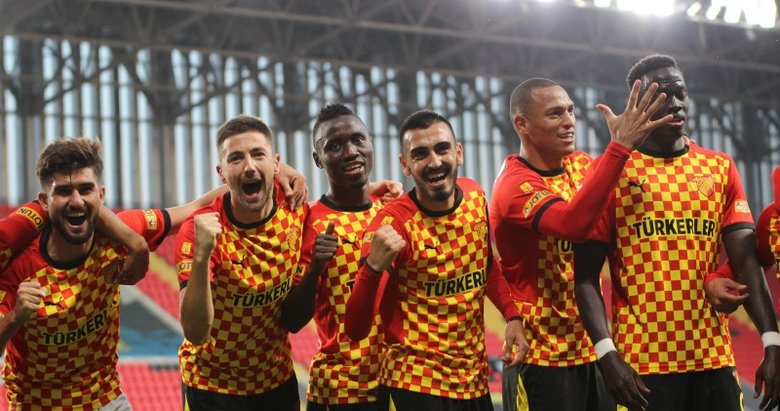 Göztepe was the first club promoted from the TFF 2 Lig Beyaz
Lists of the Turkey 2 Lig Beyaz over the seasons
Promoted Groups
Relegated Groups
Reference Sources
https://en.wikipedia.org/wiki/TFF_Second_League
2. Lig 22/23, Kirmizi Grup