Turkmenistan Yokary Liga Turkmenistan predictions, the most accurate football prediction
Basic Information about the Turkmenistan Yokary Liga
The Turkmenistan Yokary Liga is often known as the Turkmenistan Higher League. This is the top division of professional football in Turkmenistan. The competition is organized by the Turkmenistan Football Federation.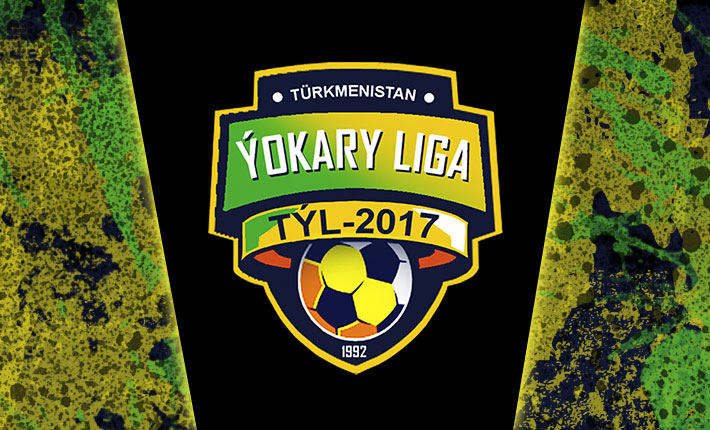 Turkmenistan Yokary Liga
Its former competition was the Soviet Championship (1937-1991). In 1992, the Turkmenistan Yokary Liga was established. There are 8 clubs participating in every season of this top league. The competition runs between April and November in a year. The two best teams of the league qualify for the AFC Cup group stage while no teams are relegated to the Turkmenistan First League (the second division).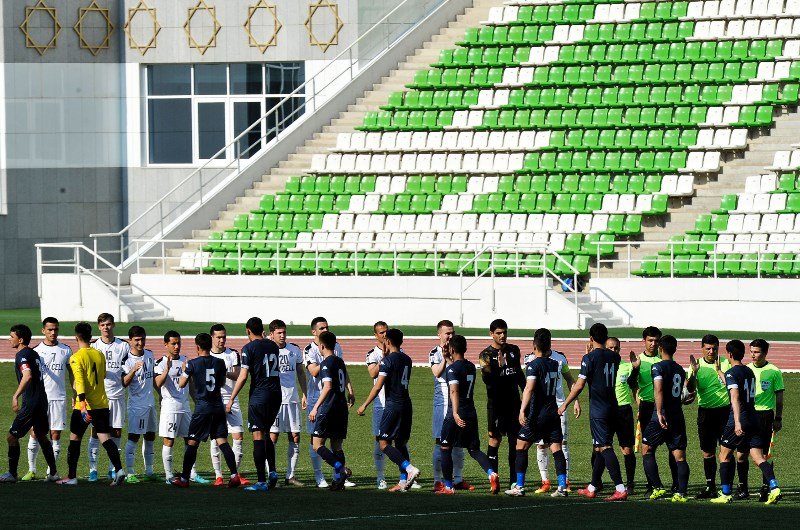 Kopetdag Asgabat meet FC Asgabat
Teams playing in the Turkmenistan Yokary Liga

Champions of the Turkmenistan Yokary Liga over the seasons
Titles by Clubs
As of the 2021 season, FC Altyn Asyr is considered the best club in the Turkmenistan Yokary Liga with 8 winning titles. Köpetdag Aşgabat ranks second with 6 titles. 3 teams are standing at the third position with the same 4 titles. They are Nebitçi FT, Nisa Aşgabat, and HTTU Aşgabat.
Best Teams of the Turkmenistan Yokary Liga
Please visit Betmate often to update the newest information about the Turkmenistan Yokary Liga Predictions and results!
Reference Sources
https://en.wikipedia.org/wiki/%C3%9Dokary_Liga