Uganda Premier League Uganda predictions, the most accurate football prediction
Round 13
Predictions 1X2
Under/Over 2.5
Both To Score
Handicap
Round 14
Predictions 1X2
Under/Over 2.5
Both To Score
Handicap
Round 12
Predictions 1X2
Under/Over 2.5
Both To Score
Handicap
Round 11
Predictions 1X2
Under/Over 2.5
Both To Score
Handicap
What is the Uganda Premier League?
The Ugandan Premier League, commonly known as the StarTimes Uganda Premier League due to sponsorship, is the Federation of Uganda Football Associations' highest league. The league was previously known as the 'Uganda Super League,' but after the new administration took over in the 2014–15 season, the name was changed. The league's origins may be traced back to the National First Division League, which was founded in 1968.
Get more information on the league's matches with Uganda Premier League Predictions right here!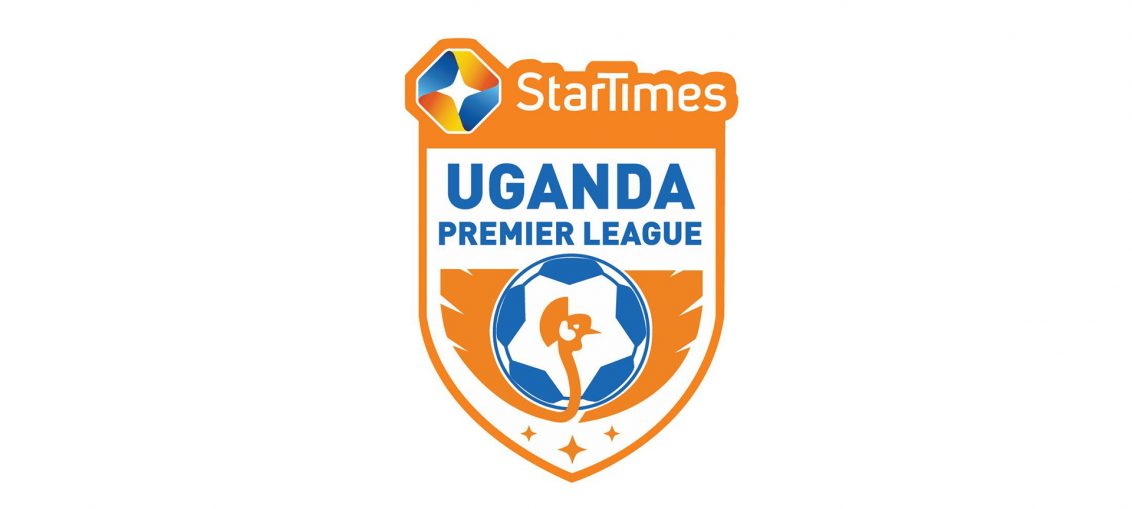 Uganda Premier League
History of the Uganda Premier League
The concept of this Uganda League was based on England's league model. The objective was to improve Uganda's performances in the Arica Cup of Nations after disappointing results in Ethiopia in 1962 (4th place) and 1968 (lost all in the Group stage). The main goal was to establish an Uganda National League (precursor to the Uganda Super League) to lay the groundwork for a good national team. The identification of grassroots athletes would be made easier and more methodical. The competition was named the National First Division League in the first season (1968), and Prisons FC Kampala (Maroons FC now) were the first league champions.
Civil unrest prevented the 1972 and 1973 championships from being completed. After that, the National Football League was formed in 1974, and this name was retained until 1982 when the league was reduced to ten clubs and renamed the Uganda Super League (Super Ten). In 2014-15, the Premier League name was officially used for the top league in Uganda.
Most Successful Clubs in the Uganda Premier League
Champions of the League over the years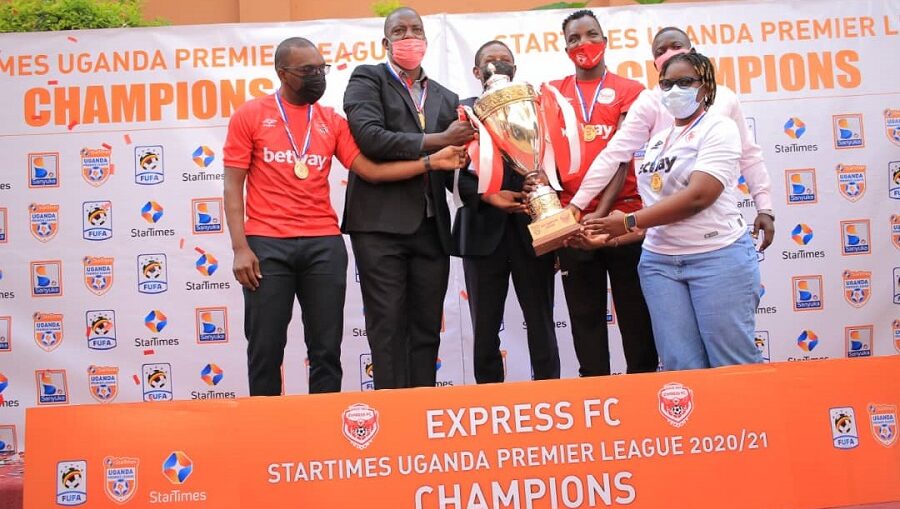 Express FC are the Uganda Premier League champions 2020-21
Top 10 Goalscorers of the Uganda Premier League
Reference Source
https://en.wikipedia.org/wiki/Uganda_Premier_League