UAE Premier League United Arab Emirates predictions, the most accurate football prediction
Round 11
Predictions 1X2
Under/Over 2.5
Both To Score
Handicap
Round 12
Predictions 1X2
Under/Over 2.5
Both To Score
Handicap
Round 10
Predictions 1X2
Under/Over 2.5
Both To Score
Handicap
Everything about the UAE Premier League
The well-known name of the UAE Premier League is UAE Pro League. This is the top professional football league in the UAE league system. If you have not had much information about the most prestigious football competition at these rich emirates, do not miss this post as well as UAE Premier League Predictions on Betimate today!
What is the UAE Pro League?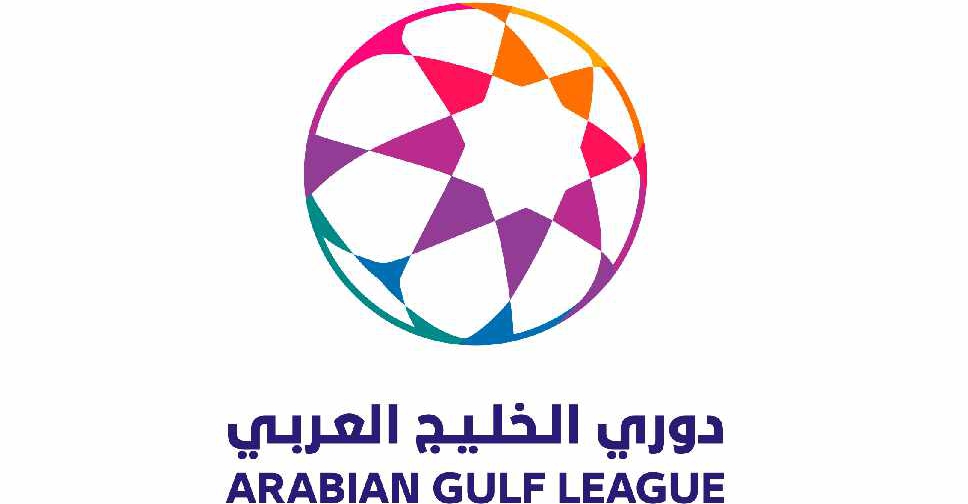 UAE Pro League
The UAE Pro League is also called the Arabian Gulf League due to its sponsorship reasons. This is the highest tier of the professional football league pyramid in the United Arab Emirates (UAE). The League is made up of fourteen clubs and runs on the same promotion and relegation system as the First Division League.
The UAE Football League was the initial name of the current top league. The first 1973-74 season was regarded as a "trial" championship but it was announced officially by the UAE FA in 2001. In February 2007, the Pro League Committee was established and took over the UAE FA's role.
Performance by clubs
Sharjah (Al Orouba) was the first team to win the UEA Pro League but the most successful team until now was Al Ain.
Al-Ain has entered the final game 21 times and won 13 times. The following ranked teams were respectively Al Wasl with 7 tittles, Shabab Al Ahli with 7 titles and Sharjah with 6 titles.
Al Jazira is the defending champion who won the 2020-21 Pro League.
Al Jazira won the 2020-21 UAE Pro League
Champions of the UAE Pro league
Top 10 Best Goalscorers in the UAE Pro League
Source:[14]
Rank
Nat
Name
Club
Years
Goals
Apps
1
Ali Mabkhout
Al Jazira
2009–
176
248
2
Fahad Khamees
Al Wasl
1980–1997
175
—
3
Sebastián Tagliabúe
Al Wahda
Al Nasr
2013–
171
196
4
Mohammad Omar
Al Wasl
Al Ain
Al Jazira
Al Dhafra
Al Nasr
Ajman
1992–2011
132
—
5
Adnan Al Talyani
Al Shaab
1980–1999
132
—
6
Fábio Lima
Al Wasl
2014–
129
168
7
Abdulaziz Mohamed
Sharjah
N/A–2002
128
—
8
Ahmed Abdullah
Al Ain
1978–1995
124
—
9
Atiq Hassan
Al Ahli
1988–2002
120
—
10
Faisal Khalil
Al Ahli
Al Wasl
Al Shaab
1999–2013
114
302
11
Makhete Diop
Al Dhafra
Shabab Al-Ahli
2011–2018, 2021–
106
165
12
Asamoah Gyan
Al-Ain
Al Ahli
2011–2017
101
97
13
Anderson Barbosa
Sharjah
Al Wasl
2002–2009
99
128
14
Ismail Matar
Al Wahda
2001–
96
360
15
Ali Thani
Sharjah
—
93
—
16
Ahmed Khalil
Al Ain
Shabab Al-Ahli
2007–
93
239
Teams playing in the 2021-22 UAE Pro League
Reference Sources
https://en.wikipedia.org/wiki/UAE_Pro_League