Wales Cymru Alliance Wales predictions, the most accurate football prediction
What is the Wales Cymru Alliance?
The Cymru Alliance League is known as Huws Gray Alliance for its sponsorship reasons. This is a football league in Wales' north and central regions which works as the second level of the Welsh football league system.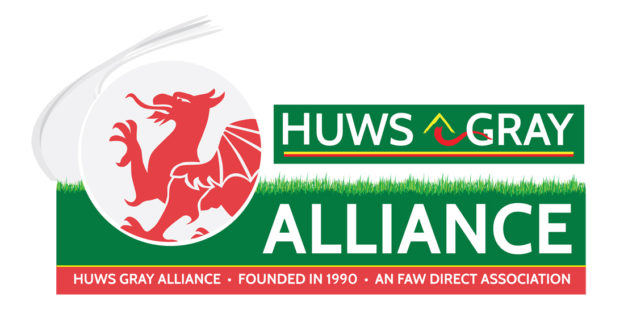 Welsh Cymru Alliance
The Cymru Alliance was established in 1990 and folded in 2019. Its successor now is the Cymru North. The first season in the Cymru North was 2019-20 with the administration of the Football Association of Wales and the victory of Prestatyn Town.

Cymru North
How is the format of the Cymru Alliance League?
There are 16 semi-professional teams competing in the Cymru Alliance. At the end of a season, if the league's top team has a Domestic Licence, it may apply for promotion to the Welsh Premier League, and one of the Welsh Premier League's bottom two teams will be replaced. If the champion can not hold a Licence, the second-best team if in possession of a Domestic Licence, will be promoted instead.
It also runs the Cymru Alliance League Cup, a knockout competition played by members of the league. The teams also join the Welsh Cup, which is the main Cup competition in Wales.
A new season is running, let's explore Wales Cymru Alliance Predictions now if you are interested!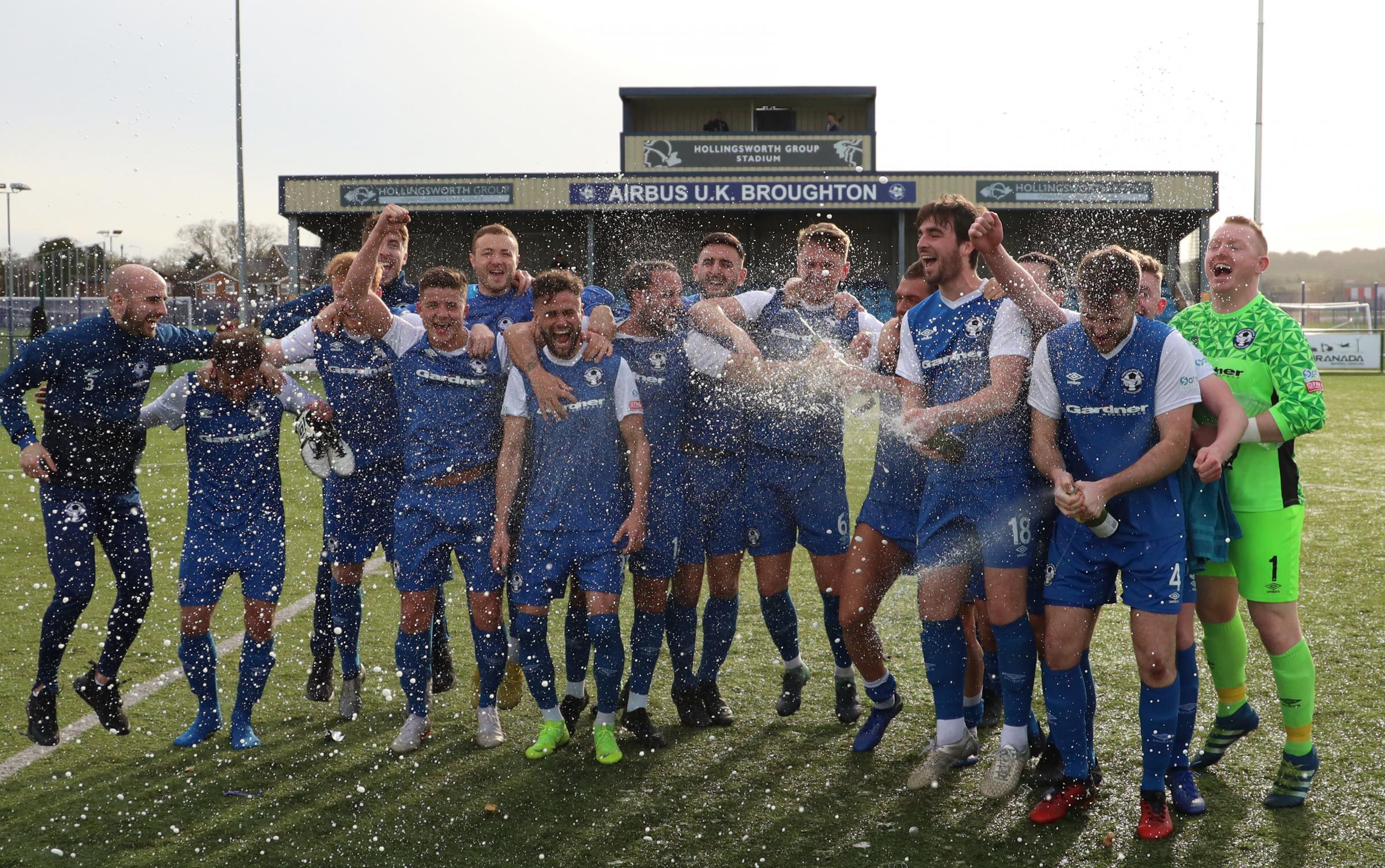 Airbus UK Broughton are the last champions of the Cymru Alliance
Champions of the Cymru Alliance over years
Caernarfon Town was known as the most successful team in the former Welsh second tier with 3 times winning the highest title among 5 times playing in the final game. There were 7 teams having the same 2 titles and ranking second in this league. They were Llangefni Town, Rhyl, Cefn Druids, Airbus UK Broughton, Gap Connah's Quay, Oswestry Town, and Prestatyn Town.
Titles by Club in the Cymru Alliance
Member teams for the 2020-21 Cymru North
This is the second season of the new second level in the Welsh football league system. Llanidloes Town, Holywell Town, and Holyhead Hotspur are the clubs promoted, while Corwen, Llanfair and Porthmadog are the teams relegated.
Teams in the 2020-21 Cymru North
Reference Sources
https://en.wikipedia.org/wiki/Cymru_Alliance

https://en.wikipedia.org/wiki/2018%E2%80%9319_Cymru_Alliance

https://en.wikipedia.org/wiki/Cymru_North