Qu'est-ce qui rend Liverpool capable de terminer Mission: Impossible à Madrid
Il y a six raisons pour lesquelles Liverpool pourrait bouleverser le Real Madrid et produire le plus grand retour en Ligue des champions de tous les temps.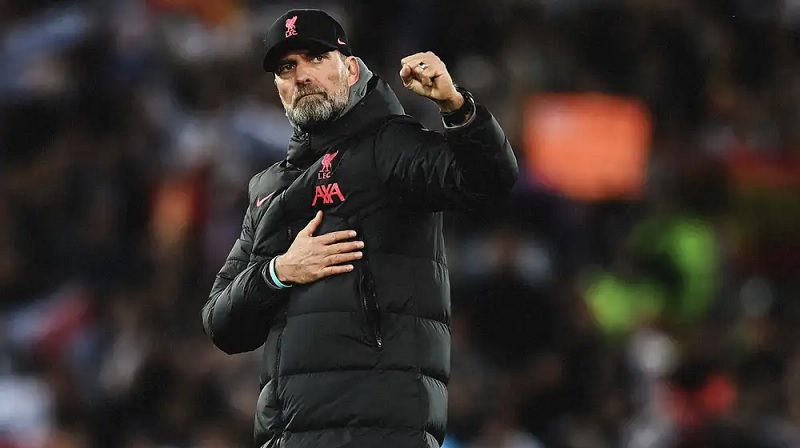 Le destin de Liverpool en Ligue des champions est en jeu alors qu'ils traînent 5-2 au total avant leur match retour contre le Real Madrid au Santiago Bernabeu. Malgré les chances contre eux, les supporters de Liverpool sont arrivés à Madrid avec un sentiment d'espoir, mais sans y croire totalement. Alors que l'histoire de Liverpool regorge d'exploits improbables et incroyables, même les fans les plus optimistes comprennent que cette dernière tâche sera incroyablement difficile.
Le Real Madrid, qui a remporté la compétition un record de 14 fois, a révélé les faiblesses de Liverpool dans le passé et a remporté cinq de ses six dernières rencontres. De plus, les performances incohérentes de Liverpool cette saison n'ont fait qu'ajouter à la difficulté de la tâche à accomplir. Cependant, la réputation de Liverpool pour les retours et les grandes soirées européennes donne aux fans une lueur d'espoir. Alors que les chances ne sont peut-être pas en leur faveur, Betimate recherche tout signe d'espoir pour les fidèles des Reds.
Les leçons de l'histoire
Liverpool a une histoire remarquable de ripostes européennes mémorables, avec des victoires à Mönchengladbach, Rome, Istanbul, Auxerre, Dortmund et Barcelone. Les Reds semblent s'animer lors de ces nuits continentales, notamment à Anfield où leurs supporters passionnés leur apportent un soutien indéfectible. Cependant, face au Real Madrid, ils n'auront pas l'avantage du terrain.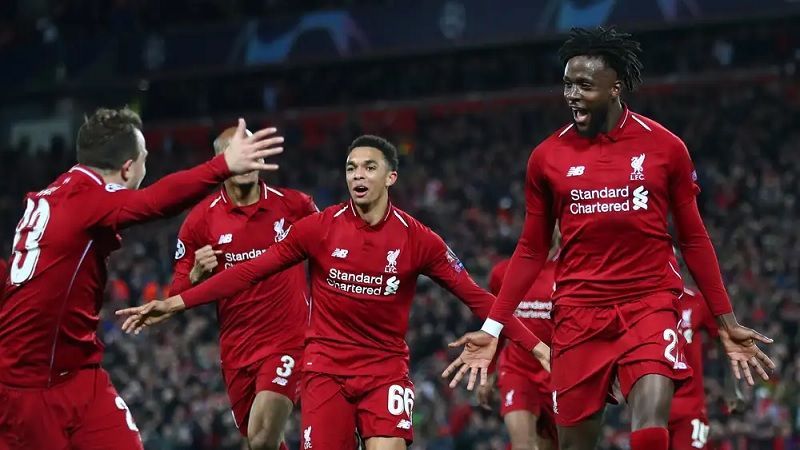 Liverpool a une histoire remarquable de ripostes européennes mémorables
Néanmoins, Liverpool a montré qu'il pouvait également réaliser de grands exploits à l'extérieur, comme remporter une Coupe d'Europe contre la Roma dans son stade et renverser un déficit de 3-0 pour battre l'AC Milan à Istanbul en 2005, une équipe dirigée par l'actuel Real Madrid. entraîneur, Carlo Ancelotti. Avant leur victoire sensationnelle contre Barcelone en demi-finale de 2019, Klopp avait dit à son équipe que si c'était quelqu'un d'autre, la tâche serait impossible, mais parce que c'était eux, ils avaient une chance. Ses paroles pourraient à nouveau inspirer Liverpool.
La puissance de feu est là
Pour progresser davantage dans la compétition, Liverpool doit marquer un minimum de trois buts. Cependant, ils disposent des outils et des capacités nécessaires pour réaliser cet exploit. Malgré leur récente défaite terne contre Bournemouth, leurs joueurs offensifs ont été en excellente forme, comme en témoigne leur éclatante victoire 7-0 sur Manchester United. Dans ce match, Cody Gakpo, Darwin Nunez et Mohamed Salah ont chacun marqué deux fois, Roberto Firmino ajoutant un but tardif comme cerise sur le gâteau.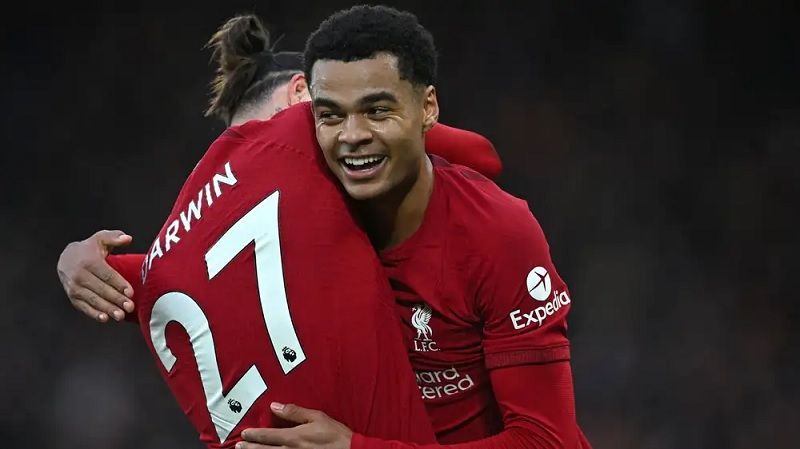 Les joueurs offensifs de Liverpool ont été en excellente forme
De plus, avec le retour de Diogo Jota en forme, Liverpool compte désormais au moins cinq changeurs de jeu potentiels dans son équipe. De plus, si Luis Diaz est suffisamment en forme, il peut également figurer sur le banc. Liverpool a déjà marqué 11 buts en trois matches à l'extérieur de la Ligue des champions cette saison, dont une performance remarquable de sept buts contre les Rangers et une performance de trois buts contre l'Ajax. Cependant, il est préférable de ne pas mentionner leur raclée 4-1 par Napoli en septembre.
Les grands matchs sont la devise de Liverpool
La saison de Liverpool a été entachée d'incohérences, y compris des pertes contre des équipes de rang inférieur telles que Nottingham Forest, Leeds United, Brighton, Brentford, Wolves et, plus récemment, Bournemouth. En conséquence, l'équipe de Klopp a du mal à se classer parmi les quatre premières de la Premier League, un contraste frappant avec ses performances de la saison précédente où elle était en lice pour tous les trophées majeurs.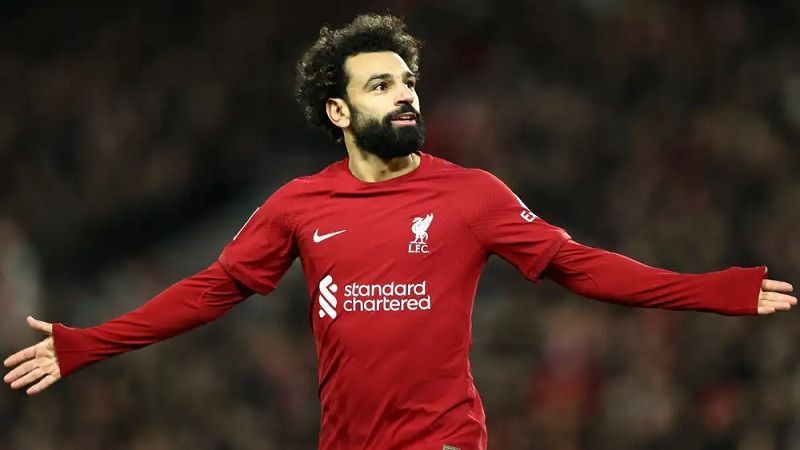 Les joueurs de Liverpool ont montré qu'ils étaient à la hauteur des grands matchs
Malgré ces défis, les joueurs de Liverpool ont montré qu'ils étaient à la hauteur des grands matchs. Cela était évident dans leur récente victoire sur Manchester United et leur victoire précédente contre Manchester City en octobre. Ils ont également remporté une impressionnante victoire à l'extérieur contre leurs rivaux Tottenham et Newcastle, tous deux en lice pour la qualification en Ligue des champions. Liverpool a battu le leader de la Serie A Napoli cette saison, ainsi que des victoires à domicile et à l'extérieur contre les Rangers et l'Ajax. De plus, ils sont sortis victorieux d'un derby tendu du Merseyside contre leurs voisins, Everton, le mois dernier.
Chelsea aurait dû le faire
Compte tenu de tout ce qui s'est passé depuis, il peut être facile d'oublier que Chelsea de Thomas Tuchel a presque atteint le même résultat que Liverpool exige maintenant au Bernabeu ce mercredi, en avril de l'année dernière. Après avoir perdu 3-1 contre le Real Madrid lors du match aller de leur quart de finale à Stamford Bridge, peu de gens pensaient que les Blues avaient une chance alors qu'ils se rendaient en Espagne.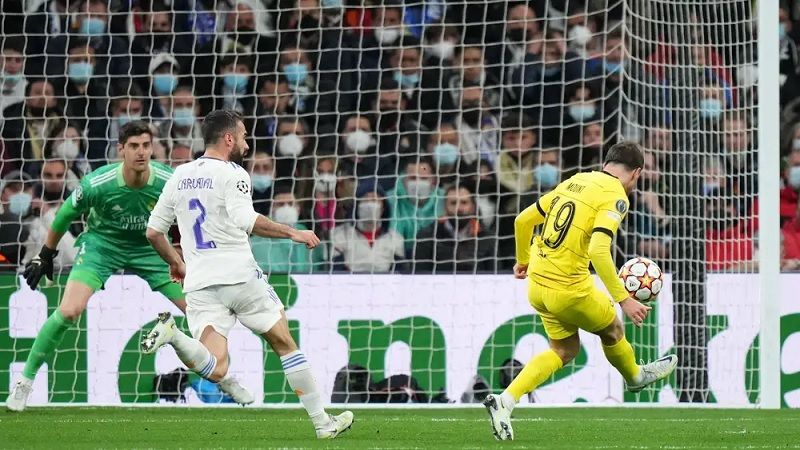 Chelsea aurait dû le faire
Cependant, Chelsea a fait une démonstration impressionnante, marquant tôt par Mason Mount et ajoutant un deuxième but après la mi-temps par Antonio Rudiger. Avec seulement 15 minutes à jouer et une avance de 3-0 grâce au but de Timo Werner, l'équipe de Tuchel semblait prête à avancer. Pourtant, Luka Modric avait d'autres plans et a fourni une superbe passe décisive à Rodrygo, suivie d'un but crucial de Karim Benzema dans le temps supplémentaire, assurant finalement la place du Real en demi-finale.
La bonne fortune de Madrid doit finir par s'épuiser
En avançant sur le même sujet, combien de temps encore Madrid pourra-t-il compter sur des résultats positifs après des performances médiocres en Ligue des champions ? Leur parcours jusqu'à la finale de la saison précédente était exceptionnel. Ils étaient sur le point d'être éliminés par le Paris Saint-Germain en huitièmes de finale, Chelsea aurait dû les éliminer en quarts et Manchester City était tout près de les éliminer en demi-finale.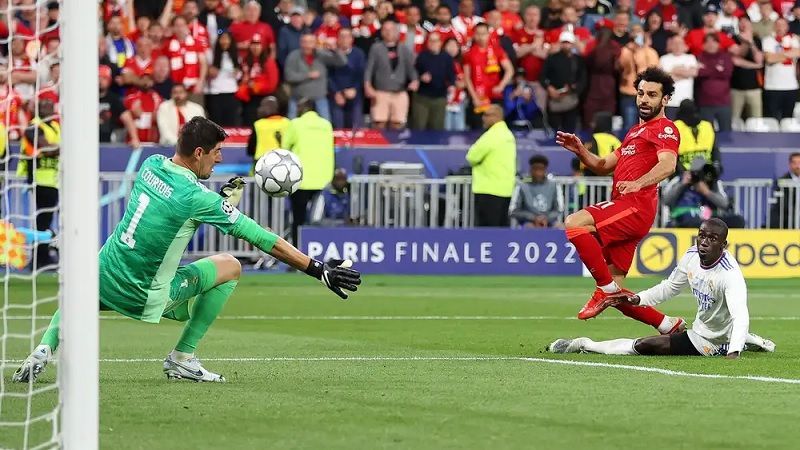 La bonne fortune de Madrid doit finir par s'épuiser
Cependant, à chaque occasion, l'équipe a réussi à renverser la vapeur avec des moments brillants de joueurs comme Benzema, Rodrygo, Modric ou Vinicius Jr. En finale, le gardien Thibaut Courtois a livré une performance exceptionnelle, empêchant Liverpool de marquer tandis que Vinicius a obtenu un victoire madrilène avec un but en contre-attaque.
C'est sans aucun doute un exploit impressionnant. Même en jouant à Anfield, le Real Madrid était deuxième pendant les 20 premières minutes, mais a réussi à récupérer et à porter des coups décisifs. Peu d'équipes possèdent une telle résilience et détermination, mais Ancelotti préférerait probablement un match plus confortable mercredi. Finalement, leur chance s'épuisera, n'est-ce pas?
Liverpool en a terriblement besoin
Il peut y avoir ceux qui voient le prochain match de Liverpool comme une situation de basse pression en raison de leurs circonstances apparemment insurmontables. Cependant, même si cela peut être vrai, rien ne garantit que Liverpool obtiendra une place en Ligue des champions pour la saison prochaine. Il est peu probable qu'ils quittent la compétition actuelle sans se battre.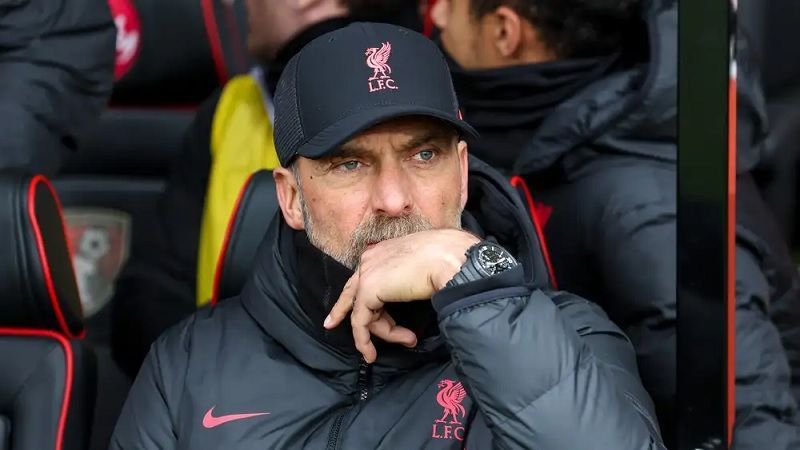 Liverpool a encore une chance de terminer à la quatrième place de la Premier League, mais leurs performances incohérentes rendent difficile de compter sur eux. De plus, leurs trois prochains matches de championnat sont contre Manchester City et Chelsea à l'extérieur, puis contre Arsenal à domicile.
Tout au long de cette saison difficile, Klopp et son équipe se sont efforcés de trouver quelque chose à quoi s'accrocher, quelque chose pour les motiver. Actuellement, leur objectif est d'obtenir la quatrième place et une place en Ligue des champions. S'ils ne le font pas cette semaine, ce sera un coup dur, même s'il s'agit du résultat le plus probable.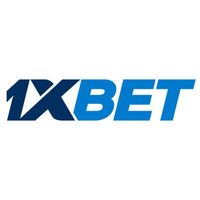 100% bonus on the 1st deposit up to 100$
Looking for a great way to kickstart your online betting experience? Look no further than 1xBet, where you can enjoy a fantastic 100% bonus on your first deposit of up to $100! With this amazing promotion, you'll have double the funds to play with when you sign up and make your first deposit.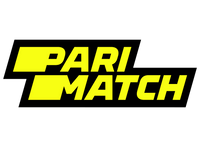 WE DOUBLE YOUR FIRST DEPOSIT - TOP UP $100, GET $200!
Take advantage of our Parimatch promo and double your first deposit! Simply top up your account with $100, and we'll give you an extra $100, for a total of $200 to play with. Don't miss out on this fantastic offer!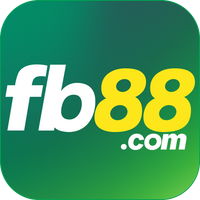 Enjoy 100% Bonus upto 100$
Looking for a great way to boost your online gaming experience? Look no further than FB88! For a limited time, we're offering an incredible promotion that's sure to put a smile on your face. When you sign up and make your first deposit, you'll receive a 100% bonus of up to $100!
Pos

#

Team
PTS
GP
W
D
L
GF
GA
+/-
1
PSG
66
28
21
3
4
68
28
40
2
Marseille
59
28
18
5
5
53
28
25
3
Lens
57
28
16
9
3
47
21
26
4
Monaco
54
28
16
6
6
57
37
20
5
Rennes
50
28
15
5
8
47
29
18
6
Lille
49
28
14
7
7
51
36
15
7
Nice
44
28
11
11
6
37
25
12
8
Lorient
44
28
12
8
8
41
37
4
9
Reims
43
28
10
13
5
36
28
8
10
Lyon
41
28
11
8
9
43
32
11
11
Montpellier
36
28
11
3
14
44
47
-3
12
Toulouse
35
28
10
5
13
43
48
-5
13
Clermont Foot
34
28
9
7
12
27
40
-13
14
Nantes
30
28
6
12
10
30
37
-7
15
Strasbourg
26
28
5
11
12
34
46
-12
16
Brest
24
28
5
9
14
30
46
-16
17
Auxerre
23
28
5
8
15
23
51
-28
18
Troyes
21
28
4
9
15
38
61
-23
19
AC Ajaccio
21
28
6
3
19
20
50
-30
20
Angers
10
28
2
4
22
21
63
-42