Sorotan Aston Villa vs Bournemouth: Pertandingan Mendebarkan dengan Momen Menakjubkan (Liga Inggris)
(Aston Villa 3- 0 Sorotan Bournemouth, Hasil EPL) Aston Villa mengamankan kemenangan gemilang atas Bournemouth di putaran ke-28 Liga Utama Inggris, memanfaatkan keunggulan kandang mereka. Aston Villa memecah kebuntuan di menit ke-7 ketika Douglas Luiz memanfaatkan umpan silang dari Bailey. Bournemouth hampir menyamakan kedudukan tiga menit kemudian menyusul kesalahan McGinn dari Aston Villa. Gol awal mengatur panggung untuk pertandingan yang mengasyikkan karena kedua tim menciptakan banyak peluang, tetapi penampilan luar biasa dari kedua penjaga gawang mempertahankan skor 1-0 pada babak pertama.
Sorotan Aston Villa 3- 0 Bournemouth, Video Hasil EPL :
Di babak kedua, Aston Villa dan Bournemouth terus menyerang dan bertahan dengan gaya permainan terbuka. Meski menciptakan peluang, Bournemouth tak mampu menaklukkan Martinez di gawang atau menyelesaikan tembakannya dengan tenang. Pada menit ke-80, Ramsey mencetak gol solo yang brilian untuk menggandakan keunggulan Aston Villa. Bournemouth kemudian kehilangan momentumnya, dan Buendia mencetak gol sundulan untuk memastikan kemenangan meyakinkan bagi Aston Villa.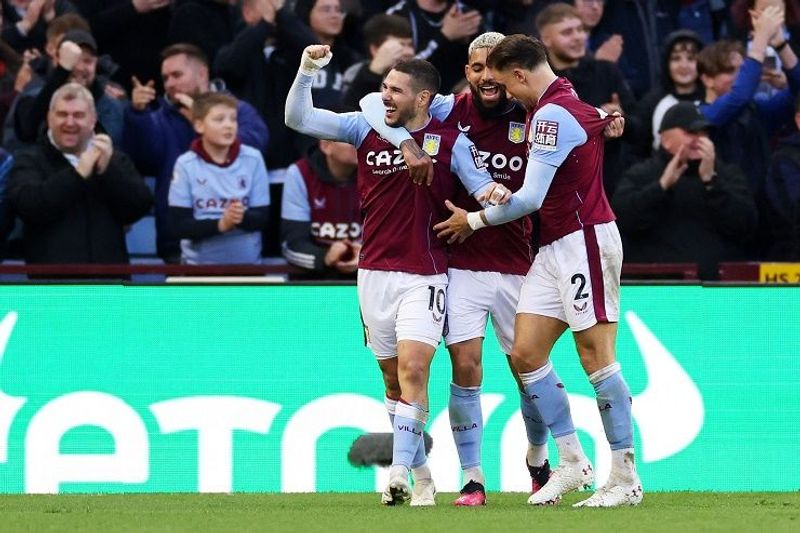 Aston Villa mengamankan kemenangan gemilang melawan Bournemouth.
Dengan kemenangan ini, Aston Villa tetap berada di posisi ke-11 klasemen Liga Inggris dengan 38 poin setelah 27 pertandingan, namun hanya tertinggal selisih gol dari Chelsea. Sementara itu, kekalahan tersebut membuat Bournemouth berada di dasar klasemen dengan 24 poin, terpaut satu poin dari zona aman.
Skor penuh waktu: Aston Villa 3-0 Bournemouth (Separuh waktu: 1-0)
Pencetak gol:
Aston Villa: Douglas Luiz 7', Ramsey 80', Buendia 89'
Susunan pemain awal :
Aston Villa: Martinez, Tunai, Konsa, Mings, Moreno, McGinn, Douglas Luiz, Bailey, Buendia, Ramsey, Watkins
Bournemouth: Neto, Smith, Stephens, Senesi, Kelly, Ouattara, Rothwell, Lerma, Anthony, Billing, Solanke
Statistik Pertandingan: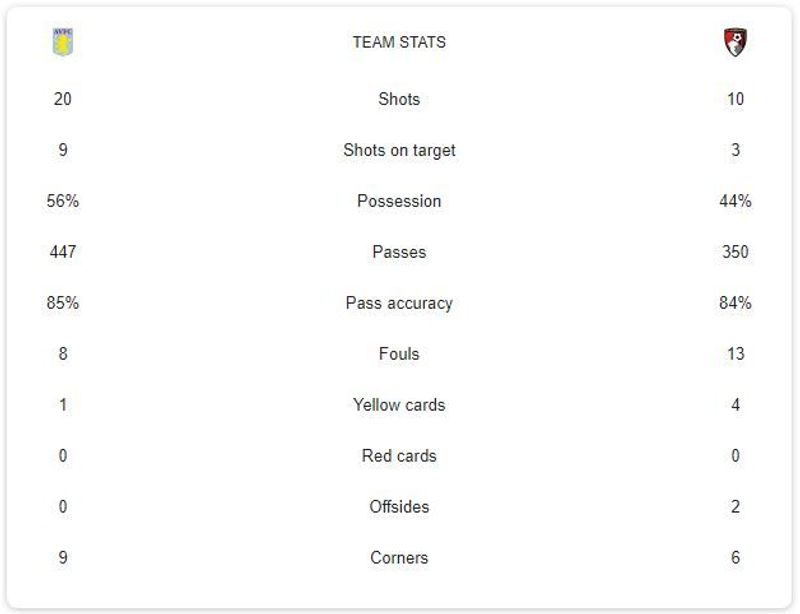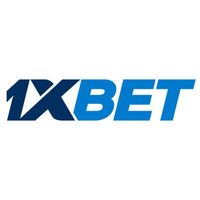 100% bonus on the 1st deposit up to 100$
Looking for a great way to kickstart your online betting experience? Look no further than 1xBet, where you can enjoy a fantastic 100% bonus on your first deposit of up to $100! With this amazing promotion, you'll have double the funds to play with when you sign up and make your first deposit.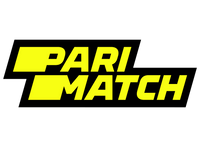 WE DOUBLE YOUR FIRST DEPOSIT - TOP UP $100, GET $200!
Take advantage of our Parimatch promo and double your first deposit! Simply top up your account with $100, and we'll give you an extra $100, for a total of $200 to play with. Don't miss out on this fantastic offer!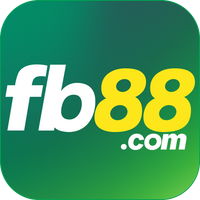 Enjoy 100% Bonus upto 100$
Looking for a great way to boost your online gaming experience? Look no further than FB88! For a limited time, we're offering an incredible promotion that's sure to put a smile on your face. When you sign up and make your first deposit, you'll receive a 100% bonus of up to $100!