Sorteggio quarti di finale di Europa League: MU gioca contro la "Liga in miniatura"
Il sorteggio dei quarti di finale di UEFA Europa League si è svolto il 18 marzo, dando vita ad alcuni incontri entusiasmanti, il più importante dei quali è stato quello tra Manchester United e Siviglia.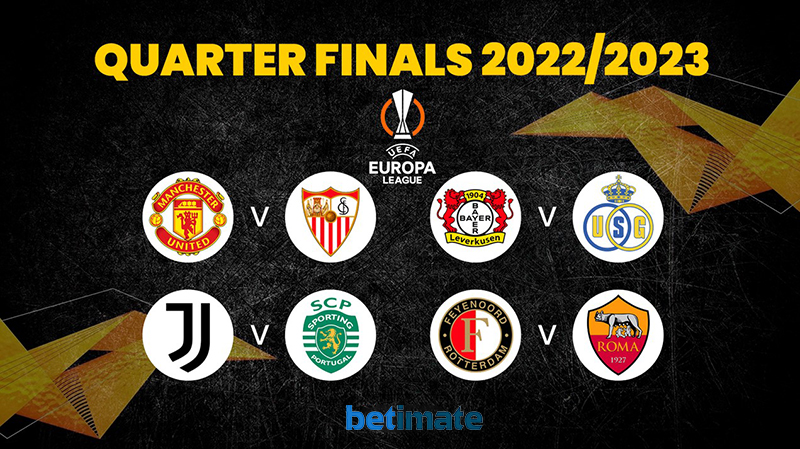 Risultato sorteggio quarti di finale Europa League
Manchester United vs Siviglia
Il Manchester United ha mostrato affinità con le squadre spagnole nei quarti di finale di Europa League, visto che ancora una volta incontrano una squadra della penisola iberica, questa volta il Siviglia.
All'inizio della fase a gironi di Europa League di questa stagione, il MU ha affrontato la Real Sociedad. Nel girone dei playoff ha sconfitto il Barcellona, ​​sceso dalla Champions League. Negli ottavi di finale, la squadra di Ten Hag ha affrontato il Real Betis.
Nonostante abbia superato diverse sfide difficili, sembra che il Manchester United non avrà tregua mentre affronta un altro formidabile avversario nei quarti di finale di Europa League: il Siviglia, esperto nella seconda divisione della competizione. Non è la prima volta che i Red Devils affrontano il Siviglia: le due squadre si sono incontrate negli ottavi di finale della Champions League 2017/18, dove la squadra di Jose Mourinho alla fine ha perso 1-2.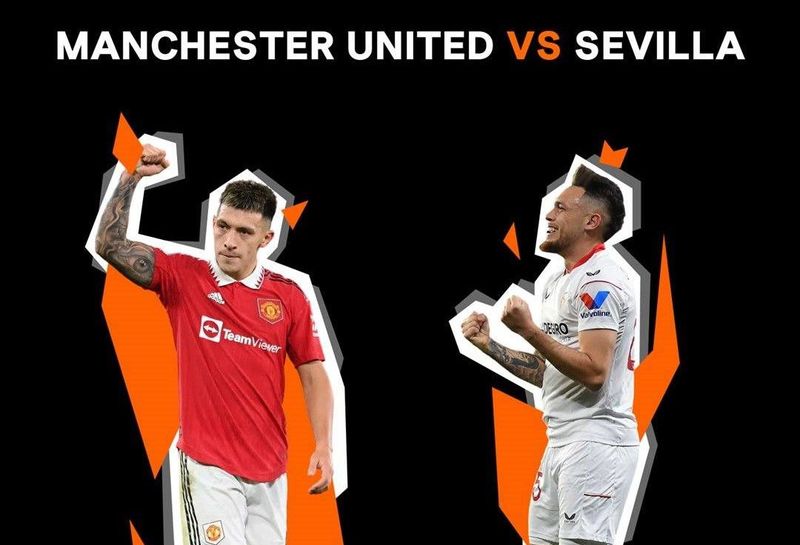 Manchester United vs Siviglia
Due anni dopo, il Siviglia ha sconfitto il MU 1–2 nelle semifinali dell'Europa League 2019-20, giocata con un formato a una gamba. L'unico capocannoniere per l'Inghilterra quel giorno era Bruno Fernandes.
Il vincitore dell'incontro tra Juventus e Sporting Lisbona sarà il prossimo nemico del MU in semifinale se riuscirà a sconfiggere il Siviglia. Il campione del torneo finale è incluso in questo ramo, che è considerato il ramo d'élite. La Juventus deve impegnarsi al massimo su questo fronte perché le Top 4 della Serie A non rischiano più di essere sfidate. Quando lo Sporting ha appena scioccato l'Arsenal, è anche molto preoccupante.
Il Siviglia è la squadra di maggior successo nella storia dell'Europa League con sei campionati nel 2006, 2007, 2014, 2015, 2016 e 2020.
Juventus-Sporting Lisbona
Juventus e Sporting Lisbona si affronteranno nel secondo quarto di finale. L'unico precedente tra le due squadre è avvenuto durante la fase a gironi della Champions League 2017-2018, dove la Juventus ha vinto 2-1 in casa del Torino prima di pareggiare 1-1 in trasferta. In passato, "Old Lady" ha vinto tre volte il campionato di questa arena nel 1977, 1990 e 1993.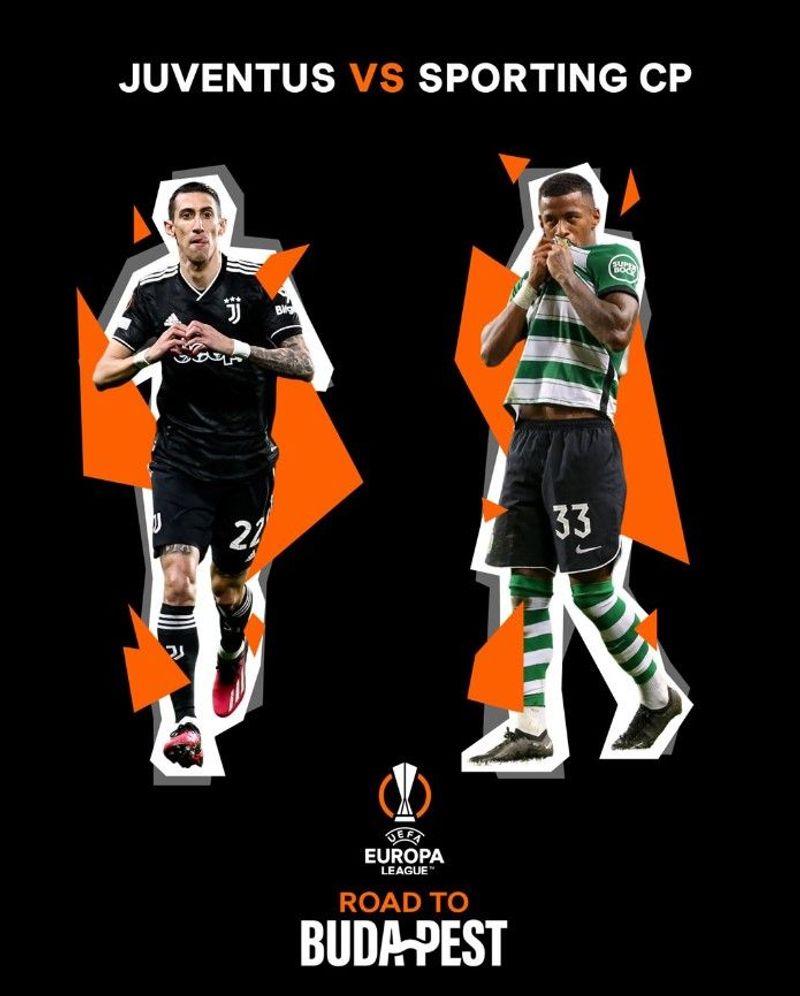 Juventus-Sporting Lisbona
L'Europa League non ha mai avuto un campione chiamato Sporting. Tuttavia, hanno scioccato l'Arsenal nell'ottavo round quando, dopo un pareggio complessivo di 3-3, hanno superato l'Arsenal ai calci di rigore. La vincente di Man United vs Siviglia giocherà la vincente di questo quarto di finale.
Bayer Leverkusen-Union Saint-Gilloise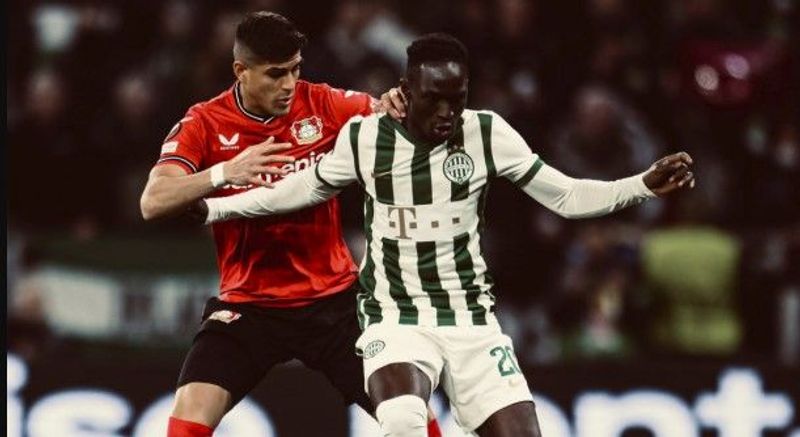 Bayer Leverkusen-Union Saint-Gilloise
Nel terzo quarto di finale, l'Union Saint-Gilloise ha affrontato il Bayer Leverkusen. L'unica squadra ad arrivare a questo turno al di fuori delle prime 40 squadre europee è il club belga, numero 105. Hanno scioccato tutti quando hanno sconfitto l'Union Berlin negli ottavi di finale e ora affronteranno un'altra squadra tedesca. Un campionato è stato vinto dal Leverkusen nel 1988.
Feyenoord-Roma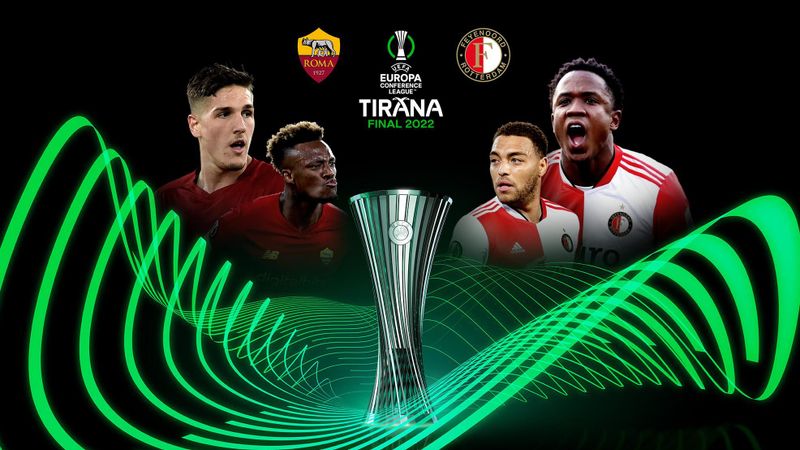 Feyenoord-Roma
La partita tra Feyenoord e Roma si è svolta negli ultimi quarti di finale. La Roma ha sconfitto il Feyenoord nella finale di European Conference League della stagione inaugurale con l'unico gol di Nicolò Zaniolo al 32'. Quando le due squadre si sono incontrate negli ottavi di finale dell'Europa League 2014-2015, anche la squadra italiana ha trionfato dopo aver pareggiato 1–1 in casa e vinto 2-1 in trasferta. La Roma non ha mai vinto il precursore dell'Europa League, la Feyenoord Cup, vinta nel 1974 e nel 2002 dal Feyenoord.
Partite di UEFA Europa League
La squadra con il primo pareggio ospiterà l'andata, secondo le regole. Man Utd, Juventus, Leverkusen e Feyenoord sono le quattro squadre in questione. La squadra che è passata alla finale nel girone, che comprendeva anche Manchester United, Siviglia, Juventus e Sporting, sarà considerata l'ospite della finale il 30 maggio allo stadio Puskas di Budapest, in Ungheria. L'andata dei quarti di finale di Europa League si giocherà il 13 aprile e il ritorno il 20 aprile. Le semifinali si giocheranno rispettivamente l'11 e il 18 maggio.
Il Man Utd ha le maggiori possibilità di vittoria, secondo la simulazione di fivethirtyeight (23%), mentre Juventus e Sporting hanno il 15% di possibilità di portare a casa il trofeo. Il Siviglia ha una probabilità del 5% di vincere il campionato, mentre la Roma ha l'11%.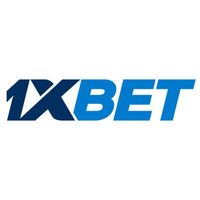 100% bonus on the 1st deposit up to 100$
Looking for a great way to kickstart your online betting experience? Look no further than 1xBet, where you can enjoy a fantastic 100% bonus on your first deposit of up to $100! With this amazing promotion, you'll have double the funds to play with when you sign up and make your first deposit.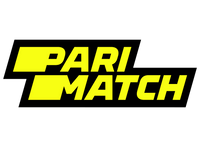 WE DOUBLE YOUR FIRST DEPOSIT - TOP UP $100, GET $200!
Take advantage of our Parimatch promo and double your first deposit! Simply top up your account with $100, and we'll give you an extra $100, for a total of $200 to play with. Don't miss out on this fantastic offer!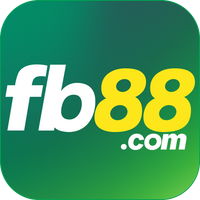 Enjoy 100% Bonus upto 100$
Looking for a great way to boost your online gaming experience? Look no further than FB88! For a limited time, we're offering an incredible promotion that's sure to put a smile on your face. When you sign up and make your first deposit, you'll receive a 100% bonus of up to $100!