Punteggio finale Real Madrid vs Liverpool, risultato (Champions League): Karim sale in vetta
Punteggio finale Real Madrid-Liverpool, risultato (UEFA Champions League): il ritorno degli ottavi di finale del Real Madrid contro il Liverpool si è concluso con una vittoria per 1-0 per i Blancos.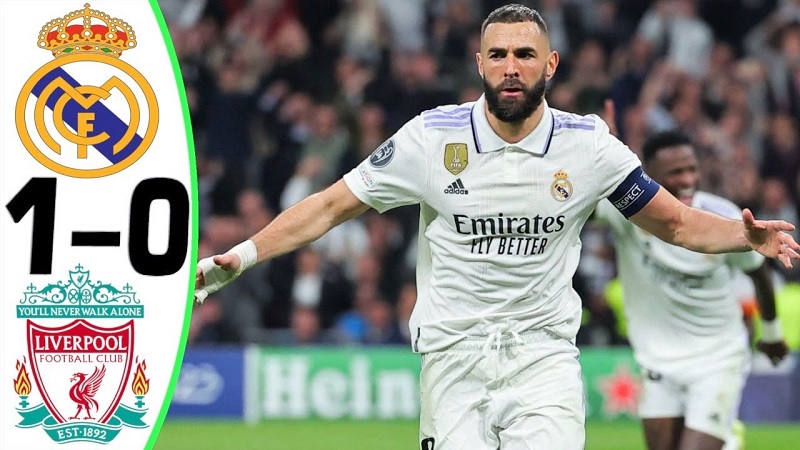 Il Real Madrid ha eliminato il Liverpool dalla massima competizione europea per club per il terzo anno consecutivo dopo aver sconfitto i Reds 1-0 nel ritorno degli ottavi di finale di UEFA Champions League (UCL). I Blancos hanno vinto la partita complessivamente 6-2.
Momenti salienti di Real Madrid-Liverpool
Quando il Liverpool era sotto di tre gol e si recava allo stadio Santiago Bernabéu, Jürgen Klopp ha deciso di dare il massimo e schierare quattro attaccanti nel tentativo di innescare un'altra incredibile rimonta in UCL per il Liverpool. Nei primi 20 minuti è seguita molta azione, con Vinicius Junior ed Eduardo Camavinga miracolosamente fermati da Alisson Becker dopo che Thibaut Courtois ha negato a Darwin Nez. Anche se il tiro audace di Luka Modri ​​ha mancato l'obiettivo, ha catturato l'attenzione di tutti quando è sfuggito di poco.

Momenti salienti di Real Madrid-Liverpool
Successivamente, Courtois ha dovuto fare due parate mentre deviava i colpi feroci di Nez e Cody Gakpo. Tuttavia, quando il tempo si è concluso, il Liverpool non è riuscito a fornire la costante aggressività che la selezione della squadra di Klopp aveva implicato, anche se i Los Blancos hanno contribuito a questo stabilendo abilmente periodi di controllo per attenuare l'intensità del gioco. Dopo che Karim Benzema aveva servito Federico Valverde con un passaggio, Alisson è entrato in gioco per contrastarlo. Successivamente, il francese ha avuto un suo tiro bloccato da Trent Alexander-Arnold.
Riepilogo Real Madrid-Liverpool
I Blancos sembravano avere il controllo quando Modri ​​ha lanciato la palla sopra Alexander-Arnold e ha incrociato la palla a Valverde. Tuttavia, Valverde non è riuscito a dare il tocco finale perché il suo colpo di testa è rimbalzato contro il tetto della rete ed è andato in svantaggio. Anche se i punteggi erano uguali per la serata, Benzema non è riuscito a trovare il fondo della rete dopo un'azione altrettanto intelligente di Vincius, e i livelli di energia del Liverpool sono gradualmente diminuiti man mano che i pensieri di una rimonta svanivano.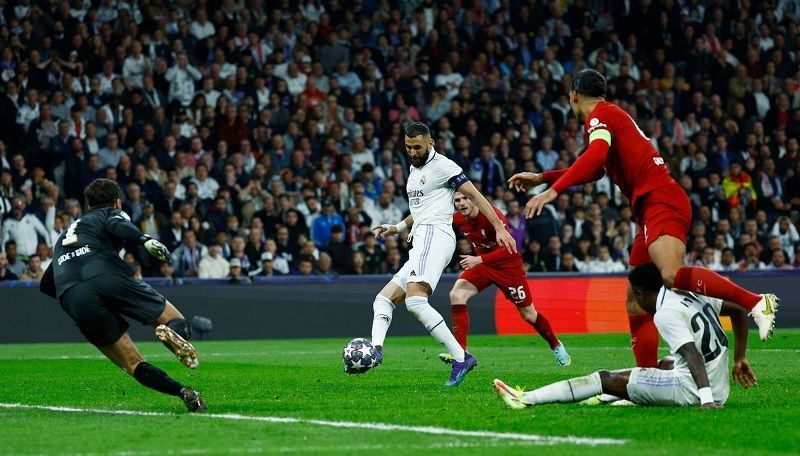 Riepilogo Real Madrid-Liverpool
I Blancos hanno celebrato il loro traguardo di essere il primo club a giocare 300 partite di UCL con una vittoria nel loro cammino verso i quarti di finale, aggiungendo sale alle ferite del Liverpool. Vincius si è ripreso dopo aver sbagliato il proprio tiro e ha preparato Benzema per un gol diretto. Il Liverpool, tuttavia, ha già perso due partite consecutive e ha bisogno di entrare nelle prime quattro della Premier League per competere sul palcoscenico più importante della prossima stagione.
Flashscore migliore in campo: Eduardo Camavinga (Real Madrid)
Il punteggio finale di Real Madrid-Liverpool
| | | | |
| --- | --- | --- | --- |
| | 1H | 2H | Finale |
| Real Madrid | 0 | 1 | 1 |
| Liverpool | 0 | 0 | 0 |
Obiettivi
(78') 1 - 0 Benzema K. - RM
Real Madrid-Liverpool confermate le formazioni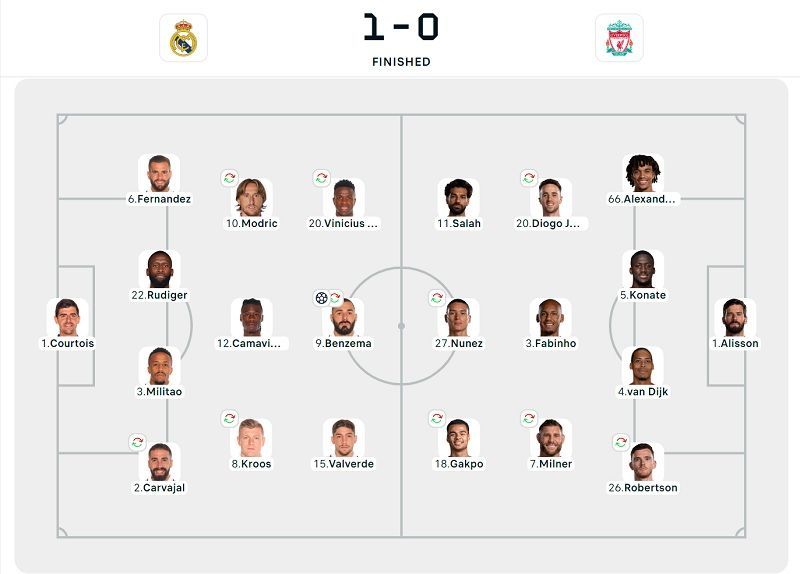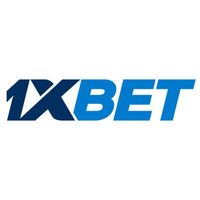 100% bonus on the 1st deposit up to 100$
Looking for a great way to kickstart your online betting experience? Look no further than 1xBet, where you can enjoy a fantastic 100% bonus on your first deposit of up to $100! With this amazing promotion, you'll have double the funds to play with when you sign up and make your first deposit.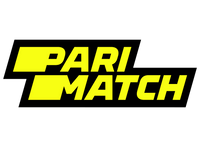 WE DOUBLE YOUR FIRST DEPOSIT - TOP UP $100, GET $200!
Take advantage of our Parimatch promo and double your first deposit! Simply top up your account with $100, and we'll give you an extra $100, for a total of $200 to play with. Don't miss out on this fantastic offer!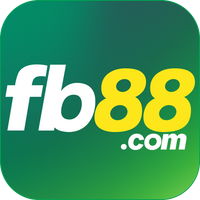 Enjoy 100% Bonus upto 100$
Looking for a great way to boost your online gaming experience? Look no further than FB88! For a limited time, we're offering an incredible promotion that's sure to put a smile on your face. When you sign up and make your first deposit, you'll receive a 100% bonus of up to $100!