Czego można się spodziewać po losowaniu ćwierćfinałów Ligi Mistrzów 2022/23?
Losowanie odbędzie się 17 marca w siedzibie Europejskiej Federacji Piłki Nożnej w Nyonie w Szwajcarii.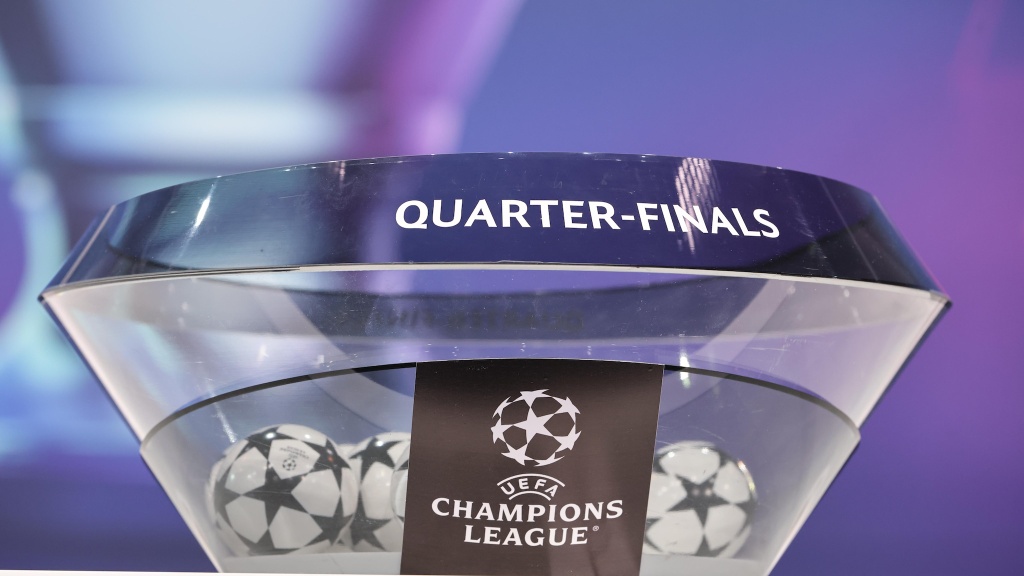 W tej rundzie bierze udział osiem drużyn, w tym Bayern Monachium, Chelsea, Benfica, AC Milan, Inter Mediolan, Manchester City, Napoli i obrońca tytułu Real Madryt. Real Madryt, Manchester City i Bayern Monachium to trójka najlepszych pretendentów do tytułu Ligi Mistrzów 2022–23.
Co zatem ciekawego może się wydarzyć w ćwierćfinale Ligi Mistrzów 2022/23?
"Wojny domowe"
Zasady losowania UEFA pozwalają drużynom z tego samego kraju rywalizować ze sobą w ćwierćfinale. Dlatego w tej rundzie kibice mogą być świadkami "wojny domowej" między klubami Premier League lub Serie A.
Chelsea - Manchester City
Chelsea może potencjalnie zmierzyć się z Manchesterem City w ćwierćfinale Ligi Mistrzów w tym sezonie.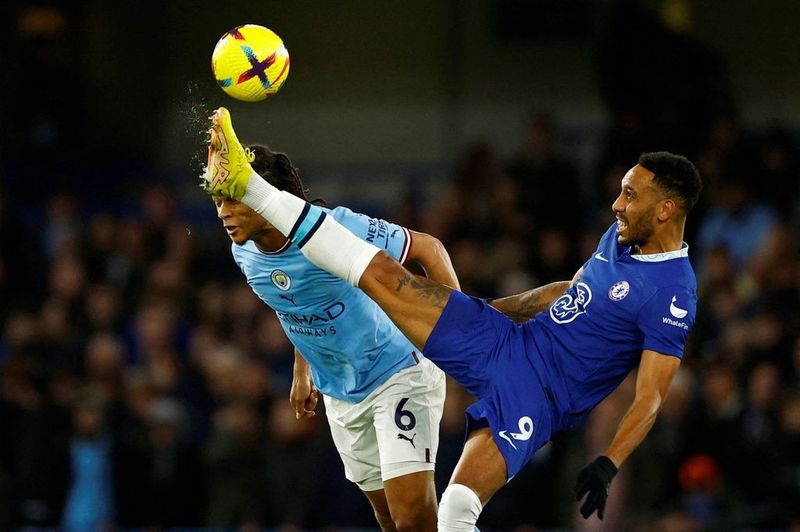 Drużyna trenera Grahama Pottera wykazuje oznaki poprawy, odnosząc trzy kolejne zwycięstwa we wszystkich rozgrywkach. Jednak Manchester City jest faworytem do zdobycia tytułu Ligi Mistrzów i wygrał wszystkie trzy poprzednie mecze z Chelsea w tym sezonie.
Inter Mediolan-Napoli-AC Mediolan
Z trzema przedstawicielami w ćwierćfinale, Serie A jest najbardziej prawdopodobnym turniejem, w którym dojdzie do "wojny domowej", gdy potencjalnie zderzą się Inter Mediolan, Napoli i AC Milan.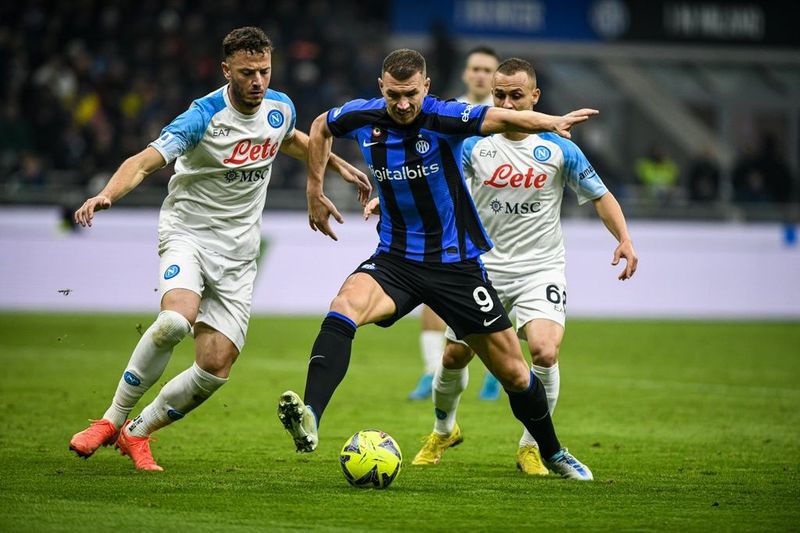 Eksperci uważają Napoli za najbardziej faworyzowaną włoską drużynę, ale jeśli będą musieli zmierzyć się z obiema drużynami Mediolanu, czeka ich trudny mecz. W styczniu Inter pokonał Napoli 1:0, przerywając passę meczów bez porażki w Serie A.
Która drużyna może zatrzymać Real Madryt i Bayern Monachium?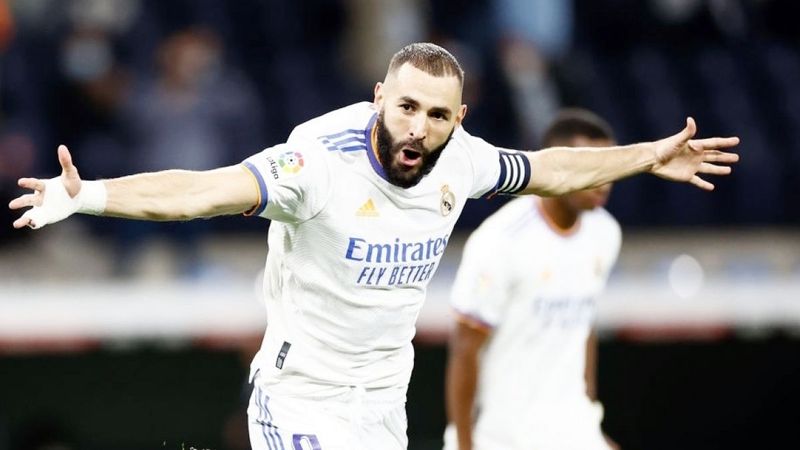 Real Madryt pozostaje ogromnym wyzwaniem dla każdego klubu w ćwierćfinale. Drużyna trenera Carlo Ancelottiego nadal wykazuje się odwagą w Lidze Mistrzów. Wśród drużyn w ćwierćfinale tylko Manchester City i Chelsea pokonały "Los Blancos" w rundach pucharowych Ligi Mistrzów w ostatniej dekadzie.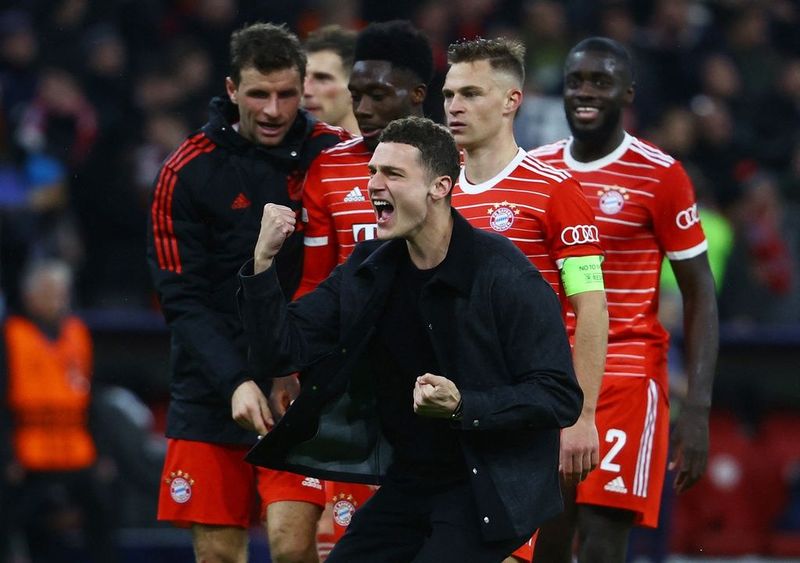 Po porażce PSG Bayern Monachium jest również uważany za głównego pretendenta do tytułu Ligi Mistrzów w tym sezonie, obok Realu Madryt i Manchesteru City. Trener Julian Nagelsmann wykazuje coraz większą dojrzałość na arenie europejskiej, a także umiejętność improwizacji taktycznej.
Czy Benfica nadal wykazuje ducha "czarnego konia"?
Benfica jest najbardziej niedocenianą drużyną w ćwierćfinale, ale reprezentantka Portugalii pokazała, że ​​zasługuje na miano "czarnego konia" Ligi Mistrzów w tym sezonie. Drużyna trenera Rogera Schmidta od początku sezonu prezentuje imponujące wyniki, pozostając niepokonanymi przeciwko PSG i Juventusowi. W ćwierćfinale będą zniechęcającym wyzwaniem dla każdego dużego klubu.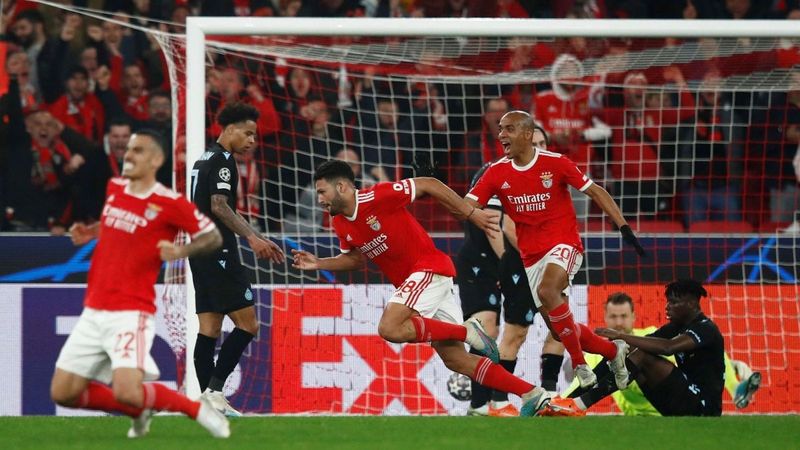 Ćwierćfinały Ligi Mistrzów odbędą się 11 i 12 kwietnia, a rewanże 18 i 19 kwietnia.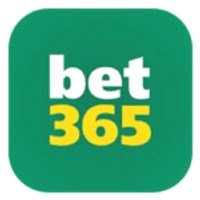 Soccer Accumulator Bonus!
Up to 70% bonus for accumulators on selected leagues at bet365. Applies to pre-match accumulators of 3+ selections on the standard Full Time Result, Both Teams to Score or Result/Both Teams To Score markets only. Bonus percentage is dependent on number of selections. Bonus capped at £100k and applied to returns.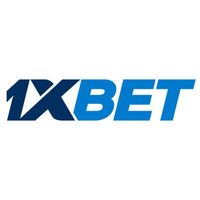 100% bonus on the 1st deposit up to 100$
Looking for a great way to kickstart your online betting experience? Look no further than 1xBet, where you can enjoy a fantastic 100% bonus on your first deposit of up to $100! With this amazing promotion, you'll have double the funds to play with when you sign up and make your first deposit.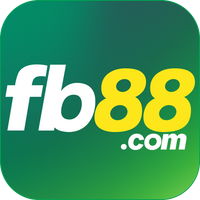 Enjoy 100% Bonus upto 100$
Looking for a great way to boost your online gaming experience? Look no further than FB88! For a limited time, we're offering an incredible promotion that's sure to put a smile on your face. When you sign up and make your first deposit, you'll receive a 100% bonus of up to $100!