Por que Ronaldo recusa refrigerantes?
Enquanto Messi e muitos outros jogadores eram viciados em refrigerantes, Ronaldo disse não.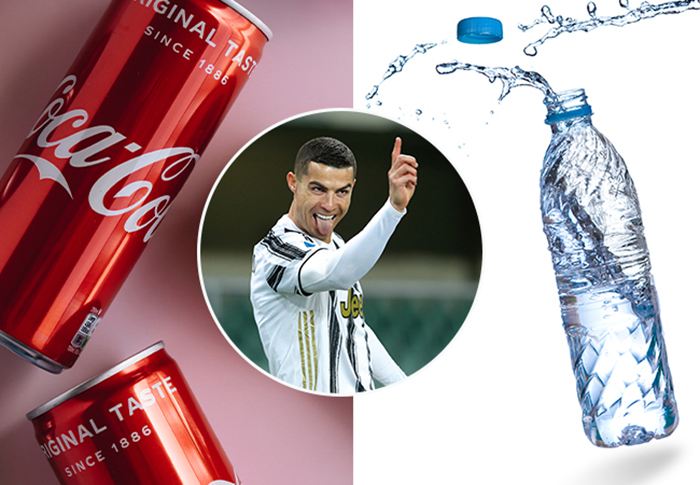 Se uma garrafa de Coca-Cola for colocada ao lado de uma bola de futebol, é provável que qualquer fã do esporte se lembre do incidente entre Ronaldo e a famosa marca de refrigerantes durante a Euro 2020. Apesar de ter marcado cinco gols e ser o artilheiro do torneio, o O craque português também sabe chamar a atenção da mídia e dos torcedores com suas ações à margem do campo. A recusa de Ronaldo em endossar a Coca-Cola gerou diversas reações na mídia, levantando a questão de saber se os refrigerantes são geralmente evitados pelos jogadores.


A história entre Ronaldo e a Coca-Cola
Como Ronaldo se chocou com a Coca-Cola na Euro 2020?
Durante uma coletiva de imprensa antes da partida Hungria x Portugal na Euro 2020, ocorreu um incidente envolvendo Ronaldo e Coca-Cola. Inicialmente, tudo parecia correr normalmente quando Ronaldo entrou na sala. No entanto, ele removeu duas garrafas de Coca-Cola, claramente marcadas com o rótulo do patrocinador, da frente da câmera. Simultaneamente, ele afirmou "água", que se traduz em "água" em português, dando a entender que prefere beber água mineral em vez de Coca-Cola. Acredita-se que Ronaldo, que prioriza a manutenção da forma física e do desempenho, evite refrigerantes como parte de seu compromisso com um estilo de vida saudável.
A atracção da "guerra" entre Ronaldo e a Coca-Cola
Várias marcas de água mineral de renome, incluindo a Evian, capitalizaram a popularidade do futebolista português para promover os seus produtos. Eles compartilharam um vídeo intitulado "Ronaldo vs. Coca-Cola" no Twitter e o acompanharam com as hashtags #Stayhydrated, #DrinkTrue e #CR7. O vídeo destacou os riscos potenciais à saúde associados ao consumo de bebidas açucaradas como a Coca-Cola.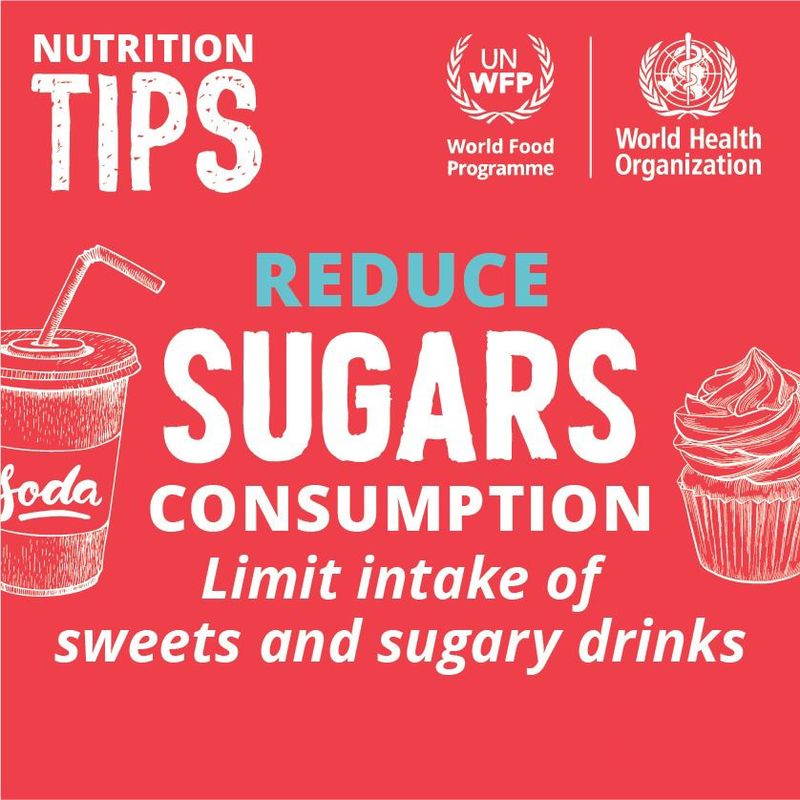 Campanha da Organização Mundial da Saúde (OMS) sobre a imitação da ingestão de açúcar na dieta

Este incidente também foi utilizado pela Organização Mundial da Saúde (OMS) para aumentar a conscientização sobre a importância de manter um estilo de vida saudável, limitando a ingestão de açúcar na dieta.
Ronaldo e um estilo de vida saudável
Poucos jogadores no mundo do futebol conquistaram tanta admiração por seus atributos físicos e comprometimento com a profissão quanto Cristiano Ronaldo. O jogador de Portugal e Al Nassr possui uma gama excepcional de habilidades atléticas, incluindo velocidade e agilidade ultrarrápidas, destreza aérea de elite e força notável. No entanto, a atual construção muscular de Ronaldo está muito longe do adolescente esguio que se juntou ao Manchester United vindo do Sporting em 2003. A transformação é notável.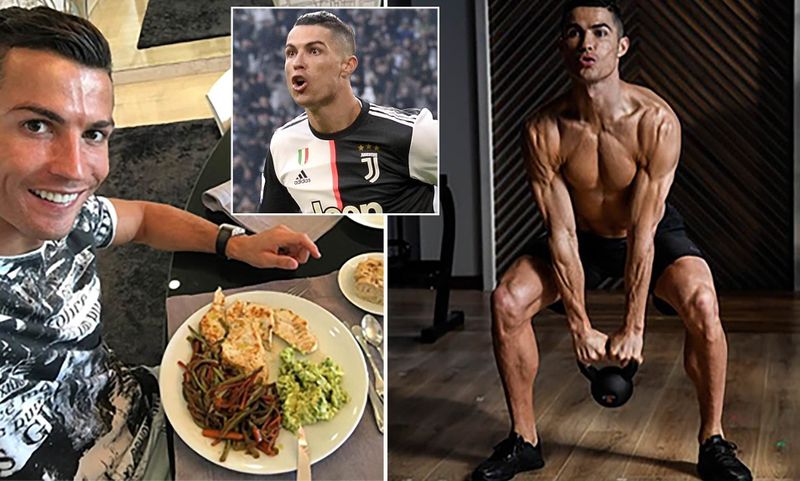 Ronaldo sempre segue o estilo de vida saudável
Como Cristiano Ronaldo treina? Para começar, é essencial aquecer antes do exercício para minimizar as chances de lesões. Na academia, Ronaldo divide sua rotina de exercícios entre exercícios cardiovasculares, como corrida e remo, e levantamento de peso. Segundo Ronaldo, é fundamental "misturar" para manter a rotina envolvente e garantir que todas as partes do corpo sejam direcionadas, levando a melhorias tanto na força quanto na resistência. Em campo, os treinos de alta intensidade são o foco principal para simular cenários de jogo. É importante notar que os treinos de Ronaldo não se limitam aos seus treinos.

A dedicação de Ronaldo à dieta não é surpresa. Ele trabalha com um nutricionista pessoal desde seu tempo no Real Madrid e come seis pequenas refeições por dia, com cada refeição espaçada a cada três ou quatro horas. Sua dieta consiste principalmente em proteínas magras, frutas e peixes, sendo seu peixe favorito o peixe-espada, o robalo e o pargo. A refeição preferida de Ronaldo é o bacalhau a braz, que é uma mistura de bacalhau, cebola, batatas em rodelas finas e ovos mexidos. Quando janta fora, ele costuma pedir bife e salada e sempre insiste em comida fresca em vez de congelada. No café da manhã, Ronaldo gosta de queijo, presunto, iogurte desnatado, muita fruta e torrada de abacate.
Outros jogadores com refrigerantes carbonatados
Os jogadores gostam de beber refrigerantes?
Sim, muitos jogadores preferem bebidas carbonatadas ao lado de alimentos saudáveis, como iogurte e pão. Isso não é considerado tabu nos esportes, e o número de atletas que consomem Coca-Cola e outras bebidas carbonatadas está aumentando. Essas bebidas podem fornecer energia positiva e ajudar a aumentar a resistência durante exercícios de alta intensidade. Pesquisadores do Australian Institute of Sport descobriram que seis das 11 equipes de ciclismo que participam do campeonato dos Estados Unidos suplementam regularmente com Coca-Cola durante a corrida. No futebol, Granit Xhaka foi visto bebendo Coca-Cola abertamente na Euro 2020, pouco antes de entrar na disputa de pênaltis contra a França. Ele usou a bebida para animar seus companheiros de equipe e se energizar.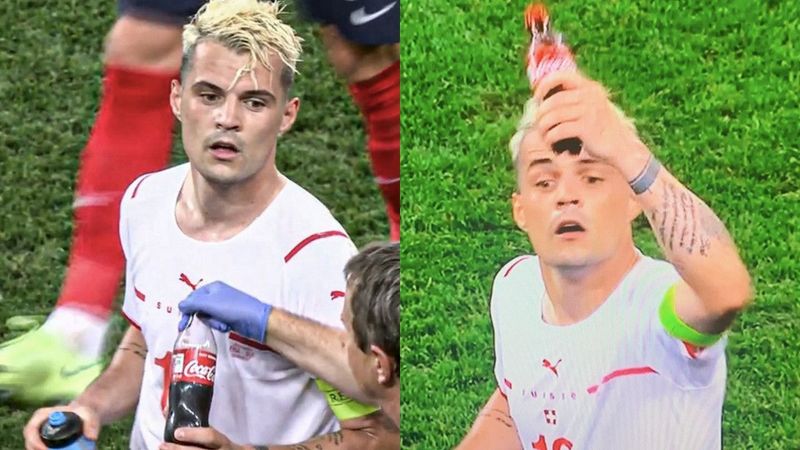 Xhaka bebeu Coca-Cola após a vitória da França no EURO 2020

Mesmo depois que a Suíça garantiu sua vaga na próxima fase, Xhaka foi visto bebendo Coca-Cola feliz para comemorar. Não está claro se isso foi um golpe sutil nas ações recentes de Ronaldo ou se o meio-campista do Arsenal simplesmente tem o hábito de consumir refrigerantes durante as partidas. Messi é outro atleta surpreendente com preferência por refrigerantes. De acordo com o ex-técnico do Barça Carles Rexach, o astro argentino já foi viciado em Coca-Cola quando jovem. Felizmente, Pep Guardiola conseguiu intervir e ajudar Messi a quebrar o hábito, o que acabou salvando sua carreira. No entanto, quebrar um vício nunca é uma tarefa fácil. Houve casos em que Messi foi pego se entregando discretamente à bebida.




O refrigerante carbonatado é uma bebida prejudicial para atletas ou jogadores?
Os refrigerantes carbonatados costumam ser uma escolha popular para saciar a sede após as atividades esportivas. No entanto, eles não são considerados bebidas benéficas. Segundo Vandana Sheth, representante da Academia de Nutrição e Dietética, a rápida subida e descida dos níveis de açúcar no corpo causada pelos açúcares adicionados nas bebidas carbonatadas pode levar a fadiga e até dores de estômago em atletas e jogadores a longo prazo . Além disso, sabe-se que as bebidas carbonatadas contribuem para o ganho de peso, razão pela qual muitos atletas e jogadores as evitam. Apesar disso, se consumidos com moderação e sem abuso, os refrigerantes carbonatados podem fornecer uma fonte de energia para atletas e jogadores.


Divertido "estudo" sobre COCA-COLA E FUTEBOL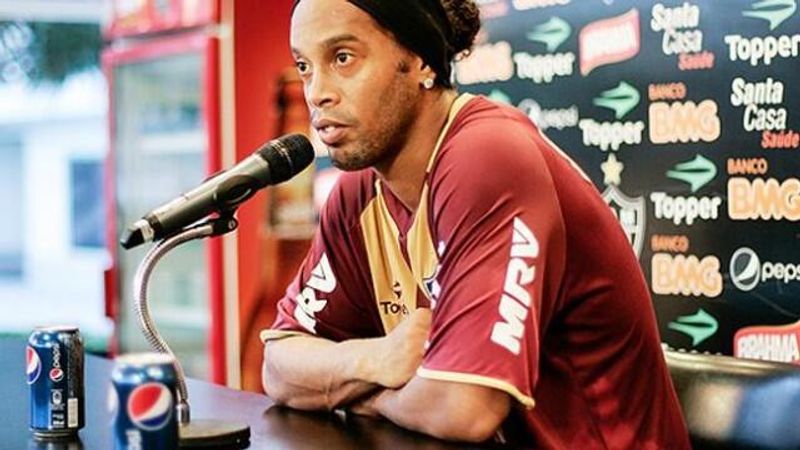 Ronaldinho esqueceu que tinha um acordo comercial com a Coca-Cola
Como adepto do futebol, muitos de nós conhecemos a interessante história envolvendo a Coca-Cola e o lendário Ronaldinho. Durante seu auge, a estrela brasileira foi o rosto da marca Coca-Cola. No entanto, em entrevista coletiva, ele esqueceu sua obrigação crucial e bebeu calmamente de uma lata de Pepsi à sua frente. Isso foi um grande erro, já que a Pepsi é uma das maiores rivais da Coca-Cola. Devido a esse erro, Ronaldinho sofreu consequências significativas. Não apenas seu contrato com a Coca-Cola foi rescindido, mas ele também teve que pagar uma indenização de até 7,2 bilhões de RP.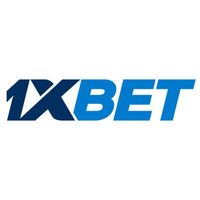 100% bonus on the 1st deposit up to 100$
Looking for a great way to kickstart your online betting experience? Look no further than 1xBet, where you can enjoy a fantastic 100% bonus on your first deposit of up to $100! With this amazing promotion, you'll have double the funds to play with when you sign up and make your first deposit.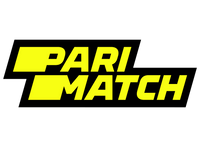 WE DOUBLE YOUR FIRST DEPOSIT - TOP UP $100, GET $200!
Take advantage of our Parimatch promo and double your first deposit! Simply top up your account with $100, and we'll give you an extra $100, for a total of $200 to play with. Don't miss out on this fantastic offer!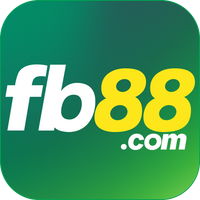 Enjoy 100% Bonus upto 100$
Looking for a great way to boost your online gaming experience? Look no further than FB88! For a limited time, we're offering an incredible promotion that's sure to put a smile on your face. When you sign up and make your first deposit, you'll receive a 100% bonus of up to $100!