Destaques do vídeo: Athletic Bilbao x Barcelona - VAR salva o dia, vitória difícil (La Liga)
(Athletic Bilbao 0 - 1 Barcelona, ​​destaques da La Liga) A partida entre Athletic Bilbao e Barcelona na 25ª rodada da La Liga foi uma disputa acirrada, onde a sorte desempenhou um papel crucial na determinação do resultado. Com a ajuda de um pouco de sorte, o Barcelona conseguiu garantir os 3 pontos muito disputados em casa do Bilbao.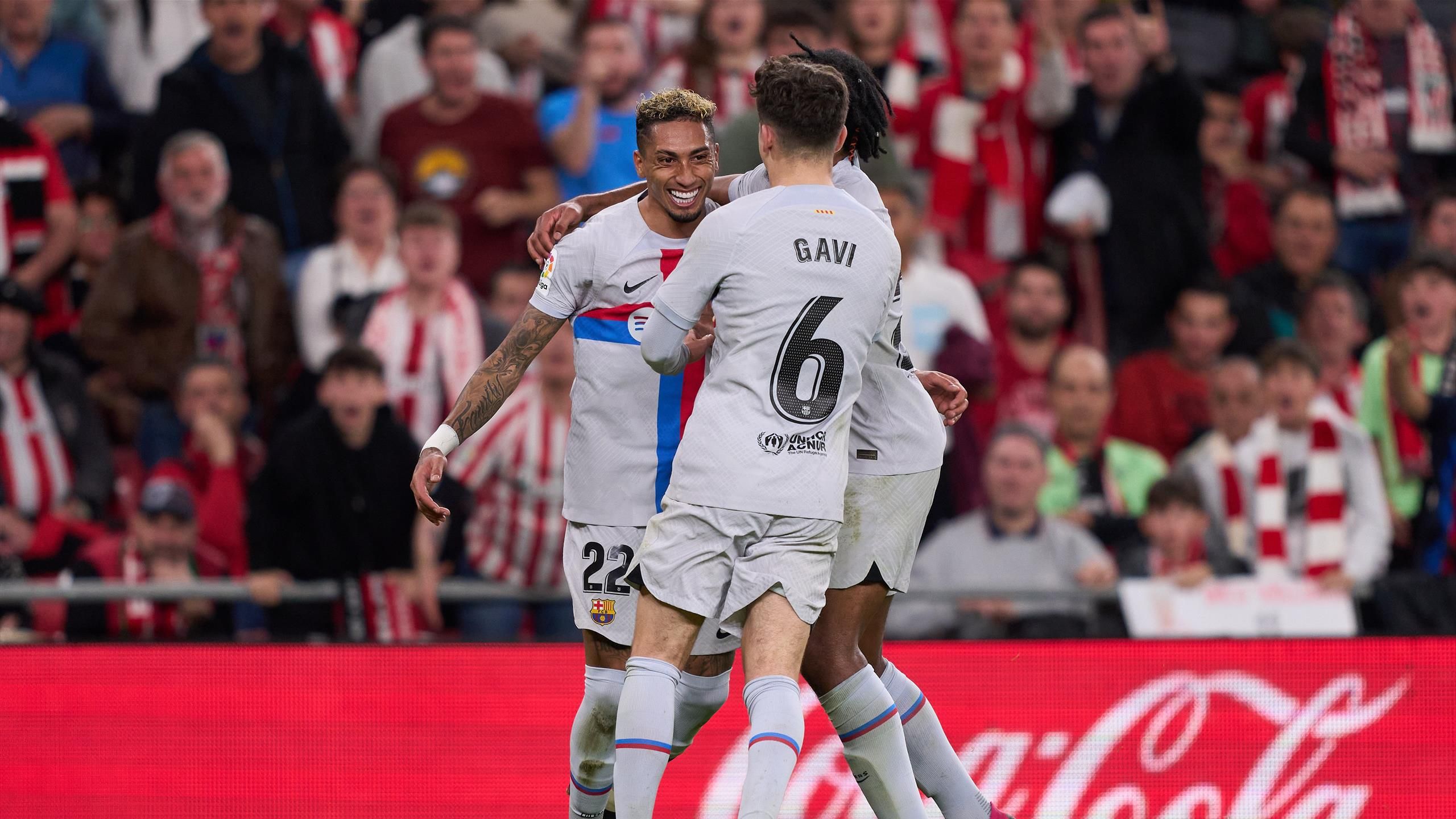 A dura vitória do Barcelona sobre o Athletic Bilbao em uma partida da La Liga foi uma verdadeira prova de sua determinação. Apesar de ser a equipa favorita, o Barcelona lutou para afirmar o seu domínio na primeira parte, com o Athletic Bilbao a fazer uma luta forte. O cabeceamento de Raul Garcia aos 33 minutos deixou os torcedores do Barcelona nervosos. Os visitantes criaram muitas chances, mas não conseguiram converter.
Foi só no primeiro minuto dos descontos do primeiro tempo que Raphinha aproveitou a falta de concentração do Athletic Bilbao para abrir o placar. Inicialmente, o gol foi anulado, mas após análise do VAR, a decisão foi anulada.
Athletic Bilbao 0-1 Barcelona Destaques :
A vantagem do Barcelona não deu vantagem ao time no segundo tempo, já que o Athletic Bilbao continuou pressionando os visitantes. O goleiro Ter Stegen foi testado várias vezes, mas finalmente foi derrotado aos 87 minutos por Inaki Williams. No entanto, o VAR mais uma vez veio em socorro, anulando o gol devido a um handebol de um jogador do Athletic Bilbao.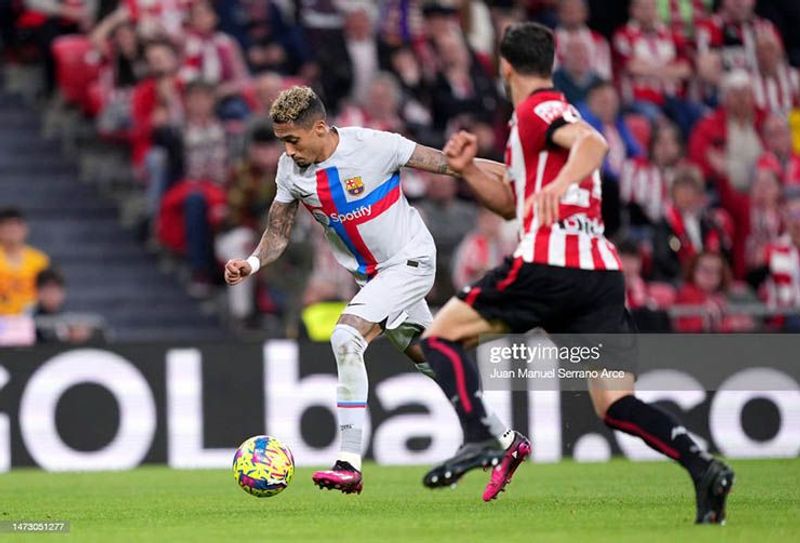 Barcelona enfrenta desafios na partida contra o Athletic Bilbao.
É seguro dizer que o VAR desempenhou um papel crucial na vitória do Barcelona por 1 a 0. Com esta vitória, o Barcelona continua a solidificar a sua liderança na liderança da La Liga com 65 pontos após 25 jogos, uma vantagem confortável de 9 pontos sobre o segundo colocado Real Madrid.
Resultado : Athletic Bilbao 0-1 Barcelona (H1: 0-1)
Artilheiro :
Barcelona: Raphinha (45+1')
Escalação inicial :
Athletic Bilbao: Unai Simon, Oscar De Marcos, Yeray Alvarez, Inigo Martinez, Mikel Balenziaga, Dani Garcia, Unai Vesga, Iker Muniain, Raul Garcia, Alex Berenguer, Inaki Williams
Barcelona: Marc-Andre ter Stegen, Sergi Roberto, Jules Kounde, Andreas Christensen, Junior Firpo, Sergio Busquets, Frenkie de Jong, Sergio Gavi, Raphinha, Robert Lewandowski, Ferran Torres
Estatísticas da partida :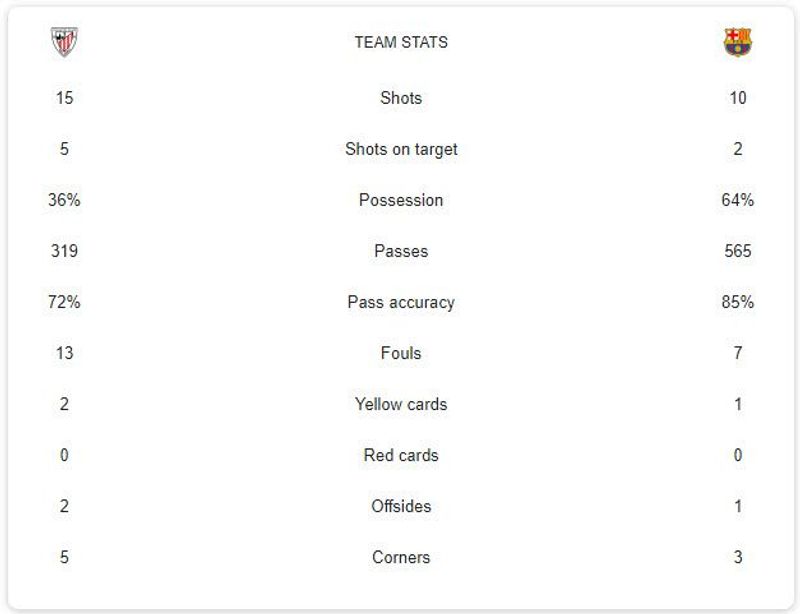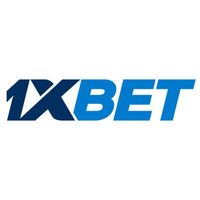 100% bonus on the 1st deposit up to 100$
Looking for a great way to kickstart your online betting experience? Look no further than 1xBet, where you can enjoy a fantastic 100% bonus on your first deposit of up to $100! With this amazing promotion, you'll have double the funds to play with when you sign up and make your first deposit.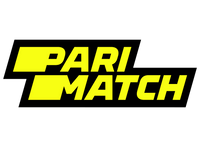 WE DOUBLE YOUR FIRST DEPOSIT - TOP UP $100, GET $200!
Take advantage of our Parimatch promo and double your first deposit! Simply top up your account with $100, and we'll give you an extra $100, for a total of $200 to play with. Don't miss out on this fantastic offer!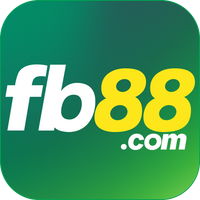 Enjoy 100% Bonus upto 100$
Looking for a great way to boost your online gaming experience? Look no further than FB88! For a limited time, we're offering an incredible promotion that's sure to put a smile on your face. When you sign up and make your first deposit, you'll receive a 100% bonus of up to $100!