Napoli es actualmente considerado el FAVORITO para ganar la Liga de Campeones
¡Tu nuevo favorito de la Champions League es el Napoli! Man City, Bayern Munich y Real Madrid están todos en la misma mitad del sorteo de cuartos de final. El equipo anteriormente aclamado por Pep Guardiola como el mejor equipo de Europa solo tendrá la oportunidad de enfrentarse al Manchester City, Bayern Munich o Real Madrid en el partido final de la Liga de Campeones.
El sorteo de los cuartos de final de la Champions League, que tuvo lugar el viernes por la mañana, no defraudó. Dos equipos muy favorecidos, Manchester City y Bayern Munich, se enfrentaron entre sí, compitiendo por un lugar en las semifinales.
Además, los actuales campeones, el Real Madrid, volverán a enfrentarse cara a cara con el Chelsea, y los aficionados esperan un enfrentamiento igual de intenso y emocionante como el choque de cuartos de final de la temporada pasada entre los dos equipos.
Betimate brindará un análisis de los ganadores y perdedores del sorteo del viernes, que incluyó partidos entre Napoli y AC Milan de Italia, e Inter contra Benfica, el equipo sorpresa de la temporada, también de la Serie A.
GANADOR: Serie A
Se sabe que los italianos son supersticiosos, y el viernes 17 se considera de mala suerte, al igual que el viernes 13. Así, la fecha del sorteo de los equipos de la Serie A no fue auspiciosa. Sin embargo, para sorpresa de todos, el sorteo salió muy bien. Incluso Alessandro Costacurta, un exdefensor de Italia que ahora es experto en Sky Sport Italia, se mostró complacido con el trabajo de Hamit Altintop y Patrick Kluivert durante el sorteo y los elogió por ello.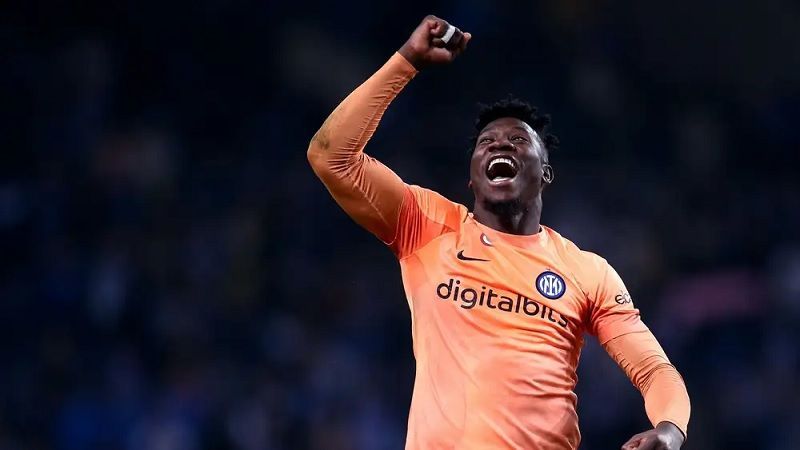 La Serie A tiene garantizado al menos un equipo en semifinales
El hecho de que Napoli haya sido emparejado con AC Milan significa que la Serie A tiene garantizado al menos un equipo en las semifinales. Incluso podría haber un asunto totalmente italiano en las semifinales si el Inter logra vencer al Benfica. Sin embargo, nadie da nada por sentado ya que a los italianos no les gusta tentar al destino. No obstante, todos están legítimamente eufóricos de que la Serie A pueda tener un finalista de la Liga de Campeones por primera vez desde 2017.
GANADOR: Nápoles
Es una apuesta segura decir que es probable que Napoli sea el finalista en la competencia de este año. Actualmente, son el equipo más fuerte de Italia con una ventaja sustancial de 18 puntos en la cima de la Serie A, lo cual no es casualidad. Su notable consistencia y calidad de juego han dejado atrás incluso a jugadores como el Milan y el Inter. De hecho, ya han vencido al Milan por 2-1 en San Siro a principios de temporada, lo que indica que el equipo de Stefano Pioli tiene pocas posibilidades contra ellos.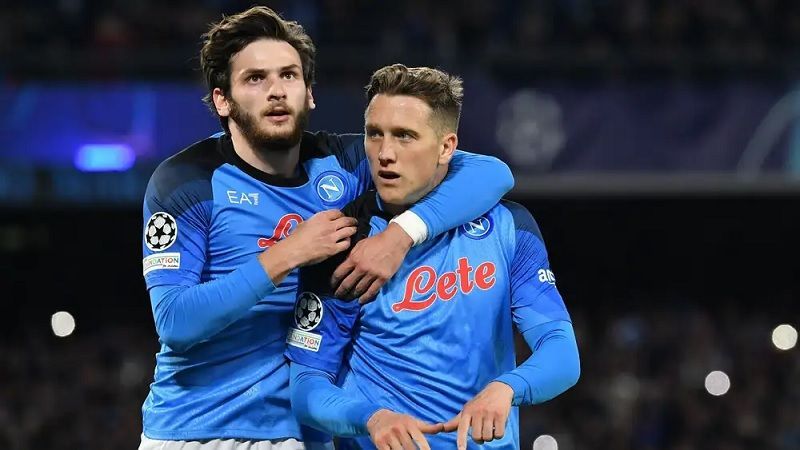 Es probable que Napoli sea el finalista en la competencia de este año.
Por otro lado, Milán y el resto de Europa deberían estar preocupados por la forma de Napoli. A pesar del comentario reciente de Pep Guardiola sobre que son el mejor equipo del continente, la fuerza de su escuadrón es innegable. Su defensa, mediocampo y ataque están repletos de talento, y su sorprendente dúo de Victor Osimhen y Khvicha Kvaratskhelia es quizás el más dinámico del fútbol mundial.
Además, Napoli tiene una cómoda ventaja en la Serie A, lo que significa que su entrenador Luciano Spalletti podrá descansar a los jugadores antes y después de sus partidos europeos. A pesar de que es la primera vez que juegan en cuartos de final, no hay ninguna razón por la que Napoli no pueda llegar hasta el final y ganar la competencia este año.
PERDEDOR: la carga de trabajo de Man City
El técnico del Manchester City, Guardiola, ha reconocido que toda su etapa en el club se evaluará en función de si puede o no ganar la Champions League. Sin embargo, la competencia de este año se ha vuelto aún más desafiante para ellos.
Aunque el Real Madrid es el actual campeón, el Bayern de Múnich es considerado el equipo que todos querían evitar después de que en los octavos de final se deshiciera de manera eficiente del Paris Saint-Germain. Para colmo, el Manchester City tendrá que viajar al Allianz Arena para el segunda pierna.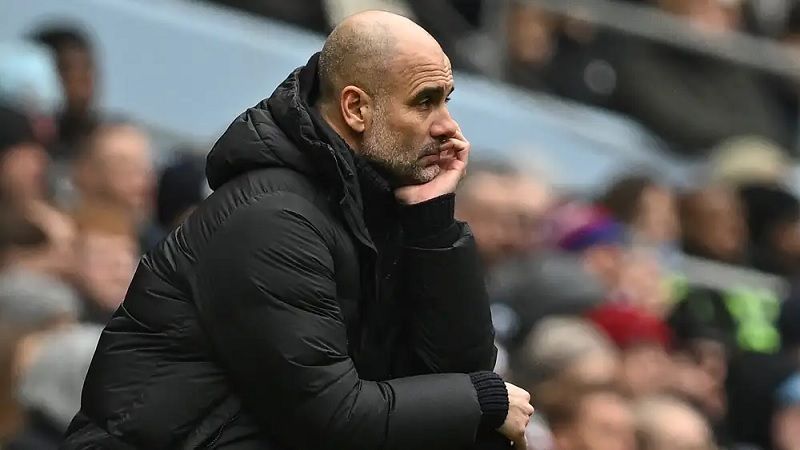 El Manchester City tiene el talento y el técnico necesarios para llegar a la final de Estambul
Además, aunque el Manchester City avance, tendrá que enfrentarse al Madrid o al Chelsea en semifinales. El equipo de Guardiola fue eliminado por el Madrid el año pasado, mientras que el Chelsea los derrotó en la final de 2021.
Aunque el Manchester City tiene el talento y el técnico necesarios para llegar a la final de Estambul, el sorteo del viernes ha dejado claro que tendrán que hacerlo por las malas. Esta situación es significativa no solo para el sueño de Guardiola de ganar la Liga de Campeones, sino también para las esperanzas del Manchester City de superar al Arsenal en la cima de la tabla de la Premier League.
Sin duda, llegar a la final requeriría mucho esfuerzo por parte del Manchester City.
GANADOR: Modelo de negocio del Benfica
No subestimes al Benfica. Derrotó de manera convincente al Club Brugge en los octavos de final con un marcador global de 7-1, a pesar de no ser los oponentes más duros. Merecieron el empate favorable después de una notable victoria sobre el Maccabi Haifa, que les ayudó a asegurar el primer puesto de su grupo, superando al Paris Saint-Germain. El gol tardío de Joao Mario en el Sammy Ofer Stadium fue un momento decisivo para ellos en la Champions League esta temporada.
El Benfica está en una posición perfecta para llegar a las semifinales de la Copa de Europa por primera vez desde 1990. Este es un logro notable teniendo en cuenta que vendieron a Darwin Núñez y Enzo Fernández el verano pasado y enero, respectivamente. Su modelo de negocio está dando sus frutos tanto dentro como fuera del campo.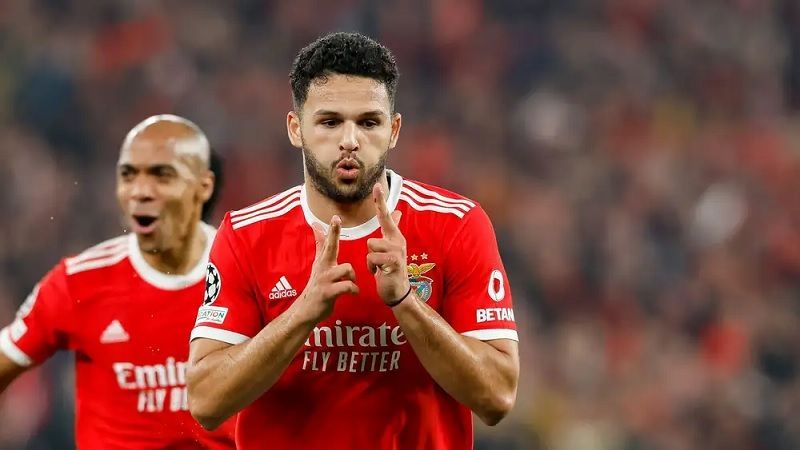 No subestimes al Benfica
Su viaje no necesariamente termina aquí. En cuartos de final se enfrenta al Inter, que ha sido inconsistente esta temporada, como demostró el Oporto en los octavos de final. A pesar de perder 1-0, el Oporto dominó gran parte del partido contra los nerazzurri, y vale la pena señalar que el Benfica es un mejor equipo que sus rivales portugueses, como lo demuestra su posición en la tabla de la Primeira Liga esta temporada.
Los Eagles están volando alto, y con más dinero e historia por hacer, no hay límite para lo que pueden lograr.
PERDEDOR: La defensa del título del Real Madrid
Carlo Ancelotti expresó su renuencia a discutir qué equipos preferiría evitar en los cuartos de final. El Real Madrid es conocido por ser un fuerte competidor en el torneo y tiene la reputación de encontrar la manera de ganar independientemente de la fuerza de sus oponentes. Ancelotti solo mencionó que le gustaría enfrentarse a su antiguo club, el AC Milan, en la final.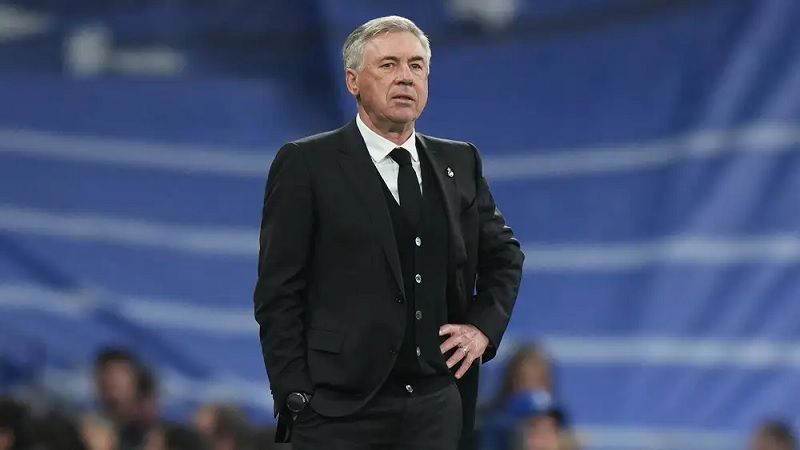 El Real Madrid es conocido por ser un fuerte competidor en el torneo.
Sin embargo, el Madrid afronta un peligroso camino hacia Estambul. Cabe señalar que el año pasado, el Madrid derrotó al Chelsea y al City para ganar el torneo, mostrando su clase, compostura y resistencia, aunque tuvieron suerte en algunos casos. PSG, Chelsea y City podrían haberlos eliminado, y solo vencieron al Liverpool en París gracias a una destacada exhibición de portería de Thibaut Courtois.
Además, el rendimiento del Madrid fue más consistente la temporada pasada, particularmente en La Liga. Por el contrario, necesitan derrotar al Barcelona el domingo para mantener vivas sus escasas esperanzas de título esta temporada. De su éxito en la campaña europea dependerá la temporada del Madrid y el puesto de Ancelotti si no consigue ganar al Barcelona. Puede que esta expectativa no sea justa, pero el Madrid exige nada menos que el éxito.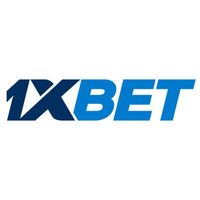 100% bonus on the 1st deposit up to 100$
Looking for a great way to kickstart your online betting experience? Look no further than 1xBet, where you can enjoy a fantastic 100% bonus on your first deposit of up to $100! With this amazing promotion, you'll have double the funds to play with when you sign up and make your first deposit.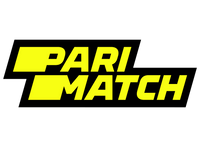 WE DOUBLE YOUR FIRST DEPOSIT - TOP UP $100, GET $200!
Take advantage of our Parimatch promo and double your first deposit! Simply top up your account with $100, and we'll give you an extra $100, for a total of $200 to play with. Don't miss out on this fantastic offer!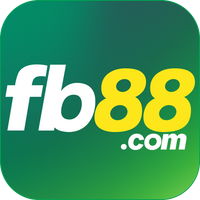 Enjoy 100% Bonus upto 100$
Looking for a great way to boost your online gaming experience? Look no further than FB88! For a limited time, we're offering an incredible promotion that's sure to put a smile on your face. When you sign up and make your first deposit, you'll receive a 100% bonus of up to $100!